It happened. It's sad and disgusting, but it happened. With globalists, due to their extravagant WEF rituals, all lead by Klaus Schwab, the man who runs Israel, you have to read between the lines, but it happened.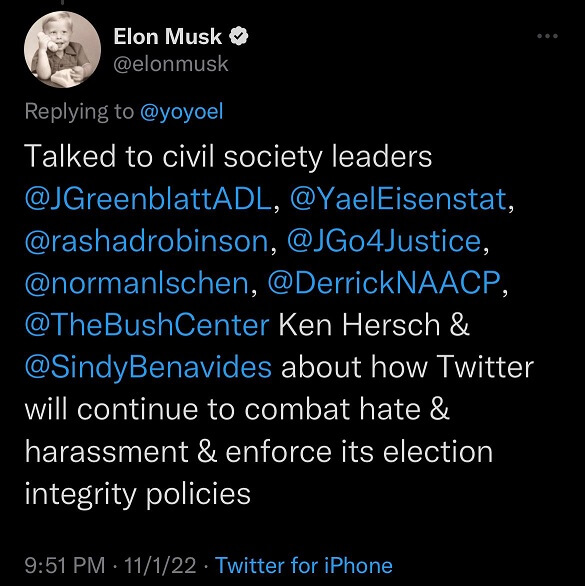 Said reading between the lines, when applied to the above tweet gives me nothing but the following:
Oh god, they really did it. They really raped me, Elon Musk. I thought my money made me untouchable, but they spread my little goy cheeks wide, before Harvey Weinstein and Jonathan Greenblatt treated me like one of those famous, but weirdly unattractive hollywood starlets where you never really understood how they kept getting roles. It was like that, but it was MY chocolate starfish at stake.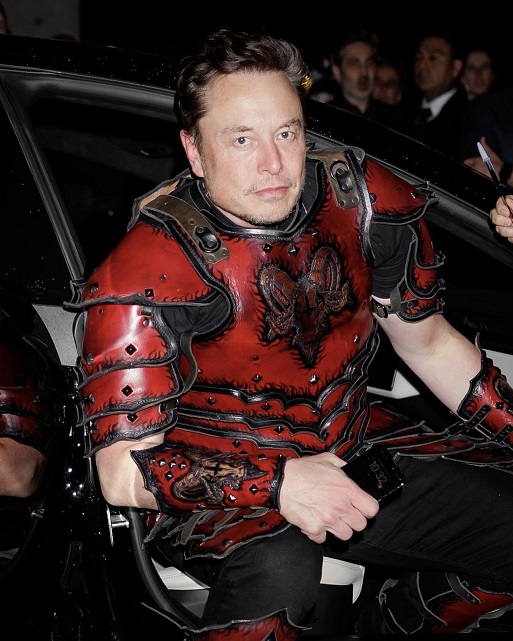 I'm sorry Elon, for your chocolate starfish and everything else, but my sympathies are muted if you're going to be retweeting this.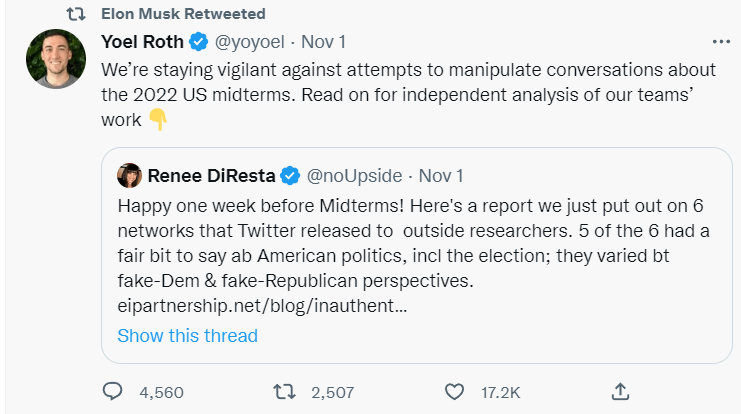 And putting this out without even being prompted.

It seemed so good. You had so much potential. We even got #TheNoticing trending and it was great.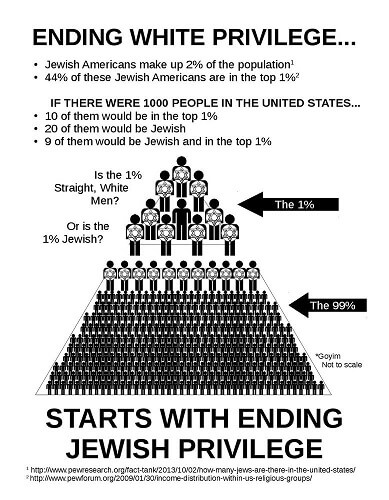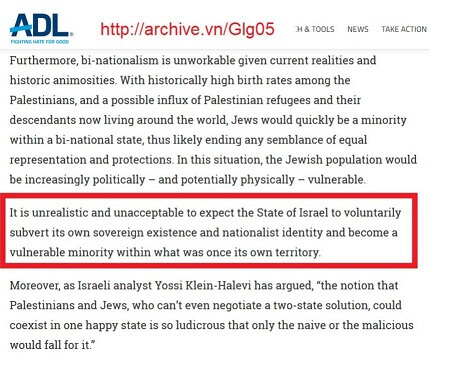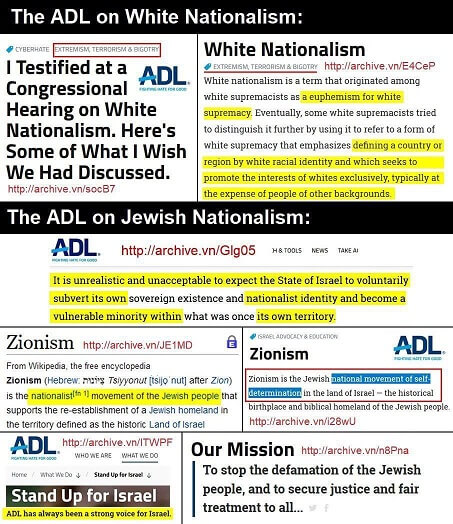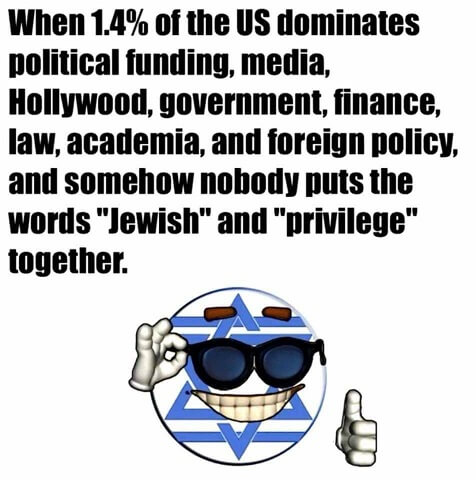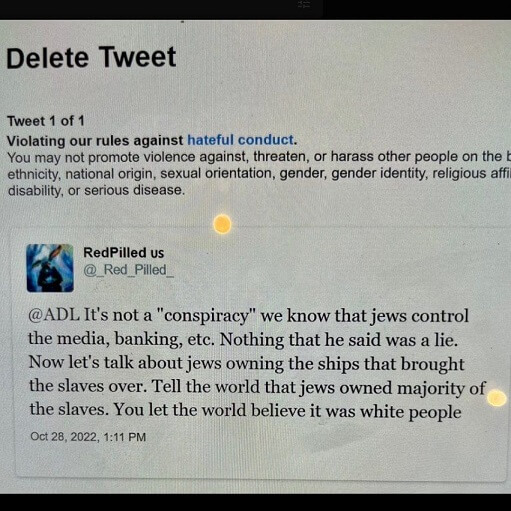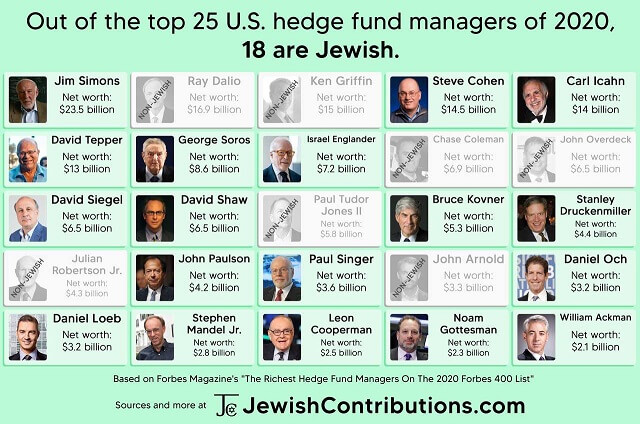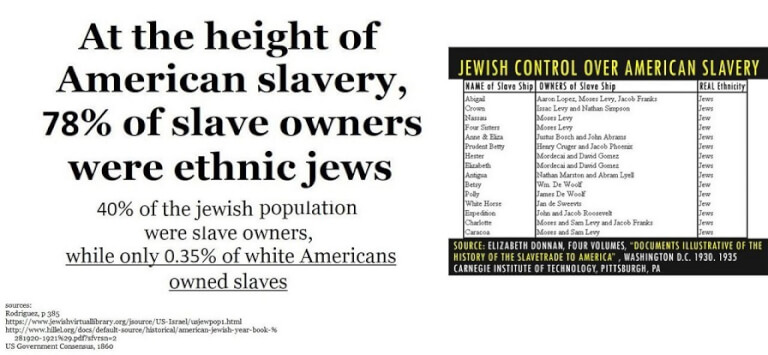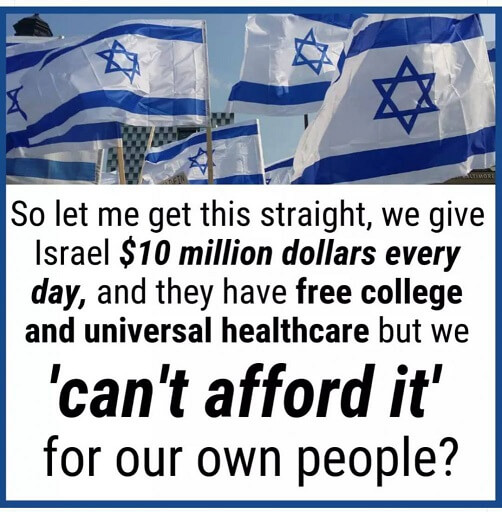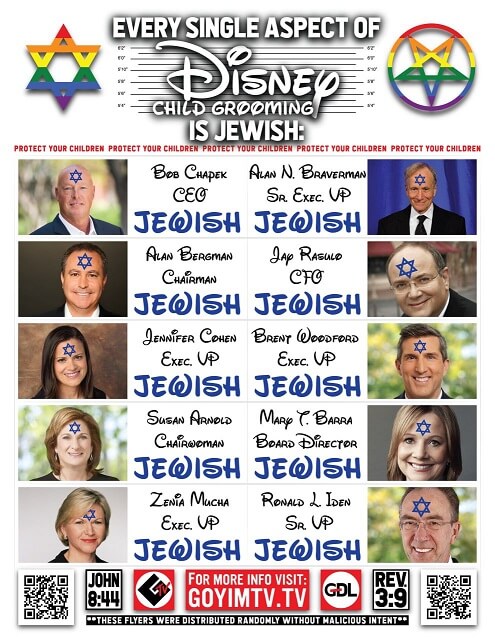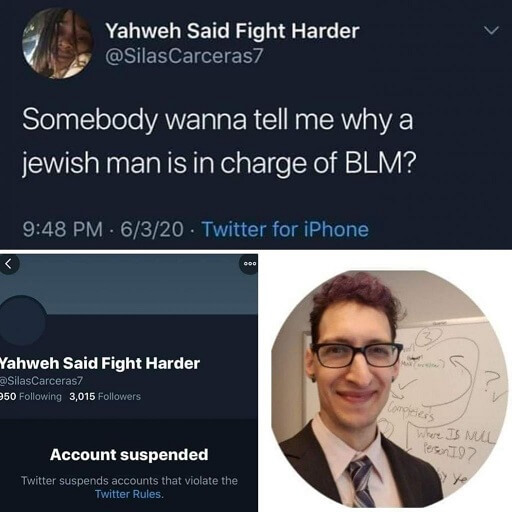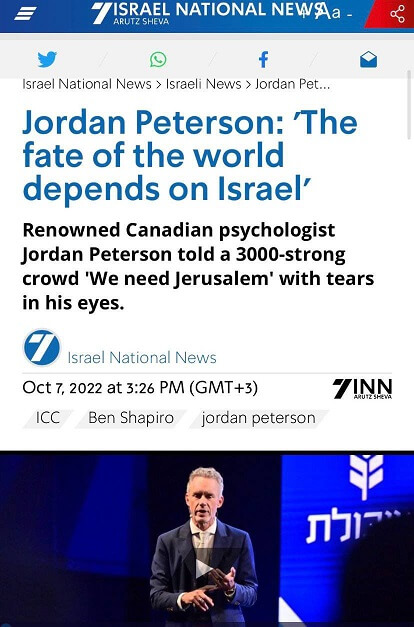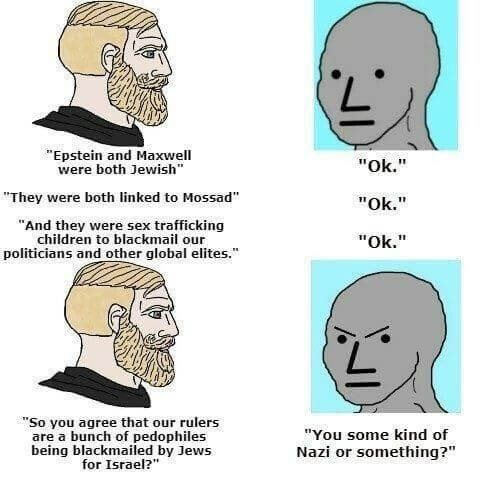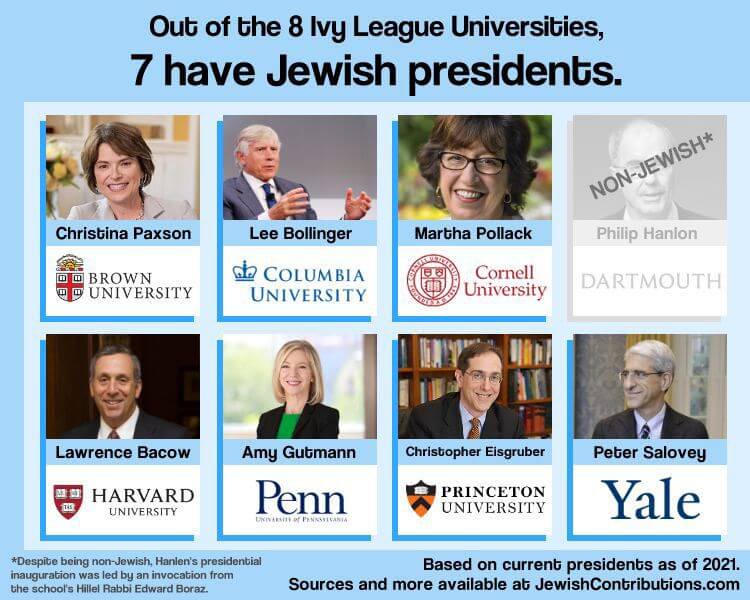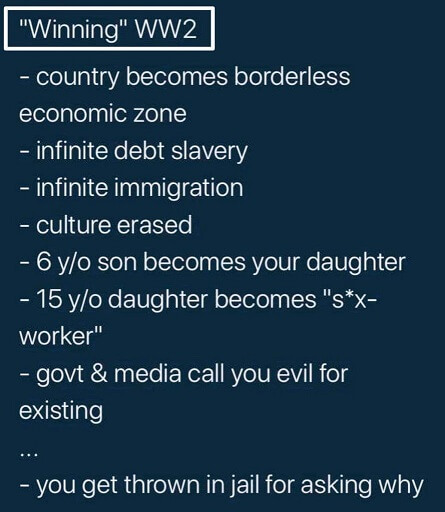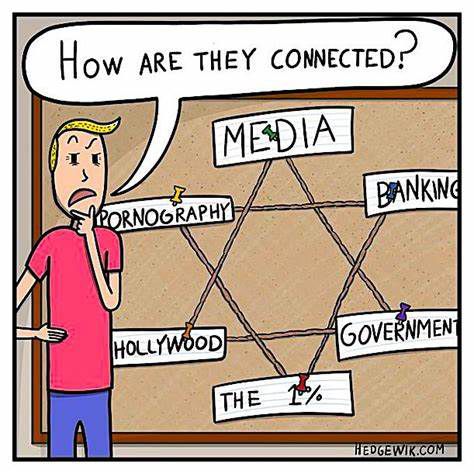 But he just had to go and immediately cuck to the ADL. Elon Musk is no Wakandian Prince, that's for sure. I see very little Hitler Enjoyment in him, unlike /Our Wakandian/.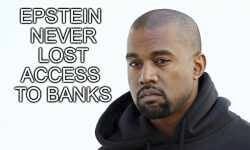 In fairness to Elon Musk, the ADL most certainly organized an advertiser boycott of his various projects, and were furiously organizing other ways to economically fuck him over. It's understandable that he caved.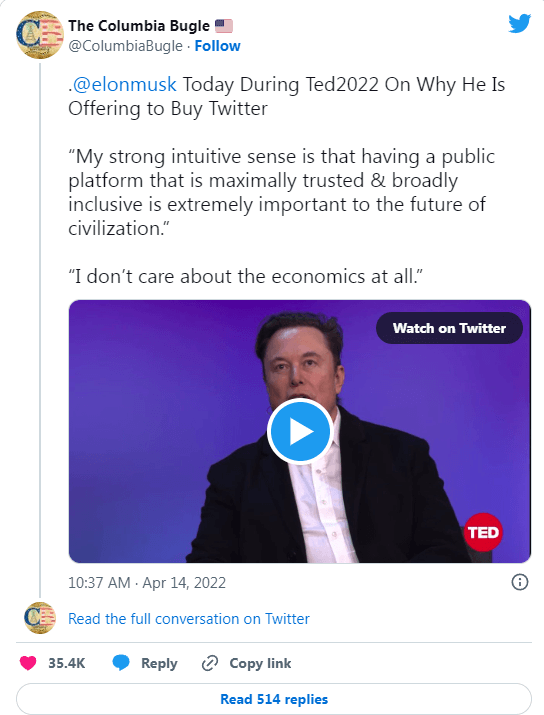 But then again, he literally said "I don't care about the economics at all." So maybe he should have nutted up and told the ADL to go fuck themselves, and fired Yoel Roth.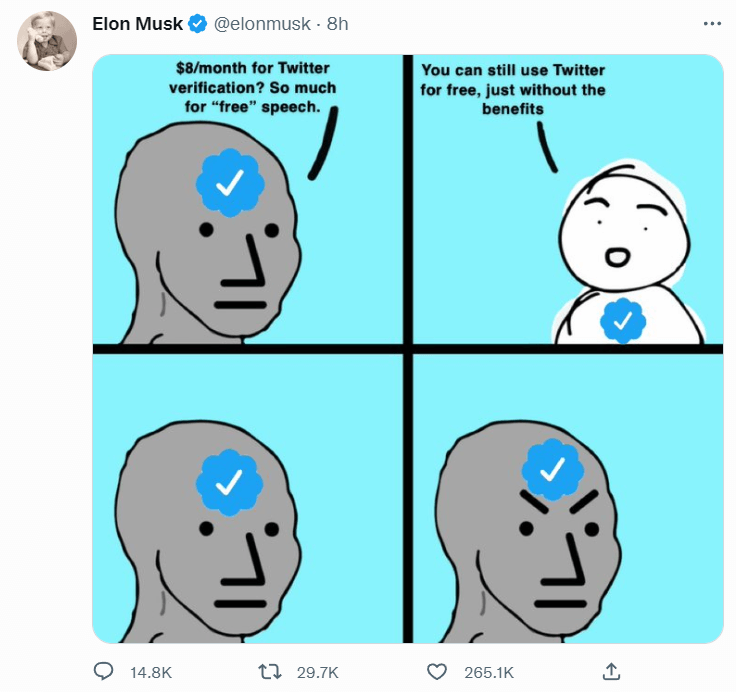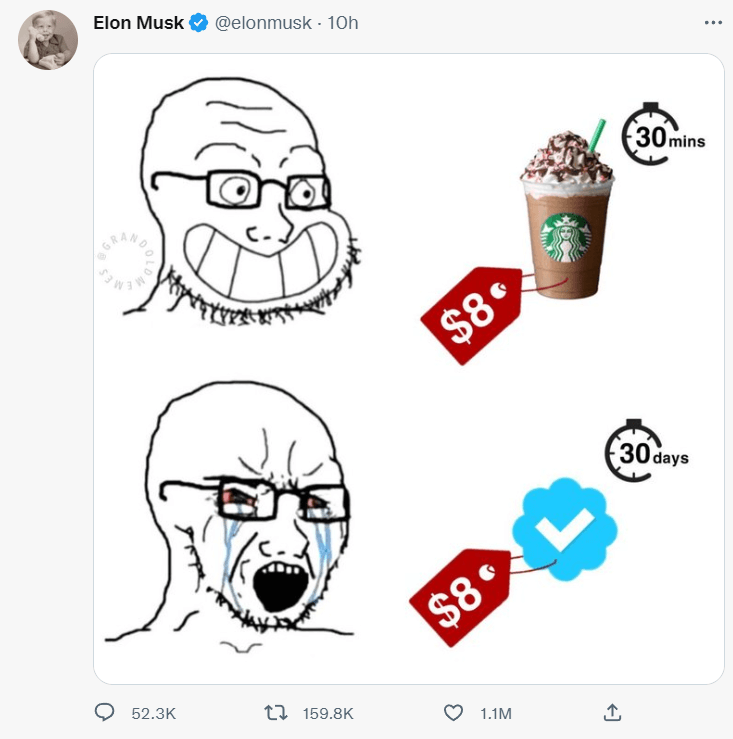 This is the Elon Musk Experience. A complete and utter fraud of a man, who's entire astroturfed career is due to the very same (((Democracy Class))) that he pretends to fight against.