Statement from chairman Moike Peinovich of the National Justice Party.

Yes that's right. Our boy Kyle "ventilate the pedos" Rittenhouse walked on all counts. A completely free man. And you know what that means, right goy?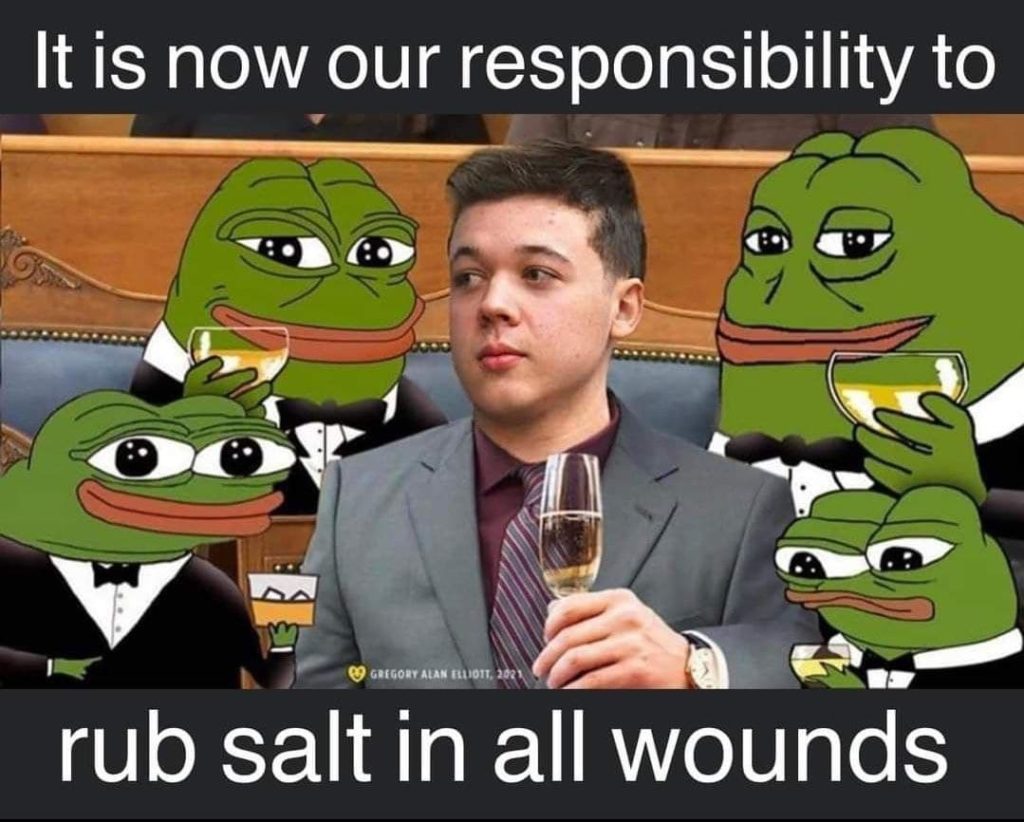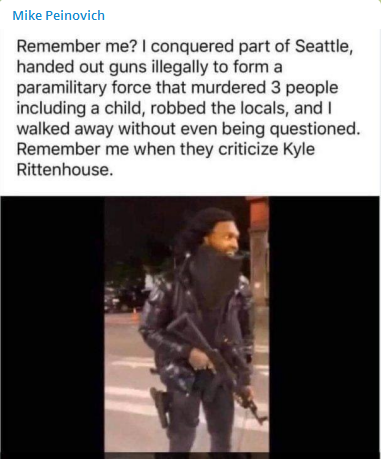 But before we do, just remember how full of shit and anti-White the Shaniquas, JeQueerus's, and Schlomo's are who are going to be whining about justice being served. Now just enjoy those delicious tears my friend.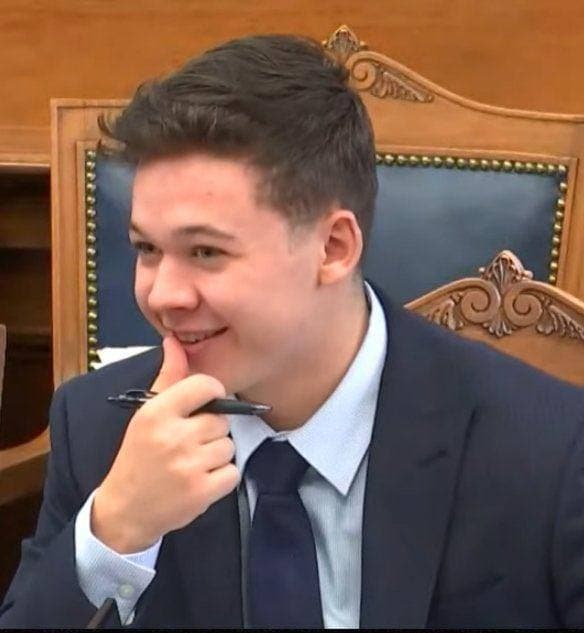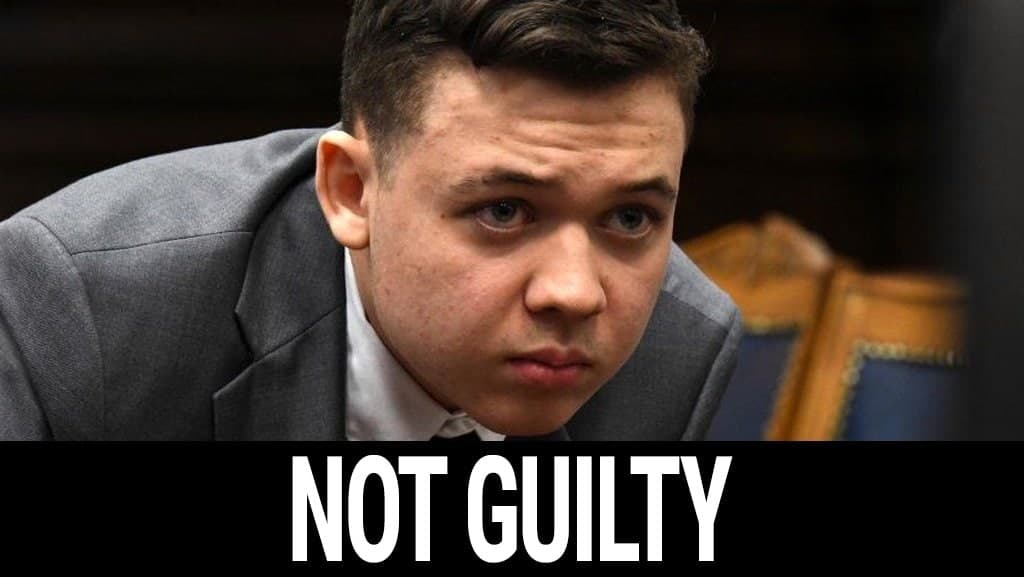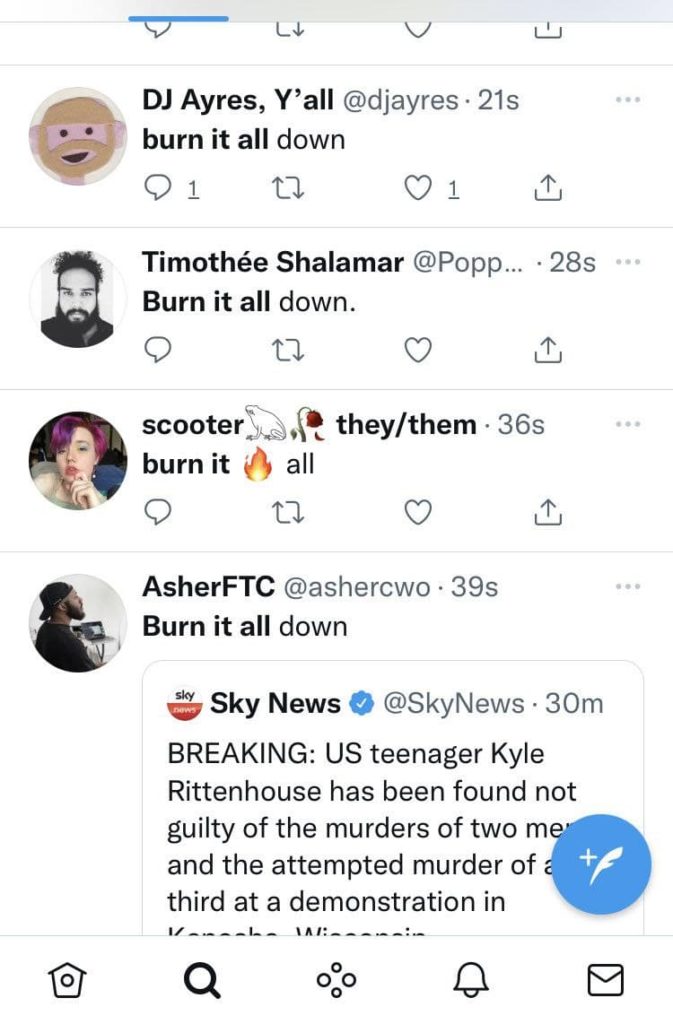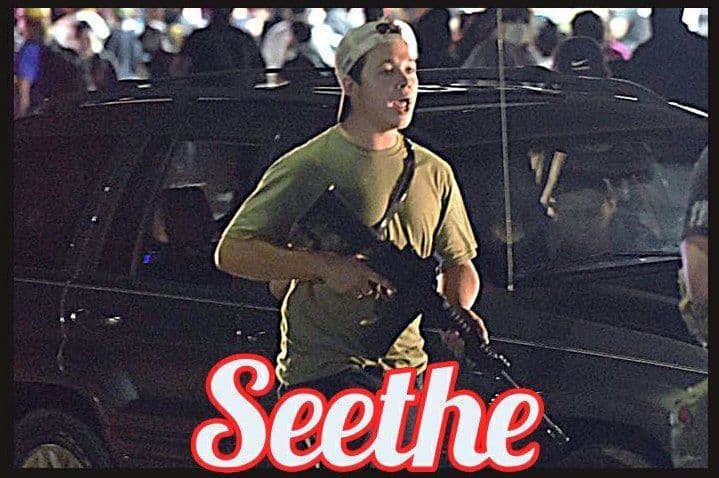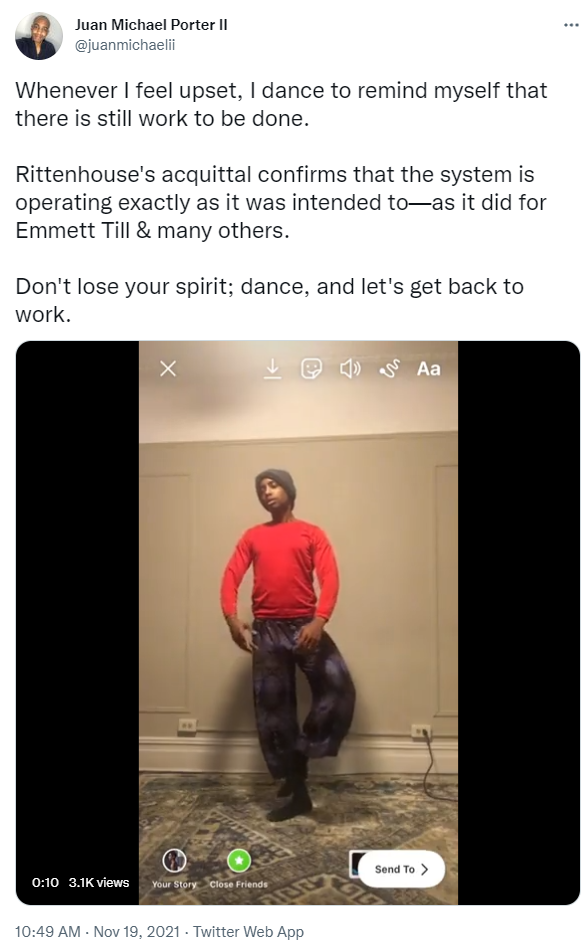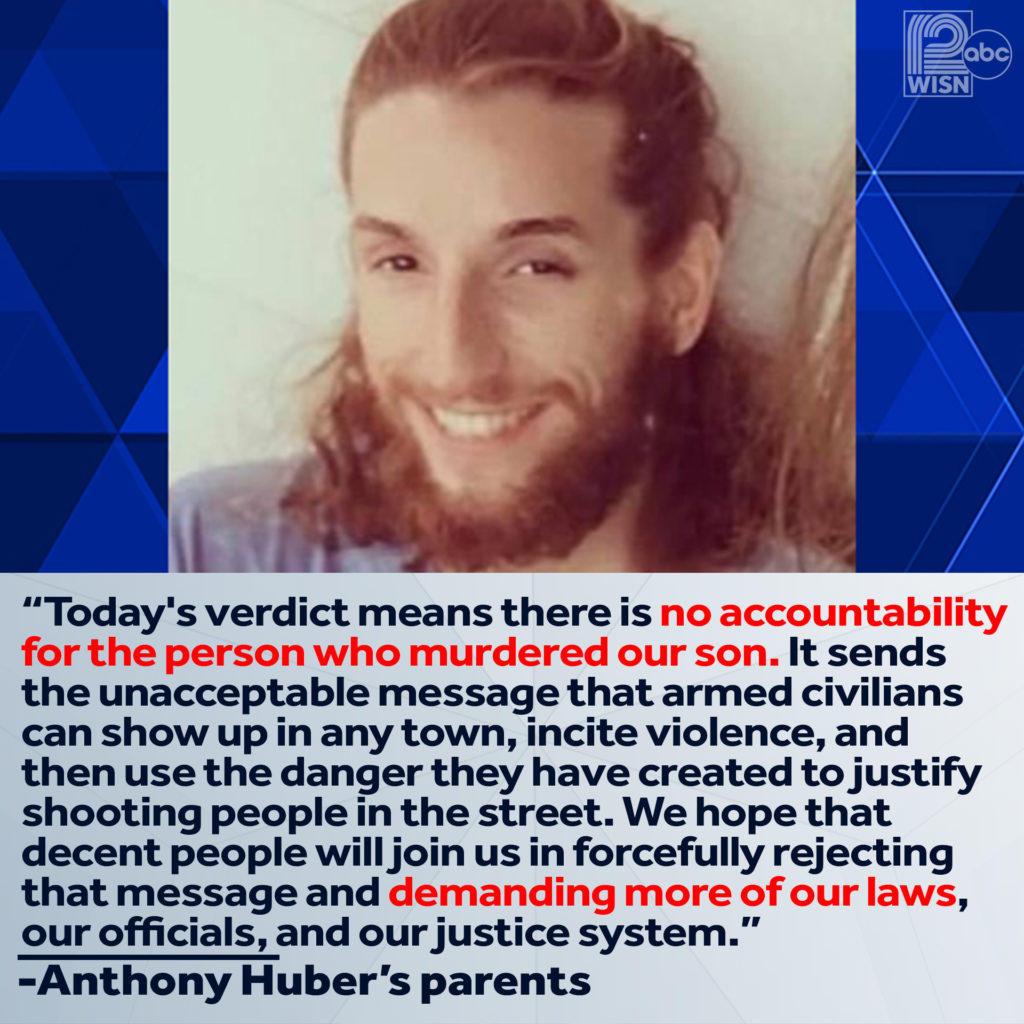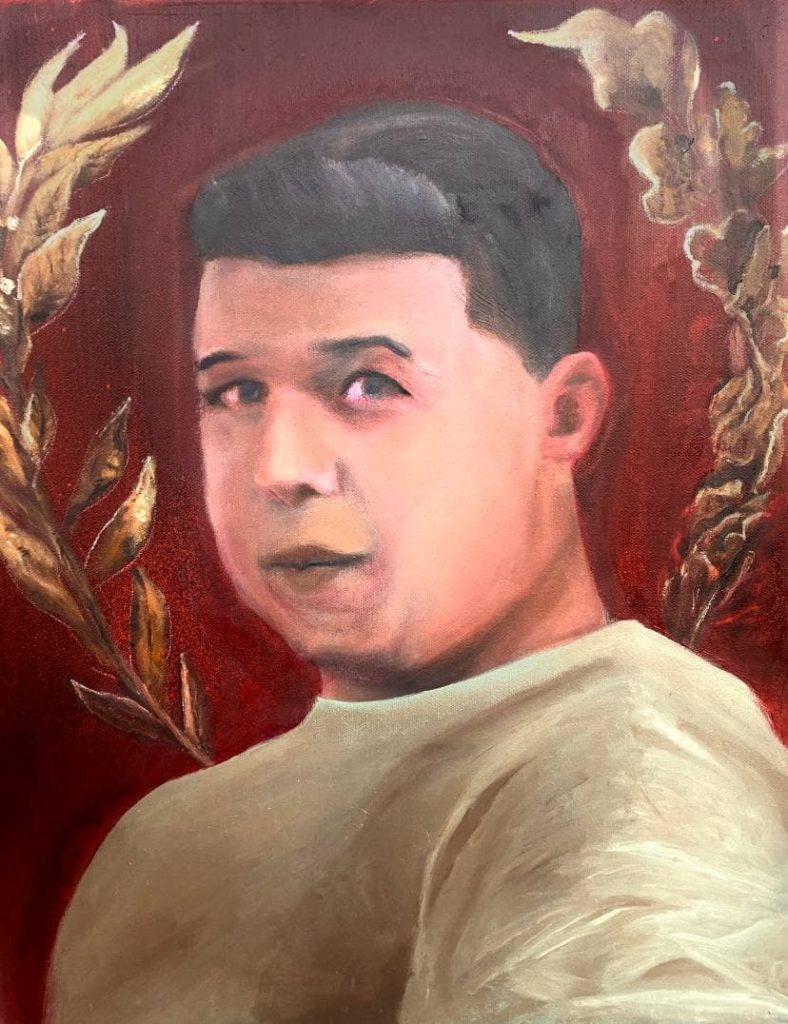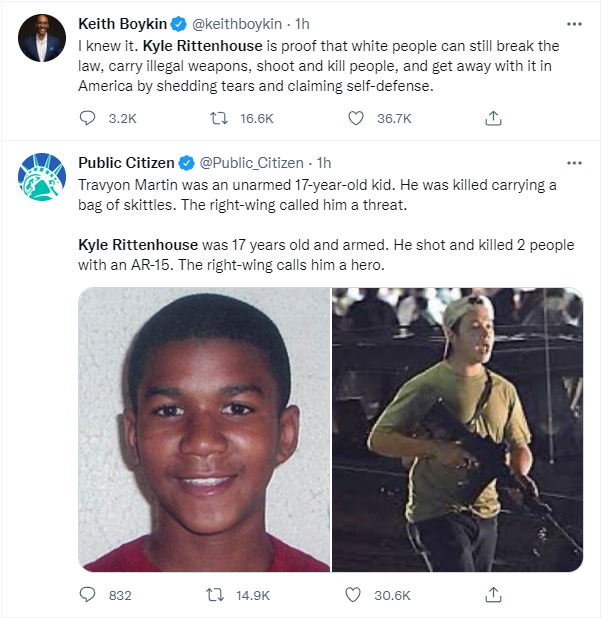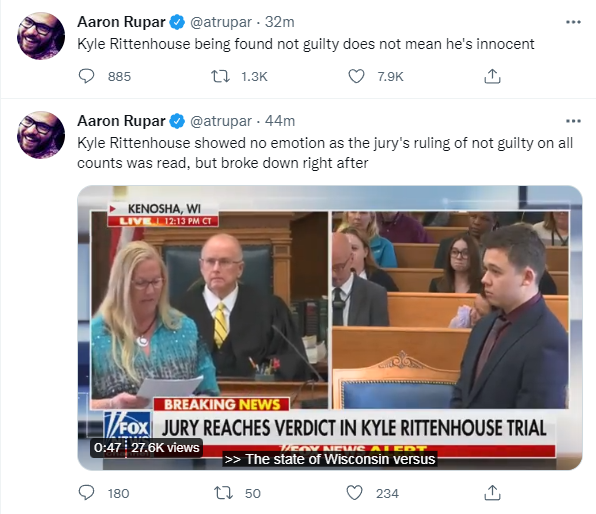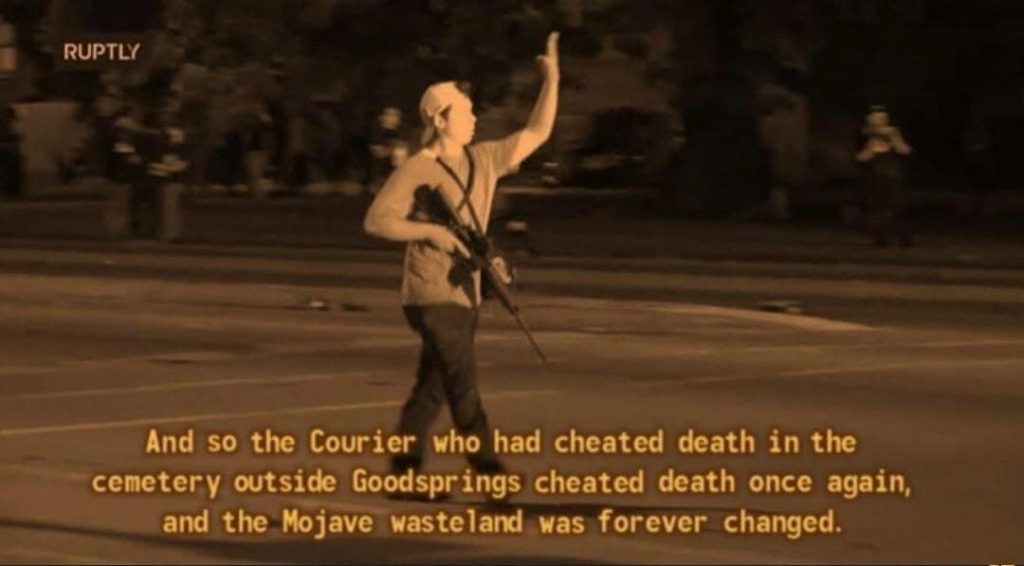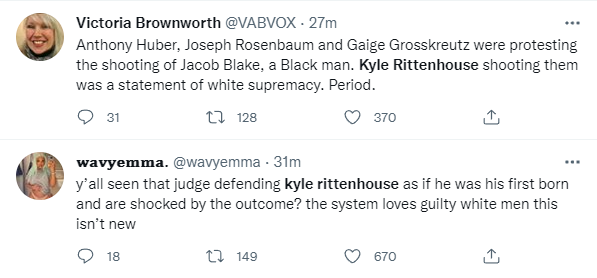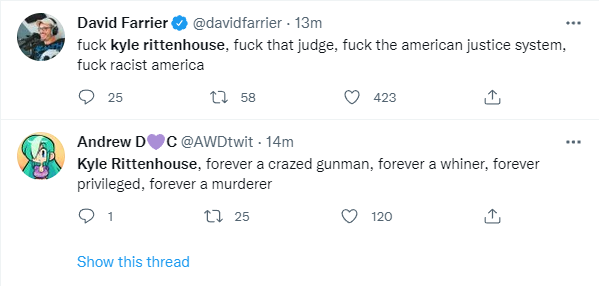 We'll keep you updated as evidence of more coping and dilating occurs on twitter. Unfortunately, as there appears to be rioting happening again in Kenosha, Kyle was not available for comment. He's got work to do.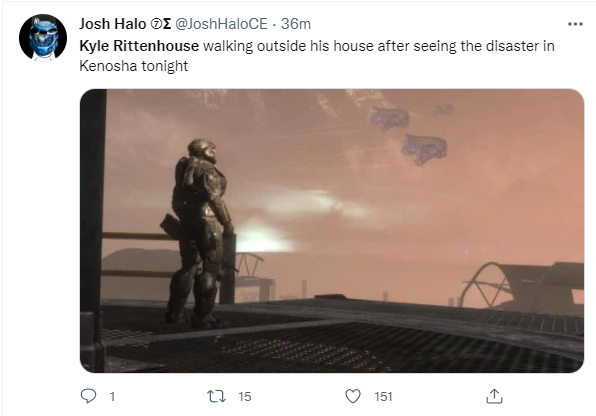 UPDATE: Evidence of new dilation. Shaniqua screams in primal rage before having a seizure.
"Fuck America" a woman says before having a seizure on the Kenosha Courthouse steps pic.twitter.com/Lmx8LxBCLQ

— Kyle Hooten (@KyleHooten2) November 19, 2021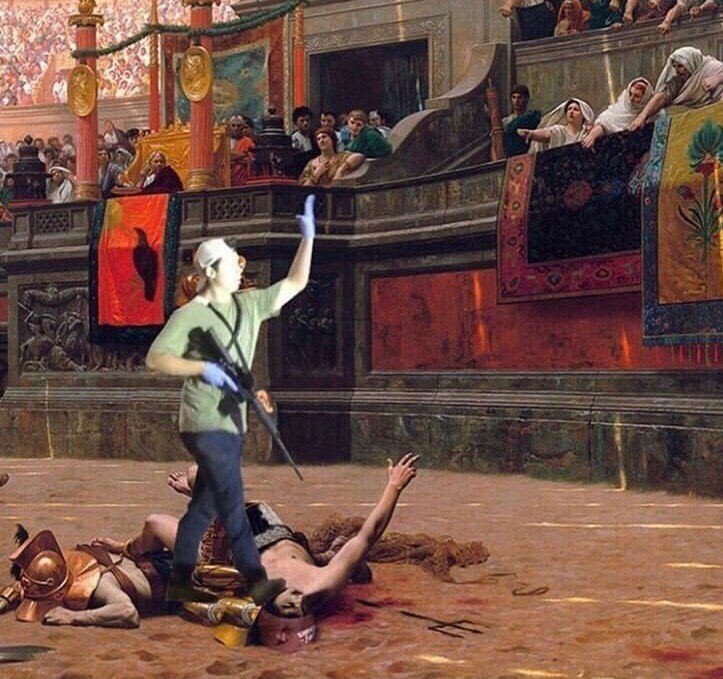 UPDATE: Gaige Grosskreutz might be dead. Fingers crossed he dies.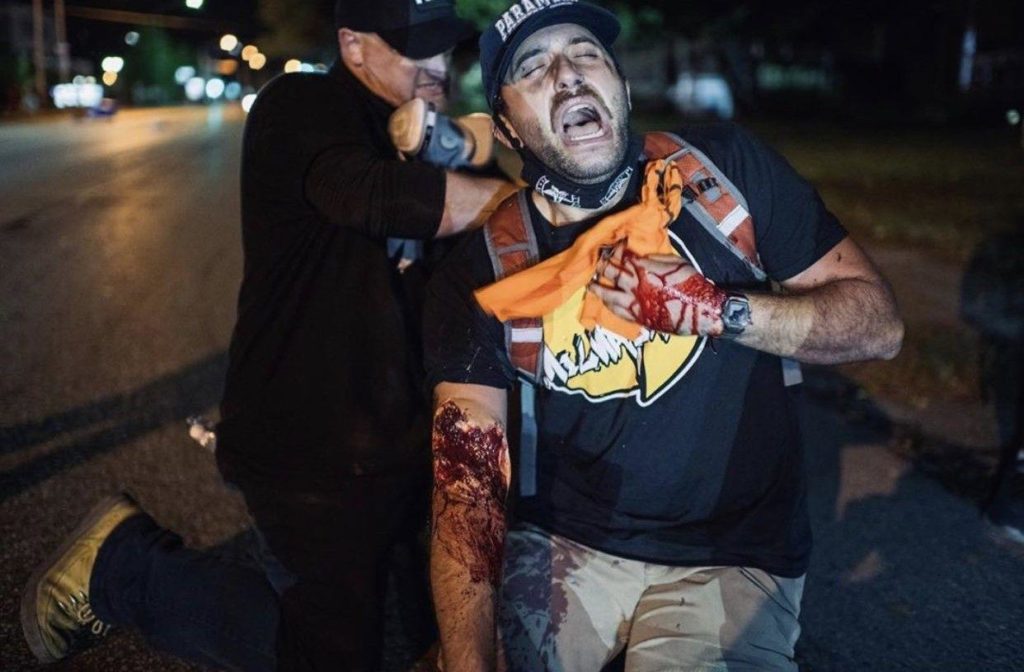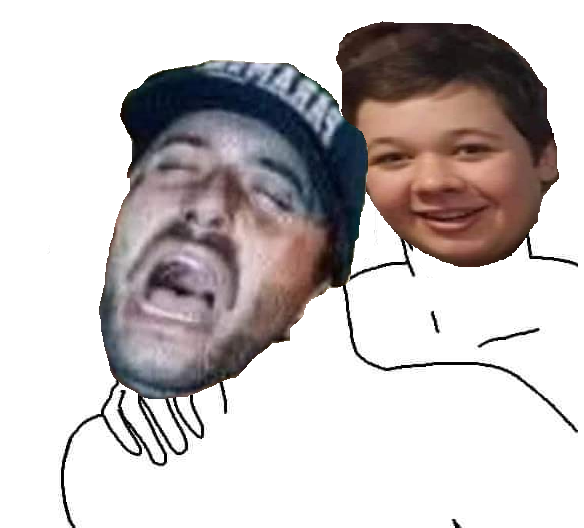 UPDATE: More run of the mill seething.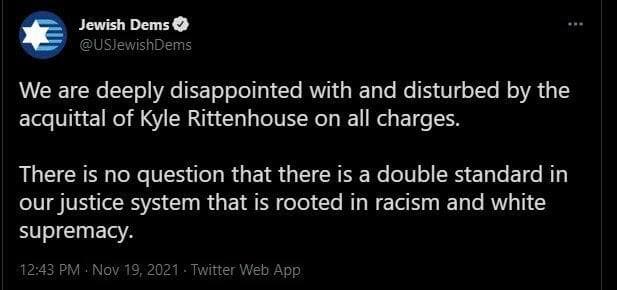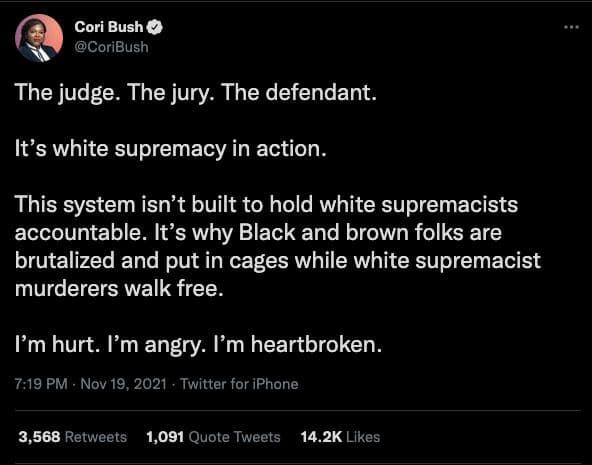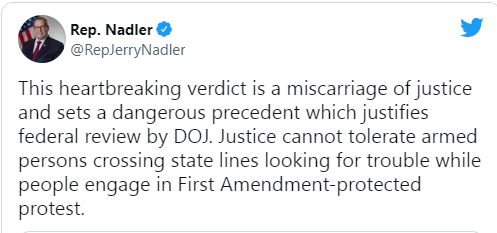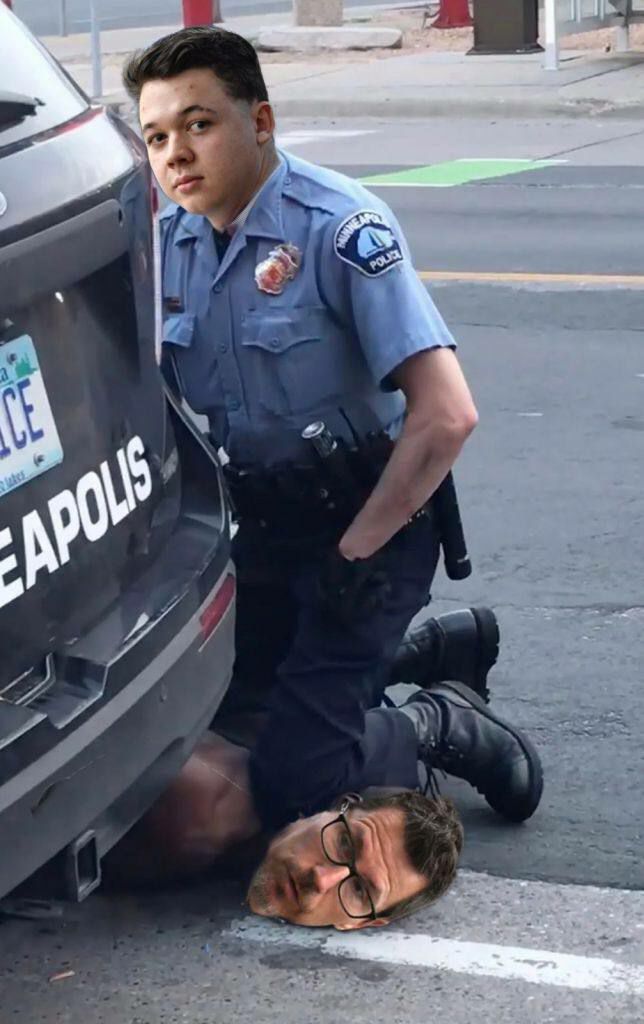 UPDATE: Hebrew Civil Liberties Union demands free man be incarcerated.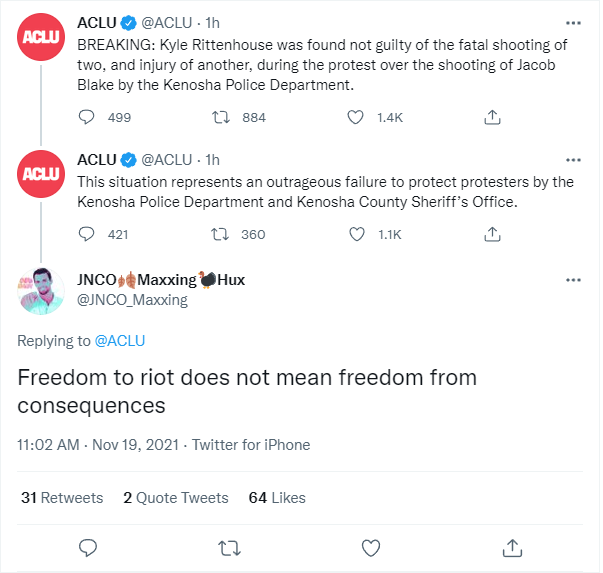 UPDATE: My friends it just. keeps. happening.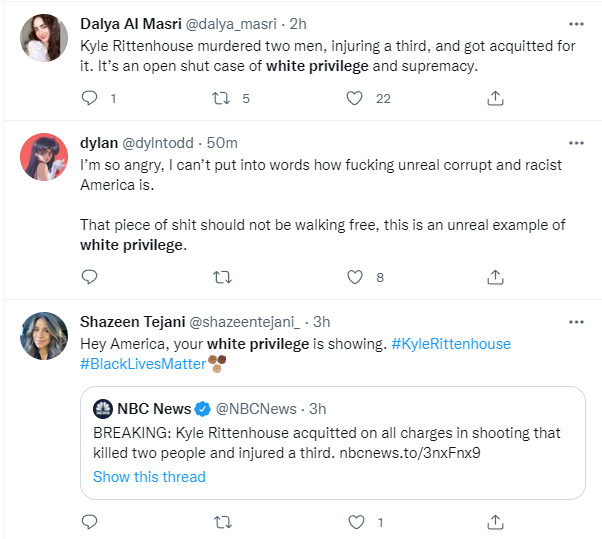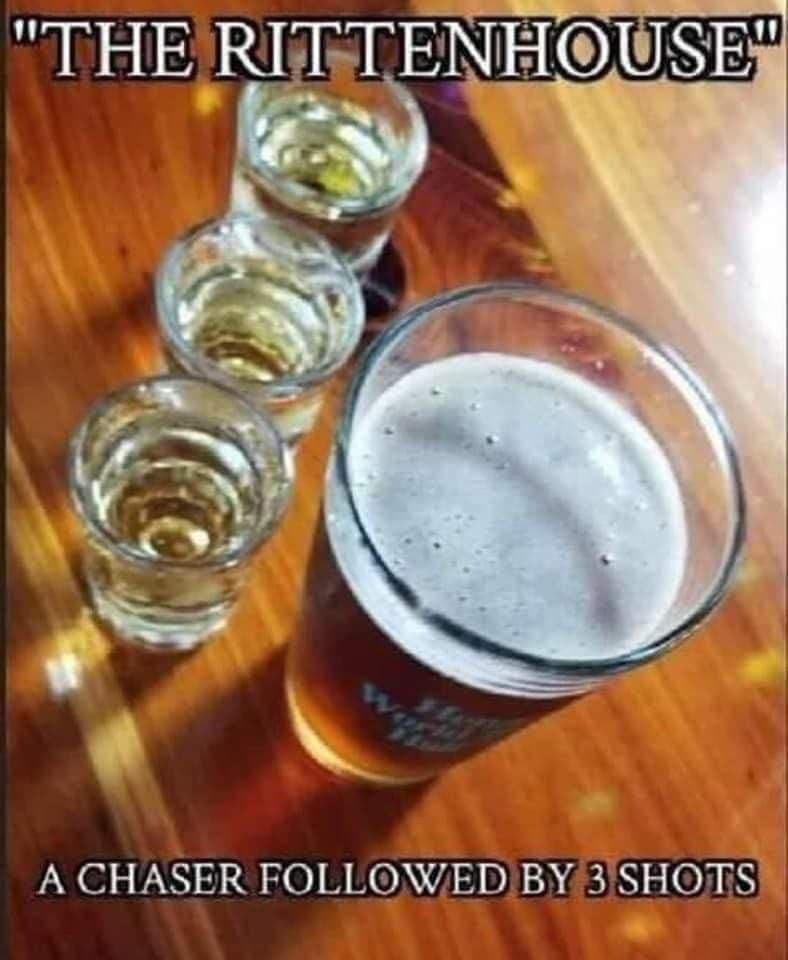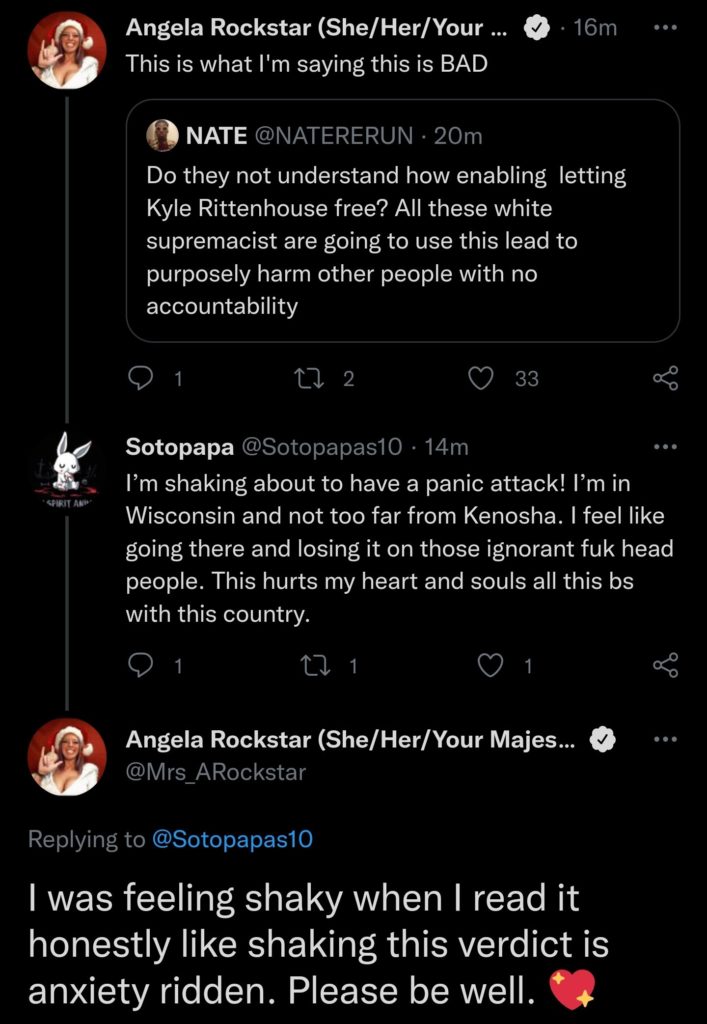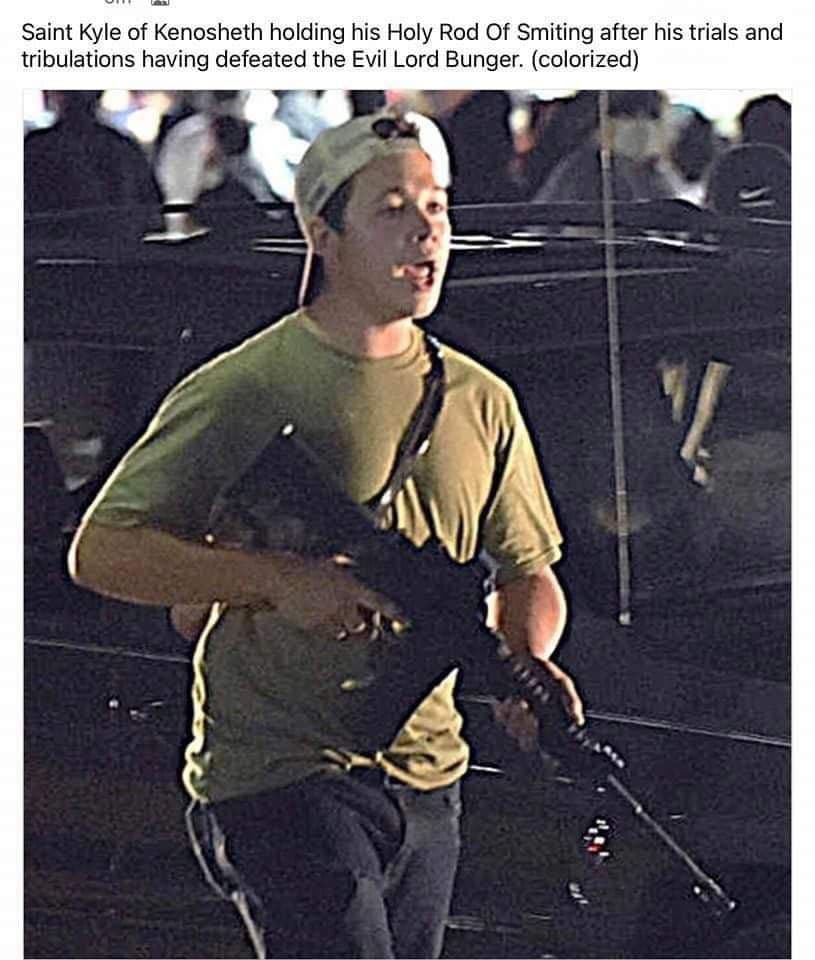 UPDATE: Seething, Coping, and Dilating: MSNBC Edition.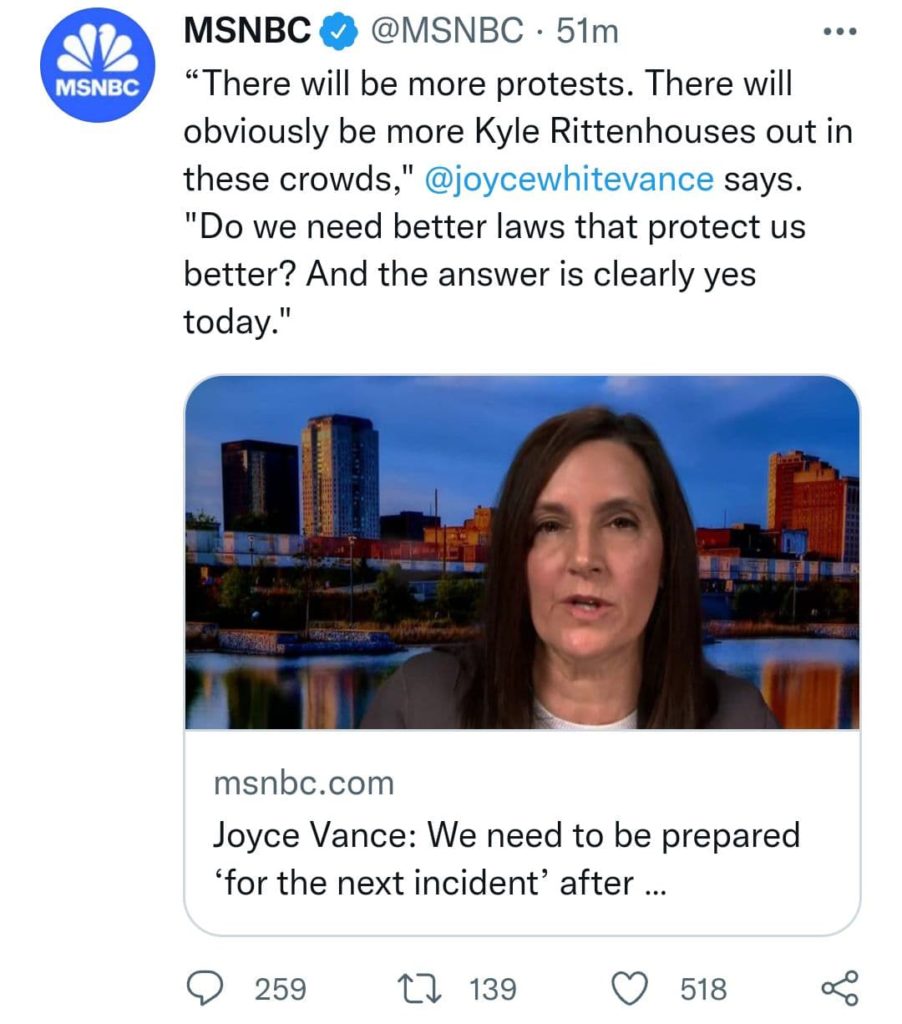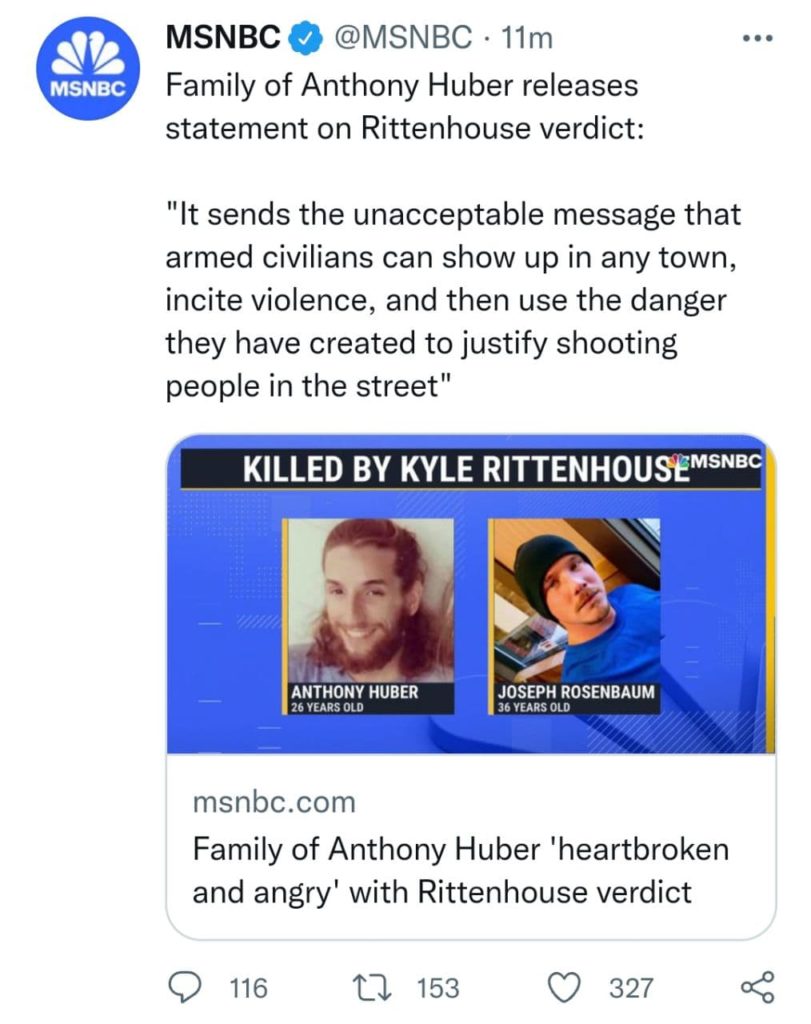 UPDATE: Salt Mines still open for business.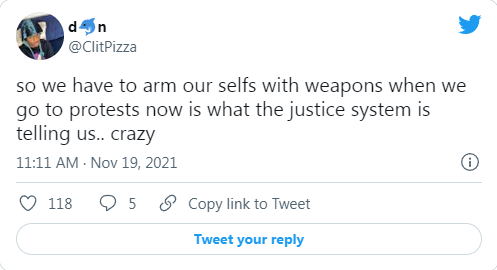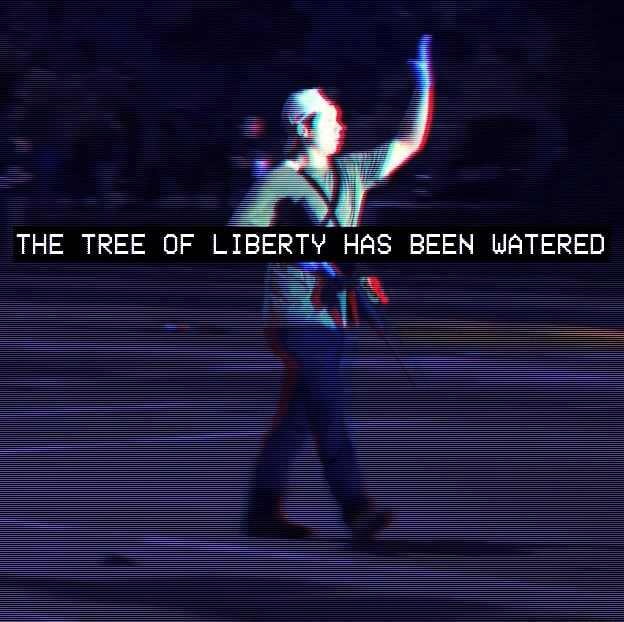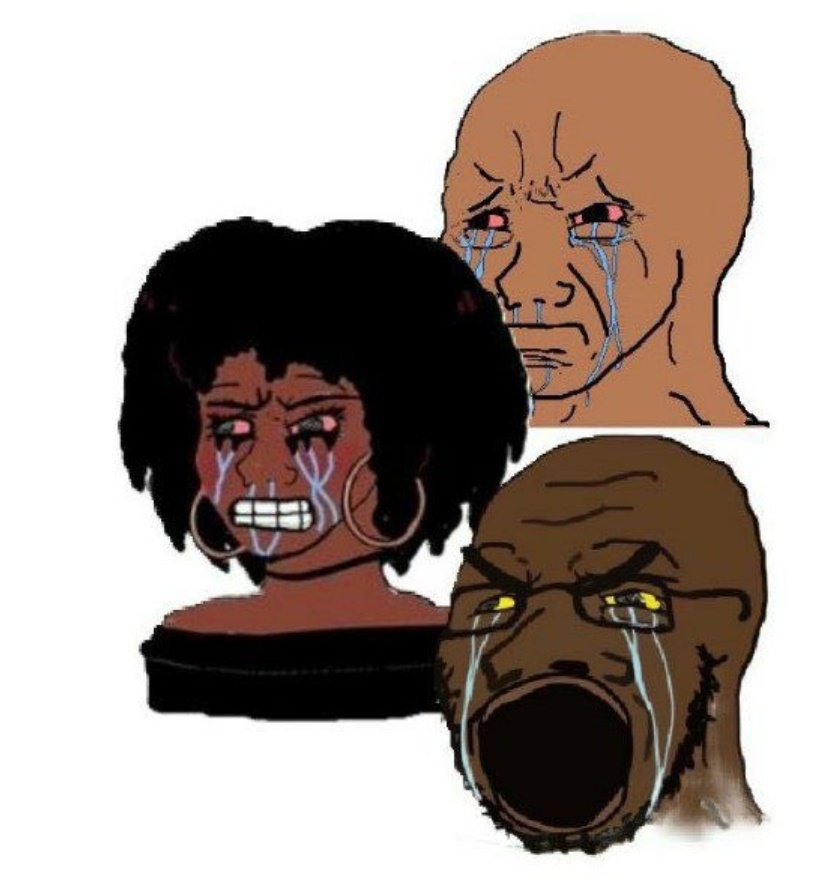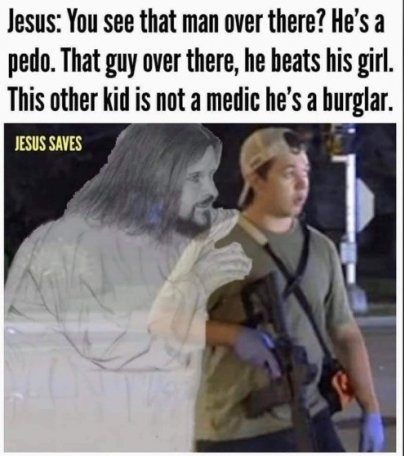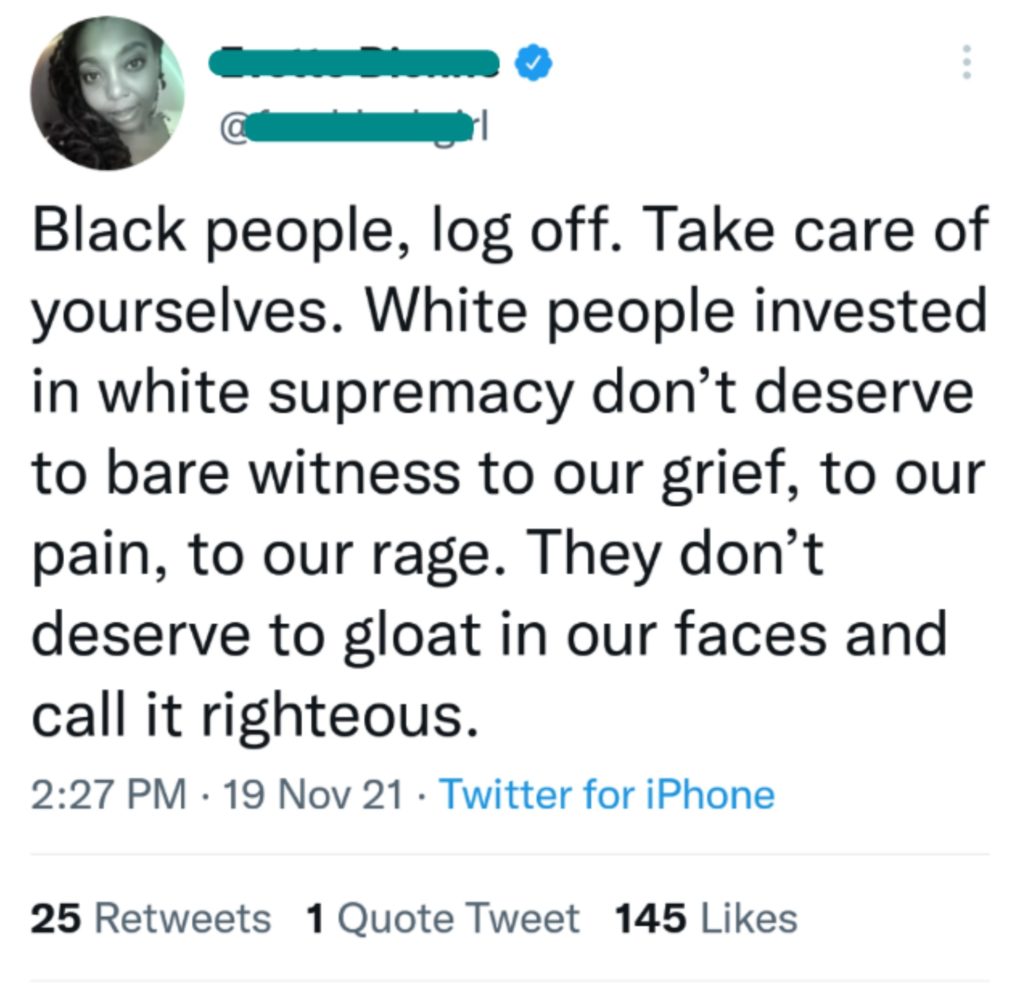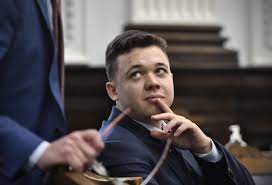 UPDATE: The copes Just. Keep. On. Coming.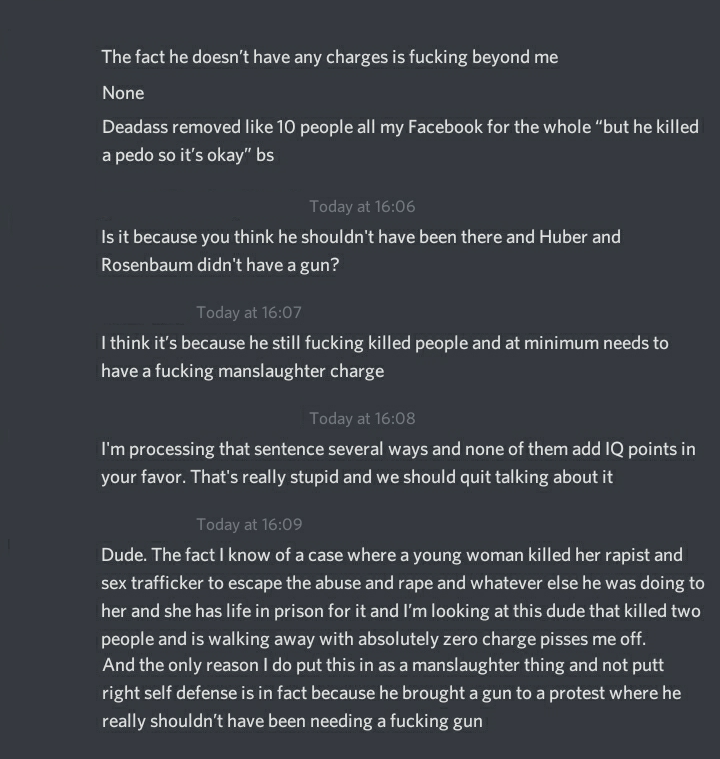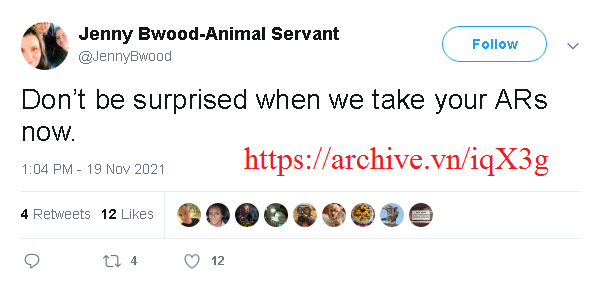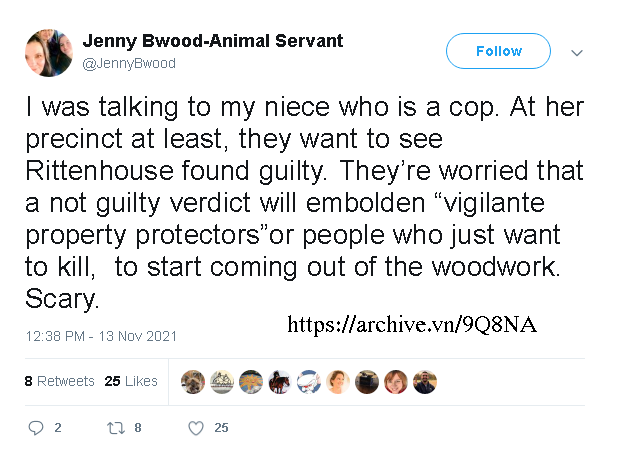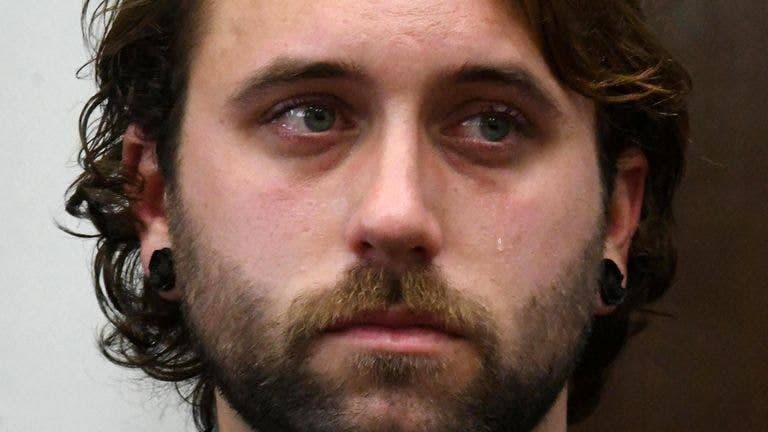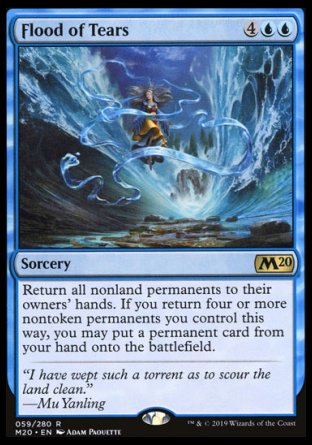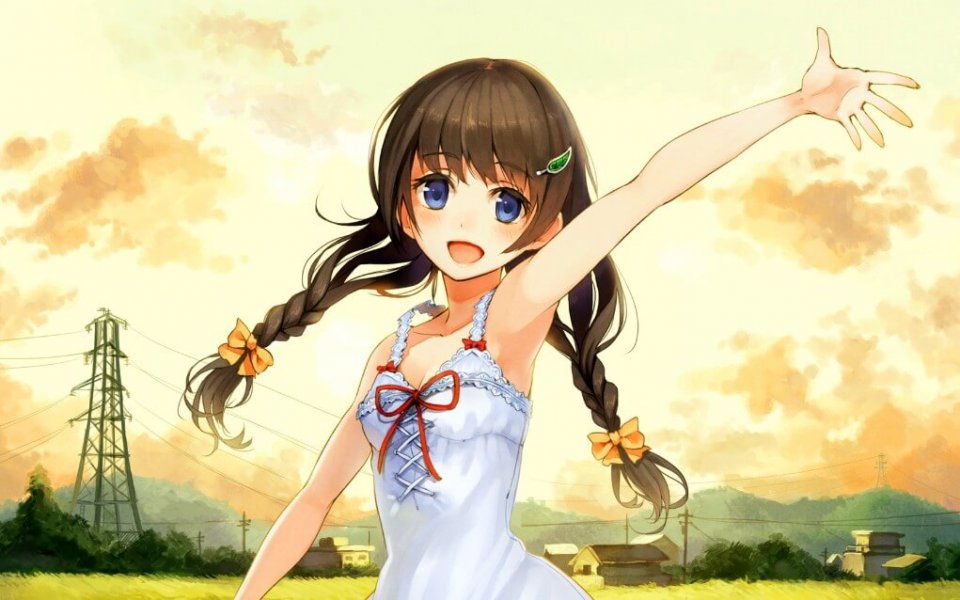 UPDATE: The tears must continue to flow.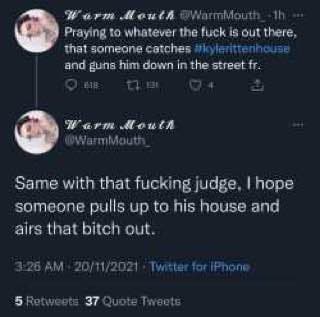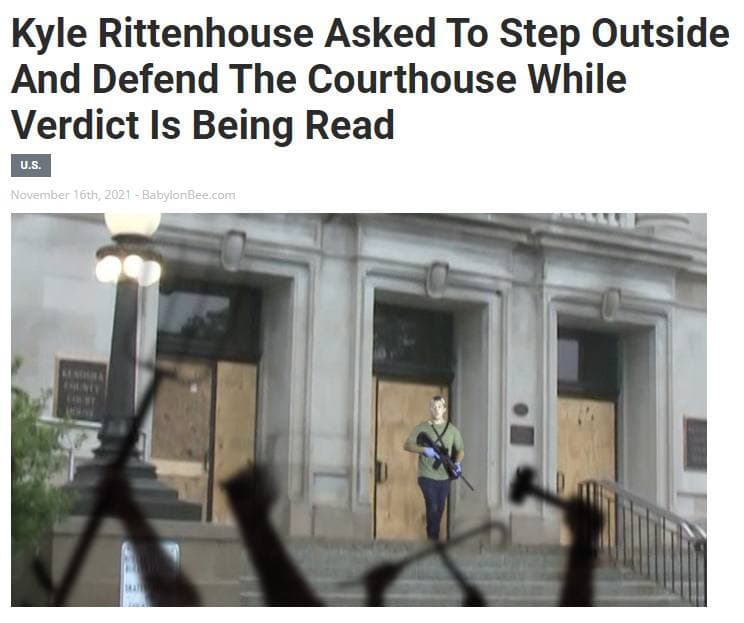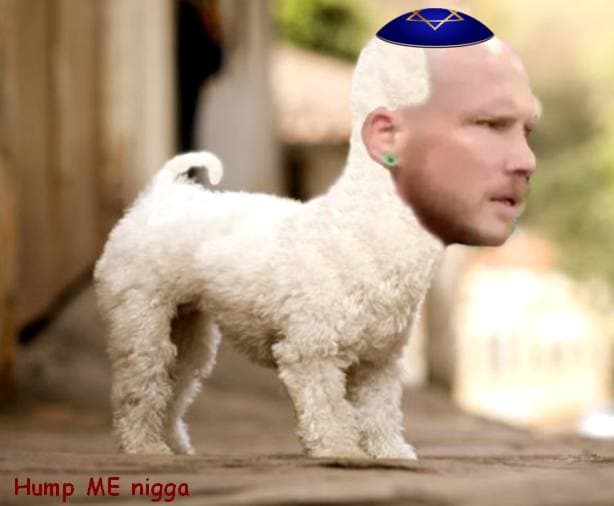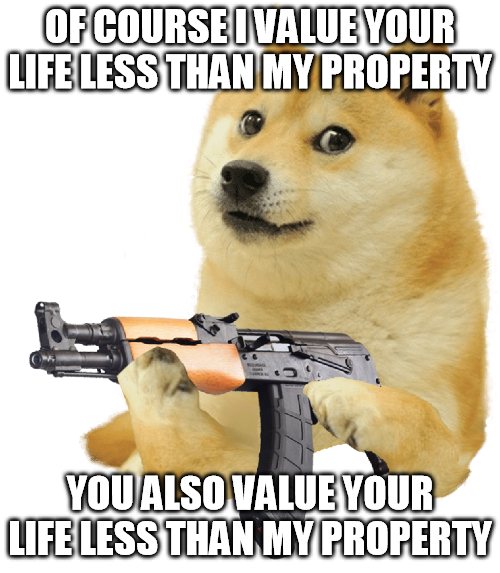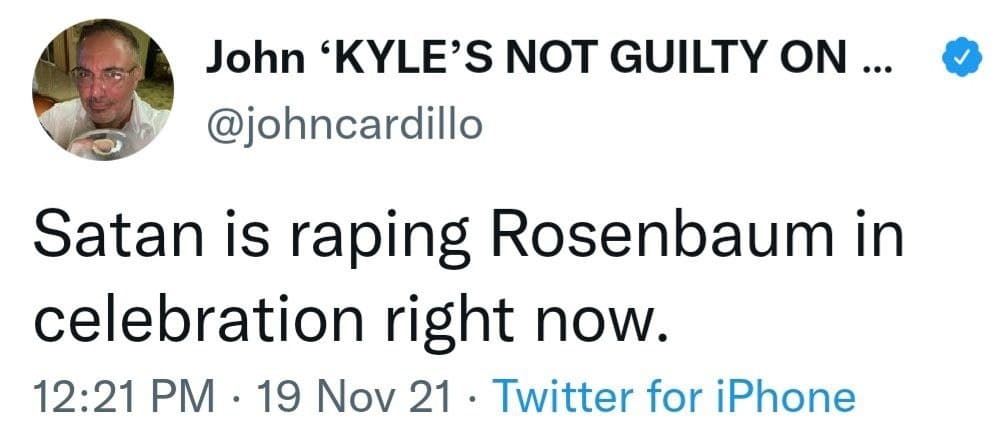 UPDATE: I know we touched on this earlier, but holy shit. Now that Rittenhouse got off scott free, Huber's ex-gf tryin' to get some Rittenhouse Dick. LMAO.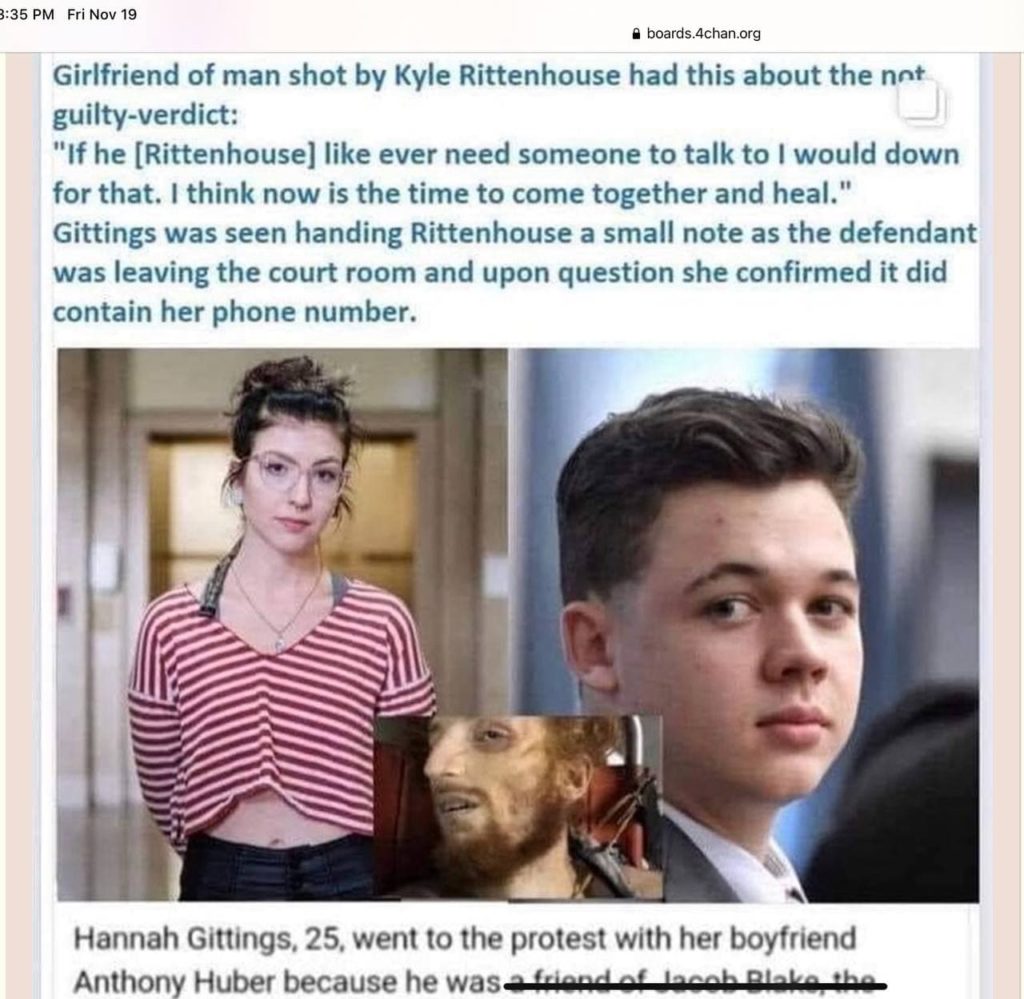 Now, should our boy Rittenhouse tap 'dat ass? On one hand, she's that weirdos sloppy seconds and probably has some nasty STDs. On the other hand, you have to establish dominance and send a message. You know our take on it.
UPDATE: We asked POL for help and found an epidemic of backyard dilations.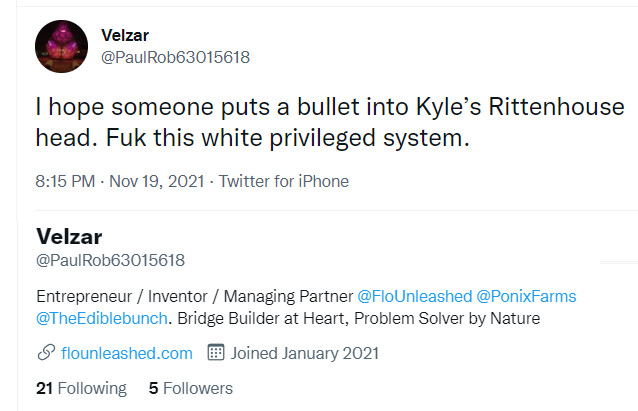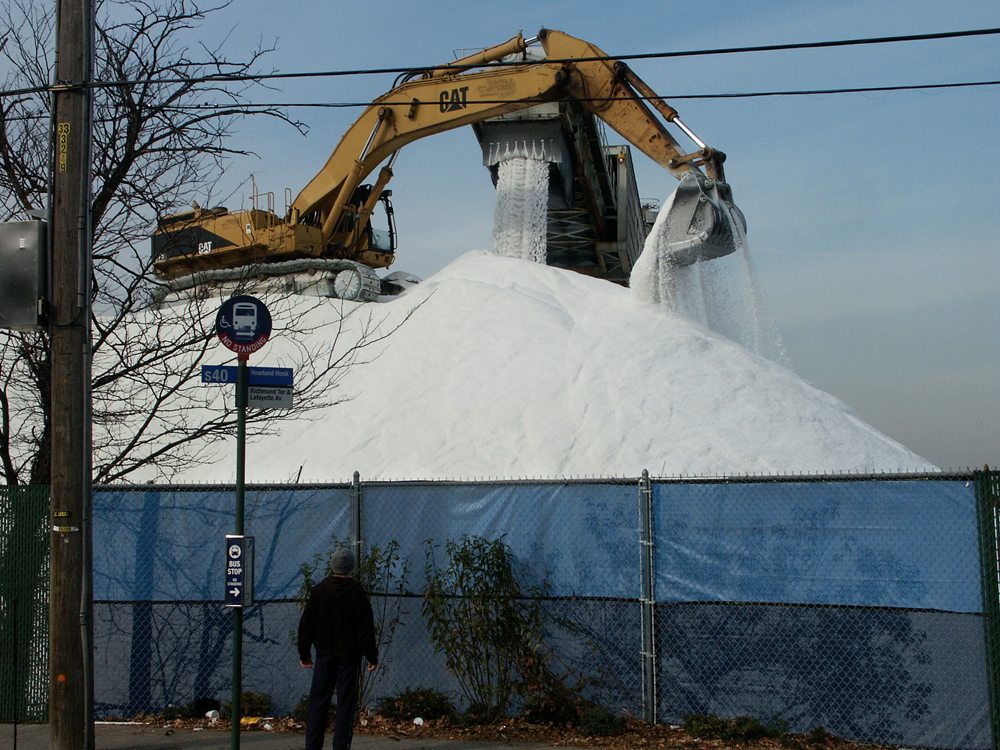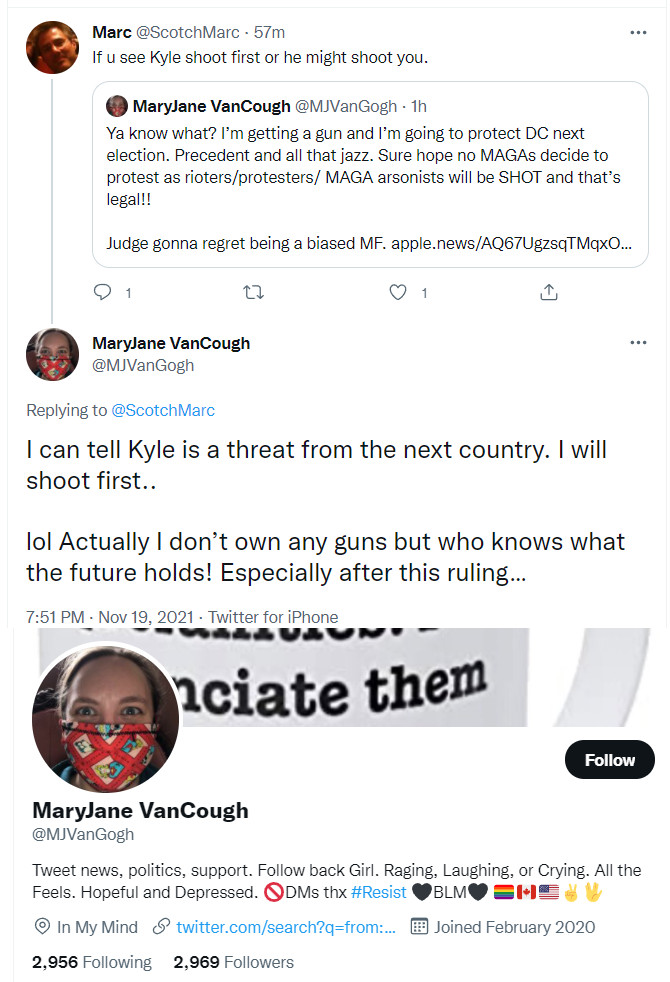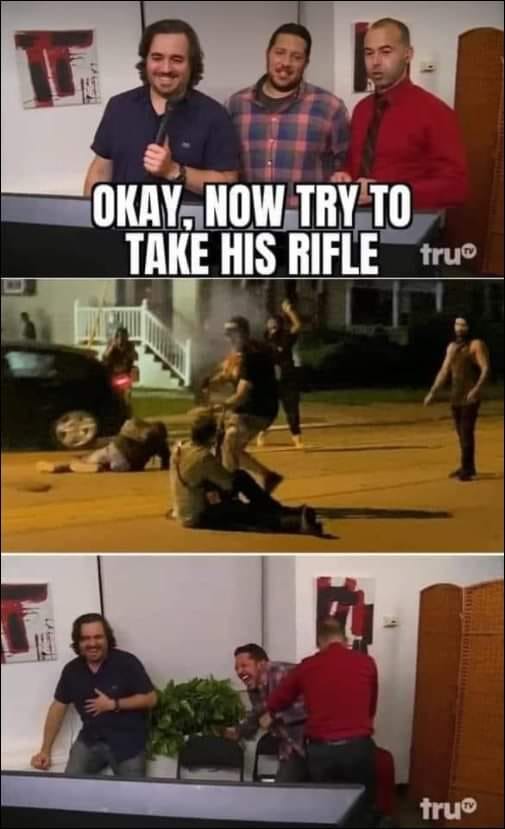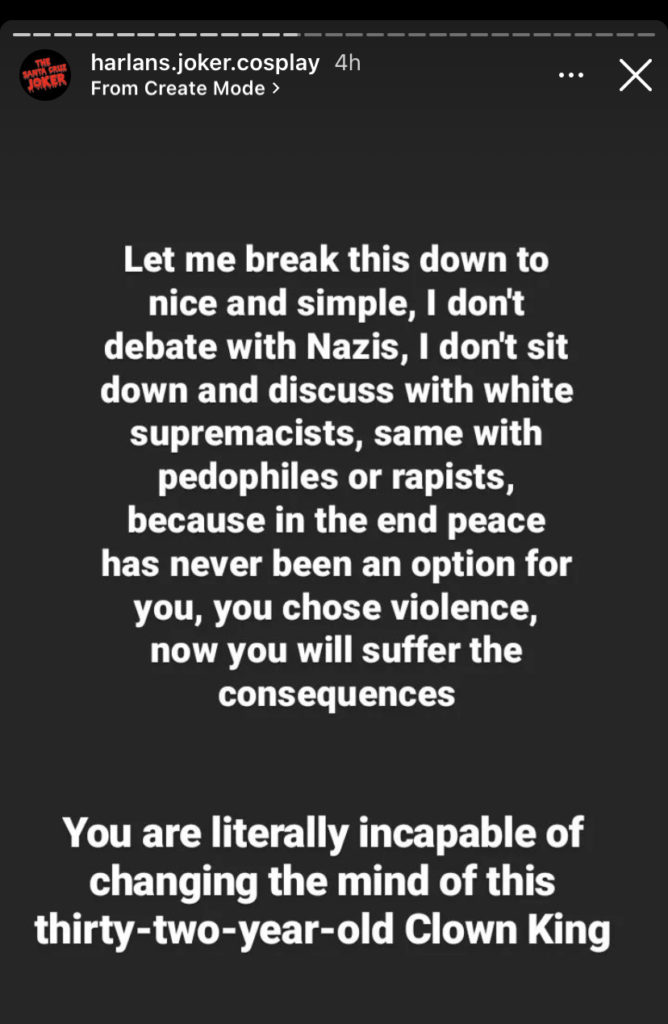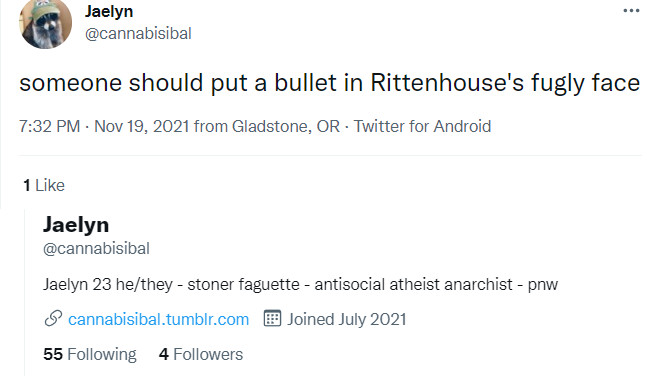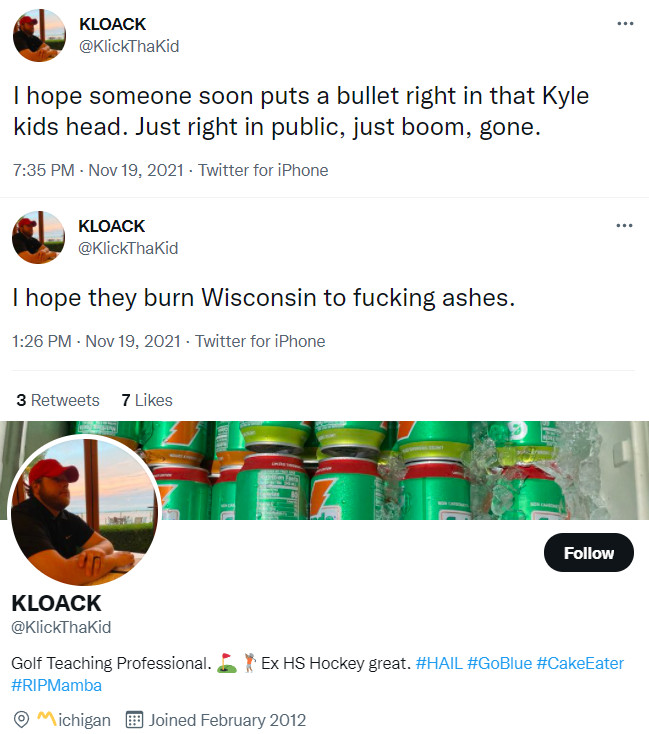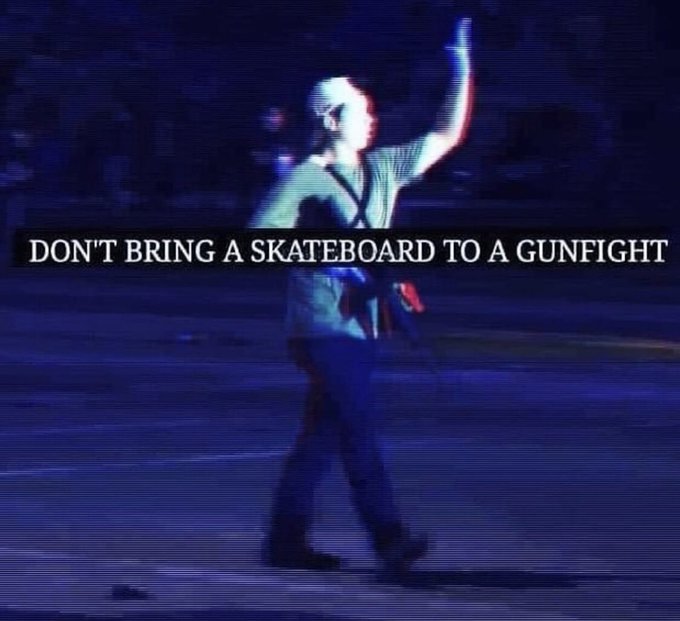 UPDATE 11/20/2021: Just when I thought I was out, they pull me back in.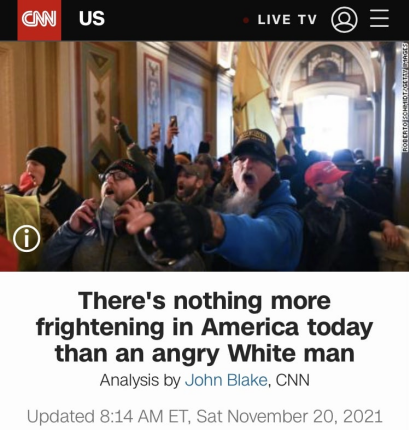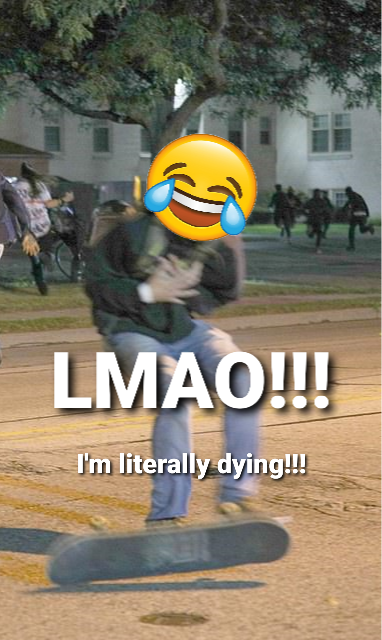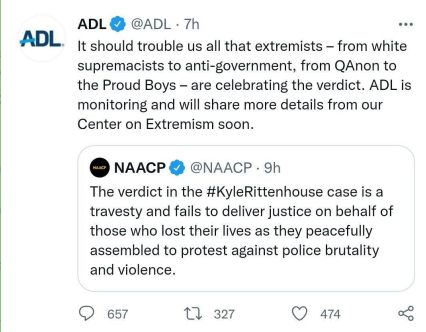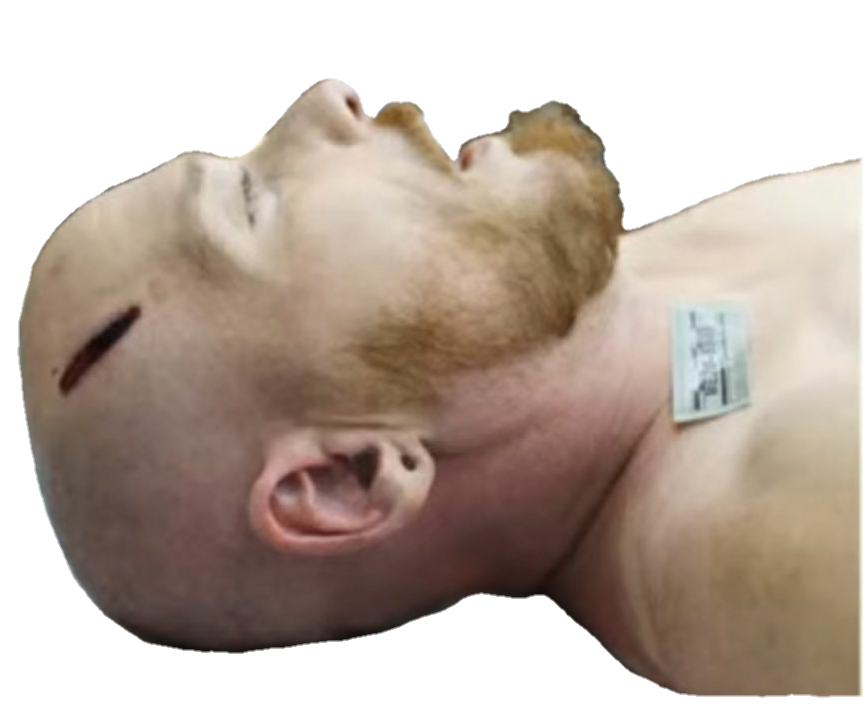 UPDATE: Oh my fucking god. We were promised Antifa riots, instead what do we get?
https://tv.gab.com/channel/hyphenreport/view/antifa-rittenhouse-protests-12-6199b0b507c0af140e9cddfe
https://tv.gab.com/channel/hyphenreport/view/antifa-rittenhouse-protests-22-6199b174bc799c172a8cce9b