Jurors acquitted two men Friday accused of plotting to kidnap Michigan Gov. Gretchen Whitmer and deadlocked on charges against the two alleged ringleaders, delivering a staggering blow to the government in one of the largest domestic terrorism cases in recent U.S. history.

Chief U.S. District Robert Jonker declared a mistrial on kidnapping conspiracy charges against accused ringleaders Adam Fox, 38, of Potterville, and Barry Croft, 46, of Delaware. Accused plotters Daniel Harris, 24, of Lake Orion, and Brandon Caserta, 34, of Canton Township, were being freed Friday afternoon after nearly two years behind bars.

"Best birthday gift ever," Caserta told supporters as relatives yelled "Happy Birthday" inside the federal courtroom in downtown Grand Rapids.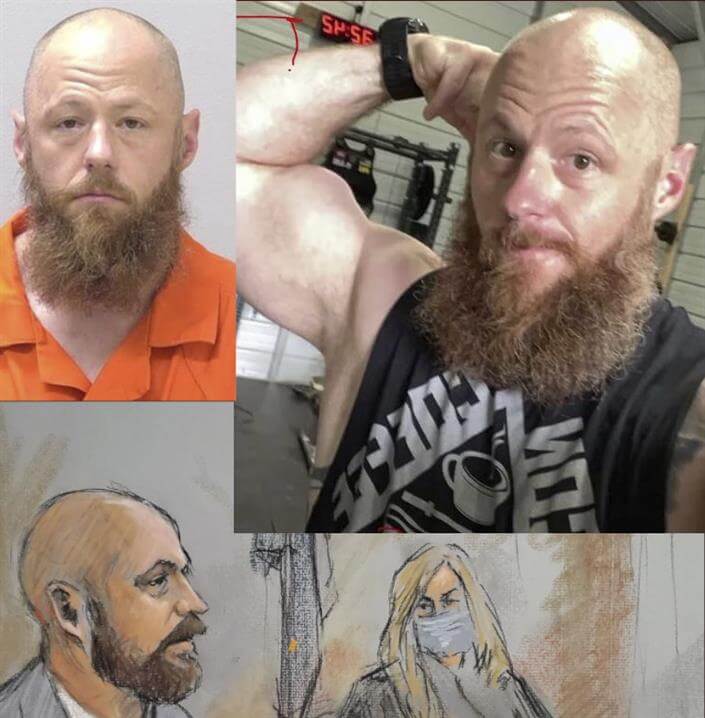 I've written about this trial numerous times before. It's a very obvious example of entrapment, where the victims literally told the FBI agents that they had no intention of going along with their kidnapping of Whitmer scheme. The lead FBI agent, Robert Trask, pictured above, got arrested for beating his wife for… not having sex with another man.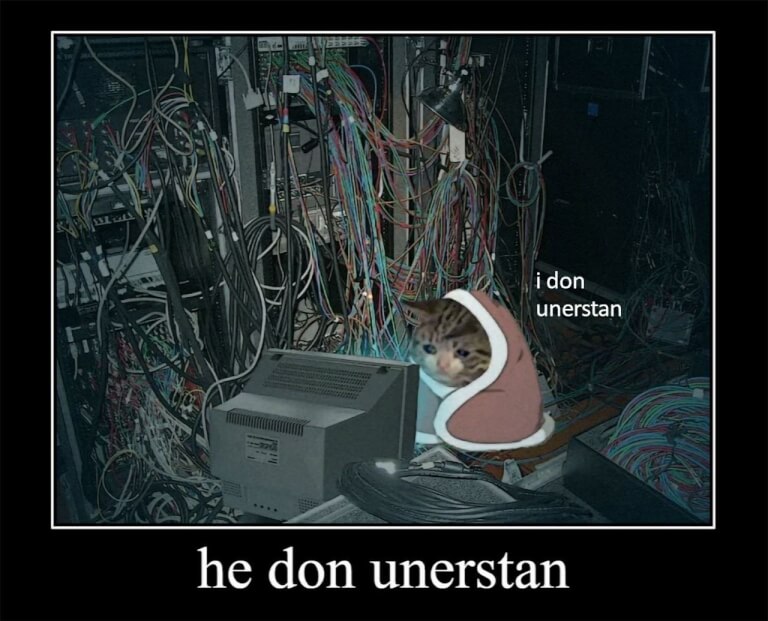 It makes more sense if you see these people as disgusting perverts.
The trial lasted 20 days, including 13 days of testimony and approximately 38 hours of jury deliberations spanning five days. Jurors — six men, six women, all white — heard hours of closing arguments and instructions last week after testimony and a multimedia case from the government.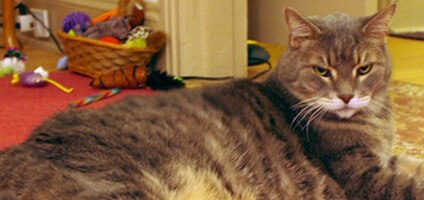 I'm glad these propagandists make sure to point this out, because I want everybody to understand that yes, this does matter. These men were being attacked by the FBI because they were directed by the ADL to collect some White scalps. That they failed should be considered a victory for us.
The mixed verdict provided a biting end to a case dogged by controversy, scandal and the intense focus of a nation grappling with the rise of violent extremism amid the 2020 presidential election and a global pandemic.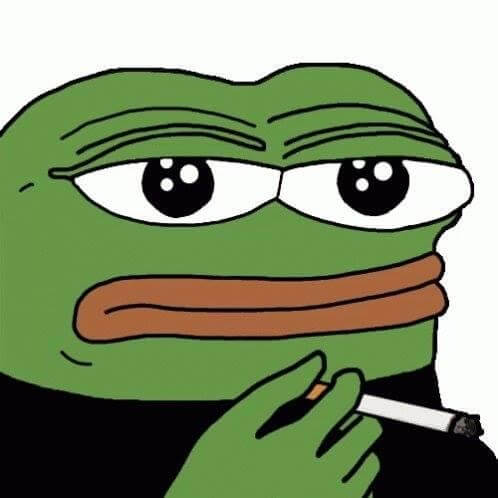 Okay, shut up faggot.
Defense lawyers spent months raising questions about FBI agent conduct and claiming that a team of investigators and informants orchestrated the conspiracy and entrapped the four men, a ragtag band of social outcasts who harbored antigovernment views and anger over restrictions imposed by Whitmer.
Their defense attorney, Christopher Gibbons, did an excellent job. By focusing the defense on the FBI agents, specifically them being morally evil and disgusting perverts who literally beat their own wives for not having sex with other men, he made the moral case for his own clients. That's something to always remember when dealing with a political trial. Hollywood garbage aside, you do need to make a moral case for yourself, and against your oppressors, not just a legal case.
Andrew Birge, U.S. attorney for the Western District of Michigan, vowed to retry the accused ringleaders, Fox and Croft.

"We thought the jury would convict beyond reasonable doubt based on the evidence we put forward," he told reporters outside the courthouse. "We believe in the jury system. We have two defendants awaiting trial."
Look at the face of the soyim, and know that it is assmad that these uppity peasants managed to escape simply by virtue of not breaking any laws. There should be a law against that whole not breaking any laws thing.
Extremism experts said Friday it appeared that defense lawyers effectively sowed enough doubt among jurors after arguing throughout the trial that FBI agents and a key informant, Dan Chappel, manipulated and entrapped the four defendants and plied them with marijuana.

"The ultimate question will be did the jury come to the conclusion that the mess of informants and the amount of (stuff) the defense threw up was enough to muddy the waters," said Jon Lewis, a research fellow at the Program on Extremism at George Washington University.
Here's Lewis' bio from George Washington Universities Program on Extremism.
GWU:
Jon Lewis is a Research Fellow at the Program on Extremism, where he studies homegrown violent extremism and domestic violent extremism, with a specialization in the evolution of white supremacist and anti-government movements in the United States and federal responses to the threat.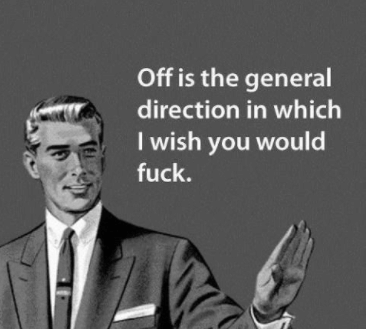 So he gets a salary to come up with bullshit anti-White hate propaganda that potentially has legal repercussions for the White Americans he gets paid to oppress. Now don't bother reading this next bit, but just sort of let the acronyms and publication names flow over you.
He is an Investigator with the National Counterterrorism Innovation, Technology, and Education Center (NCITE), and provides assistance for The ISIS Files Project as well as the Program's partnership with the Global Network on Extremism and Technology (GNET). Jon also provides policy support for PoE's partners in the Congressional Counter-Terrorism Caucus, the leading bipartisan voice in Congress for pragmatic approaches to tackling extremism and radicalization. His research and insights have been featured in numerous academic and popular publications, including the The Washington Post, The Guardian, CTC Sentinel, Wired Magazine, Vice News, GNET, and Lawfare. Before joining the Program on Extremism, he worked as a research assistant at the International Institute for Counterterrorism (ICT) and the Combating Terrorism Center at West Point (CTC). Jon Lewis holds a Masters in Homeland Security Policy from Rider University.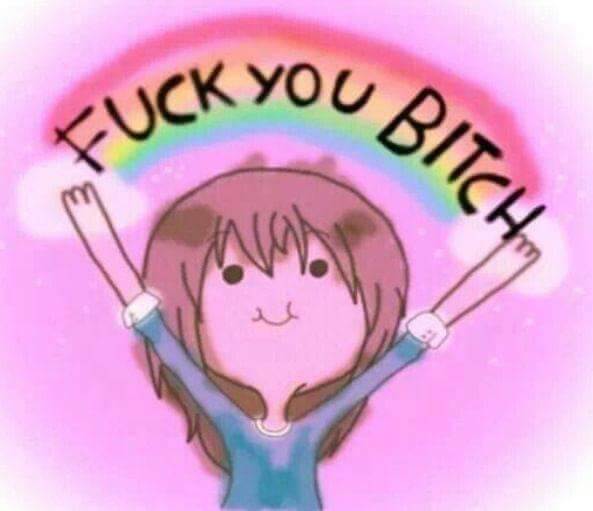 Back to our scheduled programming.
Whitmer's chief of staff, JoAnne Huls, on Friday responded to the verdicts, saying: "Today, Michiganders and Americans — especially our children — are living through the normalization of political violence. The plot to kidnap and kill a governor may seem like an anomaly. But we must be honest about what it really is: the result of violent, divisive rhetoric that is all too common across our country. There must be accountability and consequences for those who commit heinous crimes. Without accountability, extremists will be emboldened."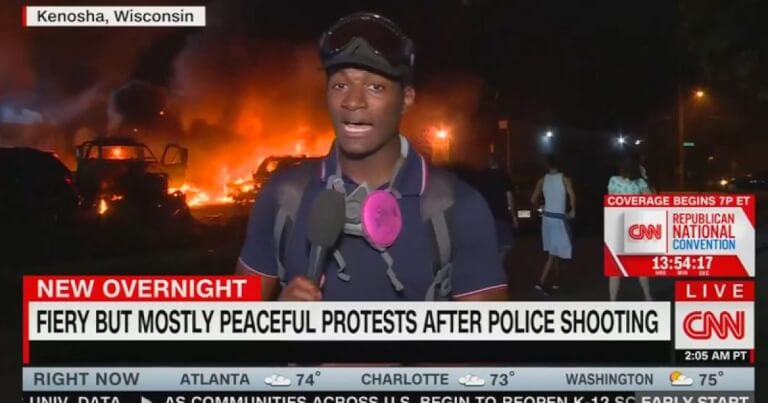 Hey goyim, the people who want the normalization of actual political violence, committed by BLM and Antifa, would really like you to get up in arms because some White Peasants didn't get sent to jail after being entrapped by wife beating FBI literal cuckolds.
Anyway, the case is still ongoing, because the case was deemed a mistrial for two of the defendents. I'll cover that as it happens.
Two others, Ty Garbin and Kaleb Franks, earlier pleaded guilty and testified during the trial, telling jurors the plot originated with the group and that they were not entrapped by FBI agents and informants. Eight others are awaiting trial in state courts on domestic terrorism charges.
Oh and I almost forgot, two of these men were cowards who plead guilty, and then acted as some sort of hyper-rats, not just ratting out the other men, but collaborating with the feds to frame them for entrapment. Let this be a lesson to you all, not only does this not work, it's counterproductive. The feds want their scalps, and if they can't get the six White Men on trial, they'll happily settle for these two faggots.
Jurors also listened to recordings and read texts that suggested ways to assassinate Whitmer — everything from posing as a pizza-delivering assassin to hog-tying the governor and leaving her on a boat in the middle of Lake Michigan.

The acquittals and mistrial came one year after the first sign of trouble in the case. In March 2021, federal prosecutors dumped one of their lead informants, Wisconsin felon Stephen Robeson, and indicted him on a federal gun crime.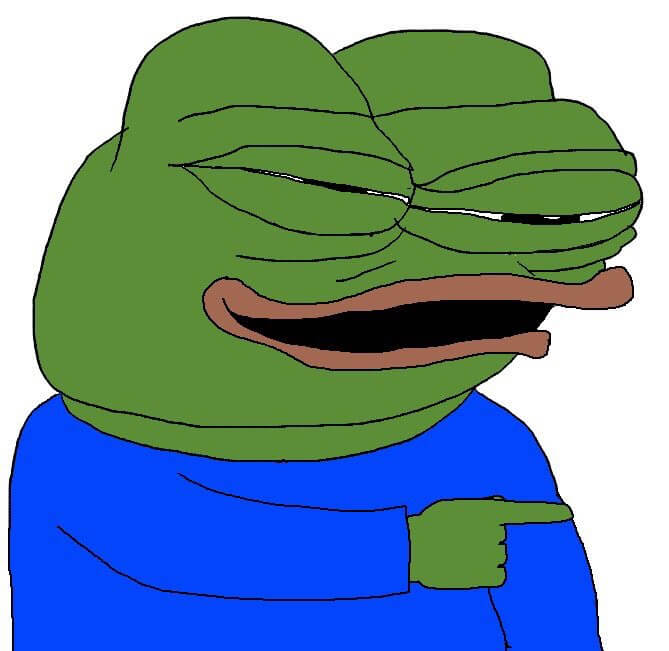 I forgot to write about that. The case has been a shitshow for the Waco-Murderers since the beginning. 
Prosecutors accused him of working as a double agent, offering to finance attacks and use a drone to commit domestic terrorism.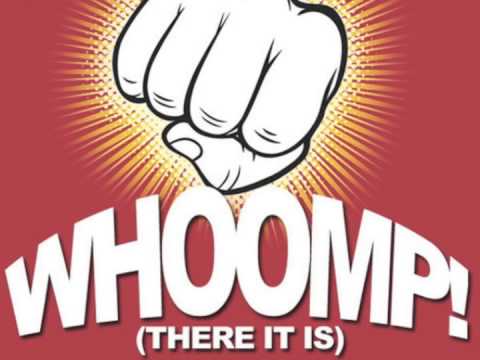 See what I mean about the feds wanting their scalps, and giving no fucks where they come from? The idea that this career criminal low life is some sort of terrorist secret double agent who's been playing the feds while offering intel to domestic terrorist orgs is so fucking stupid that to even take it seriously enough to debunk, would be to offer it some sort of undeserved legitimacy. But the feds want their scalps, so if his testimony becomes too obviously false for the jury to believe, they'll fall back on that.
The Robeson scandal would be followed by more warning signs. FBI Agent Richard Trask served as the FBI's public face in the Whitmer case, testifying in federal court about the investigation, until he was arrested in July, accused of beating his wife after a swingers party, fired and convicted of assault.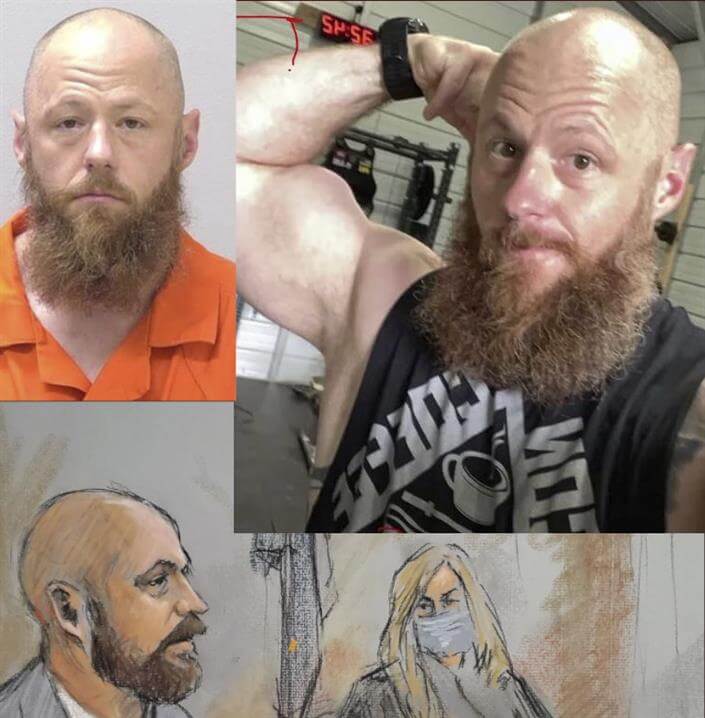 I covered that above.
Defense lawyers raised more questions about two other FBI case agents — including one accused of trying to profit off the case by creating a cybersecurity firm — while insisting government informants, especially Chappel, invented the conspiracy and entrapped the defendants.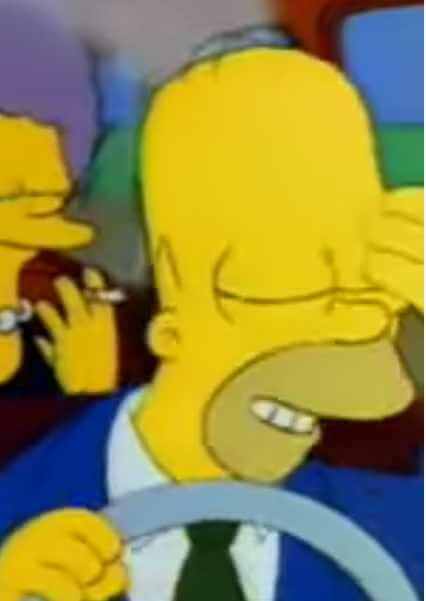 Amazing how high time preference these feds are. Getting greedy and trying to get financial and political gain from this bullshit op all at the same time. 
"To me, this was a signal. A rogue FBI agent trying to line his own pockets with his own cybersecurity company and then pushing the conspiracy that just never was," Caserta lawyer Michael Hills told reporters. "Never was, never was going to be. Our governor was never in any danger.

"I think the jury, even though they didn't get all of it," Hills added, "they smelled enough of it."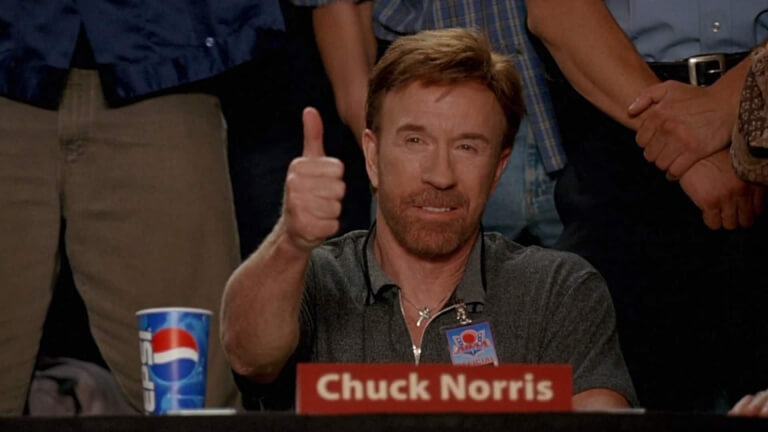 I can't find a picture of this Michael Hills lawyer, but, same as Christopher Gibbons, he's done a great job of representing his client thus far.