You may remember Dr. Goldstein from the Postmates video, which helpfully explained the right foods men who take penises in their anuses should eat to shit on said penises somewhat less often. But Dr. Goldstein isn't just a smart guy who knows some things, he'll happily take a knife to your anus himself and make it as supple and tight as the anuses of the children you want to rape. Let's head on over to his website and hear this genius speak, straight from the source.
Well that's upsetting. Dr. Goldstein can you please explain yourself?
Dr. Evan Goldstein is a nationally renowned anal surgeon and the Founder and – 
No I'm sorry, we're stopping there. Anal surgeon? Is that an actual thing outside of the AIDS community? Well I looked up "anal surgeon," on DuckDuckGo and I swear to god these are the results.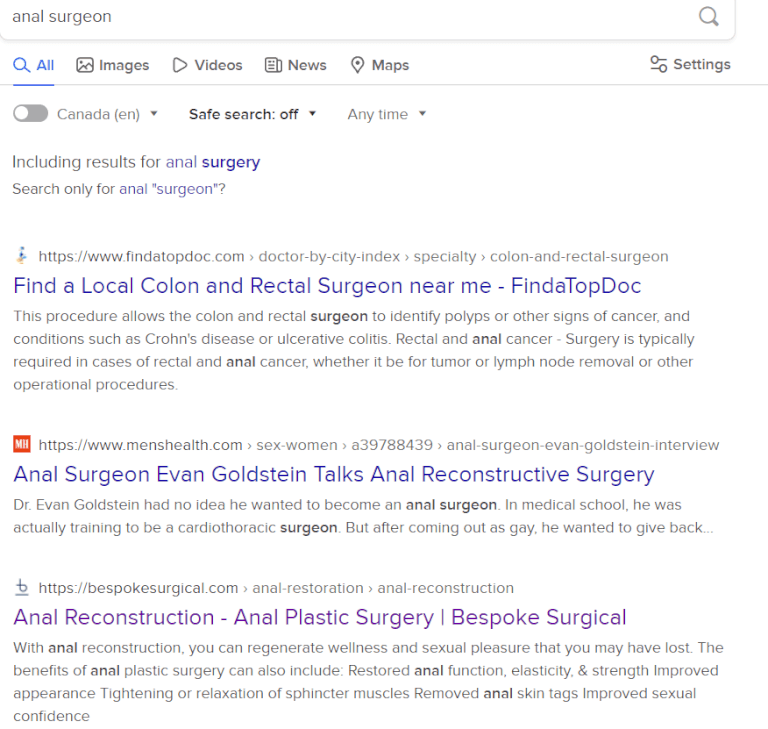 Yes, our boy Evan Goldstein is two of the top three results. Actually, he's the fourth result as well, there's just some presumably disgusting pictures in between that ruin the flow.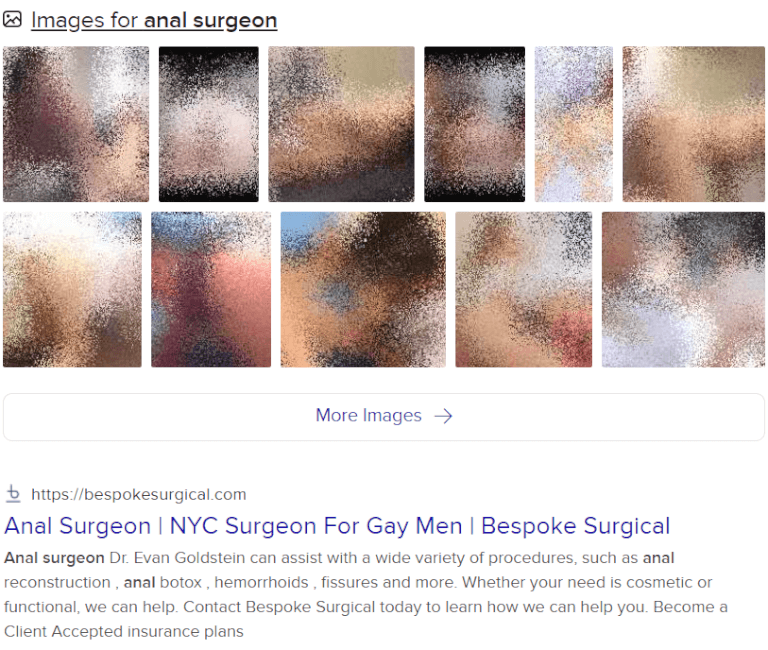 I went and clicked on the Men's Health article. Only to find out that I don't have enough AIDS, and wasn't allowed to read it. Since I never won the "MVP" award at the local fuckparty, I don't get the booty of my dream. Poor me.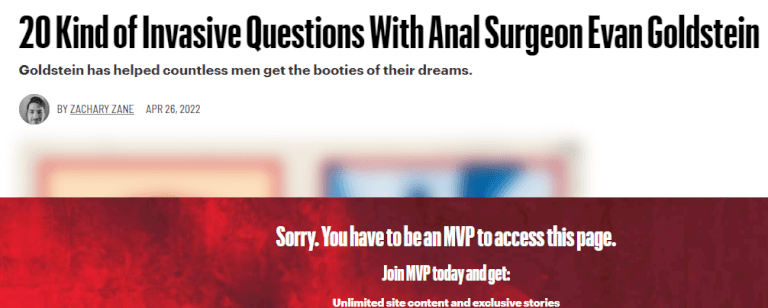 After doing more research I now believe that yes, anal surgery is a thing outside of the anus-enjoying community. Normal people get cancer, or occasional damage to that area, and need surgery. But let's not kid ourselves here. There's a reason why the gayest man alive is three of the top four search results. 
But I don't want to speak for him, so let's get back to Dr. Evan Goldstein's auto-biography. I'd suggest skimming it, and reading the bold.
Dr. Evan Goldstein is a nationally renowned anal surgeon and the Founder and CEO of Bespoke Surgical, the leading private practice specializing in an elite standard of sexual health and wellness care in New York City. His practice caters to a wide range of clientele; however, the majority of his patients are LGBTQ+. Dr. Goldstein is also the Co-Founder of Future Method, an innovative sex care brand that is the result of Dr. Goldstein's years of experience working with his clients and understanding their sexual needs which has been embraced by people from a wide spectrum of sexualities.

As the preeminent expert and thought leader in the field, Dr. Goldstein is committed to education and awareness—not only bringing the important issues surrounding sexual health to the forefront but also eliminating the stigma attached to anal engagement. Relating to a wider –
Stop. "Anal engagement?"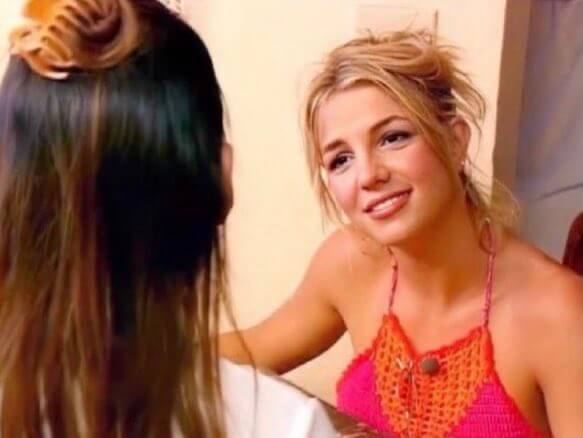 I've had to learn a lot of unfortunate things, being in these politics. I've never even heard of "anal engagement," before, and I'm too scared to Google it. I guess we'll just have to imagine together.
Relating to a wider audience, Dr. Goldstein leaves the medical jargon behind and communicates in a straight-forward, direct manner, breaking down taboos and allowing for more conversational and open discussions.

Dr. Goldstein has extensive experience educating and shedding light on health care issues relating to both the LGBTQ+ community and mainstream audiences. He is a frequent resource for journalists and has been published in many national media outlets including NBC.com, GQ, Well + Good, Men's Health, Cosmopolitan, HuffPost, NY Magazine, Forbes, and many others. He was named one of New York City's top LGBTQ+ business leaders by Crain's New York in 2020. He maintains his own collection of essays relating to his practice and daily life on Medium.com, as well as a weekly IGTV series that covers familiar issues he sees at his practice, as well as user-submitted questions and topics.

As the LGBTQ+ community is the backbone of Dr. Goldstein's practice and mission, he supports many LGBT-focused non-profits. Dr. Goldstein is dedicated to raising awareness of the health and wellness issues that affect the community and is involved with GLSEN, ACRIA, HRC, and is a member of Callen-Lorde's exclusive Howard J. Brown Society. Dr. Goldstein is also the founder of the Bespoke Surgical college scholarship grant for LGBTQ+ students, which launched in December 2017.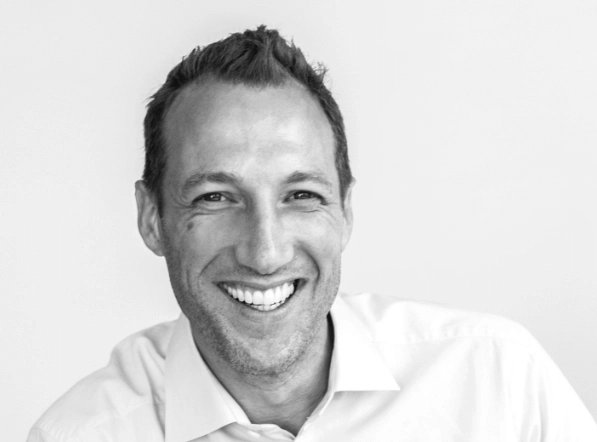 This man is Dr. SuperAIDS. He is Mr. Gay. This isn't like that other sociopath doctor who loved doing the child tranny hormones stuff. Dr. Evan Goldstein isn't in this for the money, he's in it for the anuses.

And he really loves this picture of the interracial homo-sex with way too much nudity. And even if it's not that, on every page of his site there's some disturbing graphic to accompany you. 
Speaking of disturbing, I clicked on "Anal Restoration," and was taken to this page. This may sound like more of the same, but it's even worse than his autobiography.
At Bespoke Surgical, one of Dr. Goldstein's goals is to eliminate any shame in having conversations related to sexual health and wellness and to allow people to open up. Dr. Goldstein started to analyze his client's main issues and realized most of them stemmed from seeing non-LGBT-sensitive surgeons or providers that lacked the true knowledge and understanding of gay sex. At Bespoke Surgical, we believe your doctor should be comfortable and fully capable of analyzing your sexual practices and desires, and provide realistic expectations, all while maximizing your overall health and wellness. There should never be any judgements or biases on what you choose to practice.

Rest assured that as soon as you enter Bespoke Surgical, Dr. Goldstein has your best intentions in mind regarding anal restoration and will lead the initial discussion to ease any tensions on whatever the subject matter is. Being a gay male himself and into all the same things his patients are, this allows for frank and honest discussions to be fostered. 80% of what Dr. Goldstein does is listen and try to understand the concerns at hand. What he finds is that by simply giving his patients the floor, most drop their guards and truly understand that his position is one of healing and assistance.
Is he really into all of the things his clientele are into? Like, even feltching?
The anus is not only for defecating—it's the gateway to sexual empowerment and needs to be viewed in an entirely different context.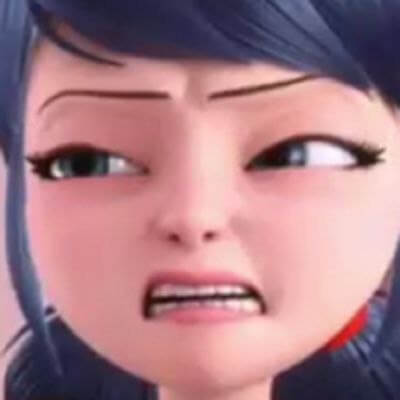 Is it? Is it really doctor? So if I'm really looking for some sweet sweet sexual empowerment, does this need to involve my anus? Because I would enjoy being sexually empowered, but I would also enjoy having an unmolested anus. I feel like I'm being given a Sophie's choice when none is needed. 
When I was on Randbot talking about this someone sent me a link to a show he did a guest appearance on, "Licked and Loaded." He's with "Laura Desiree," an ambiguously legitimate name for an ambiguously real woman. He makes it clear to everyone how important the Anal World is to him. 
Goldstein: The practice itself is really just allowing people to get the desires that they want sexually without judgement. And then if something goes wrong, which, many times it does, just like everything else, how do we now provide a space where people can go, get it fixed, get people back to where they want to be. And just help people explore the Anal World.
And here I was thinking I did that as a child.
Little did I know as a child that Conkler's Bad Fur Day was based on a true story. Dr. Evan Goldstein and a four man team had to go deep inside of "poo mountain," also known as Jose Raul's completely inverted and prolapsed anus. It was barely wide enough for a man to fit inside, but they had to go in, armed only with flamethrowers, dressed only in thongs. 
They went down the chocolate hole, like the AIDS Alice in Wonderland. What they found shook them truly to the core. For it was not mere worms anymore. They had grown, changed, evolved. Jose's gay intestines were harboring not simply worms, but an entire new form of life vastly superior to ours, and ready to wipe out the human race.
Grisly footage of Gay Bruce's death was broadcast live to UN headquarters. But the cameras turned off as they ventured deeper into Jose's bowels. We may never know what happened. The few men who survived have never talked about it to this day. All we know is that five men went into Jose's anus.
Two men came out.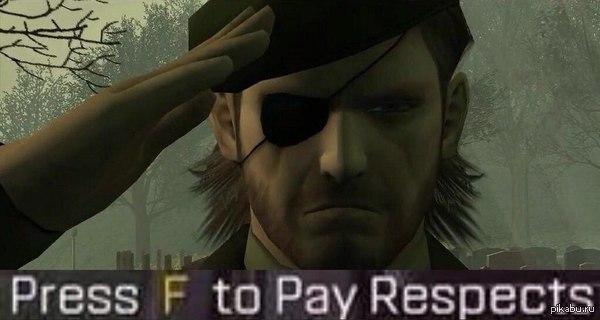 Dr. Evan Goldstein honours them to this day. Gay Bruce, as well as his two gay fuckbuddies, also named Bruce, are enshrined in the homo hall of fame. Which is located wherever the Republican national headquarters are at any moment in time, if you're curious.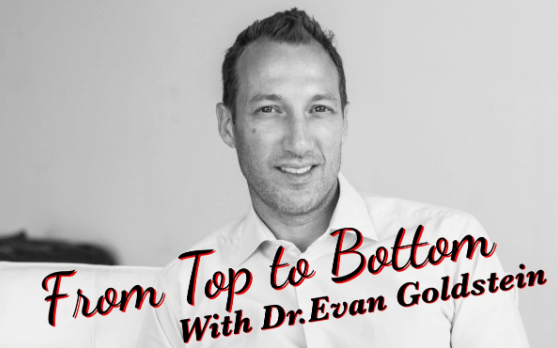 Dr. Goldstein has never forgotten about the prolapsed gaping anus of Jose Raul, sometimes referred to as "The Hershey Highway to Hell." While lesser gays might have been permanently scarred into heterosexuality, Goldstein dedicated his life to anuses utterly destroyed by having penises rammed into them. He's become so famous in the AIDS community that there's a common phrase used to refer to his clinic.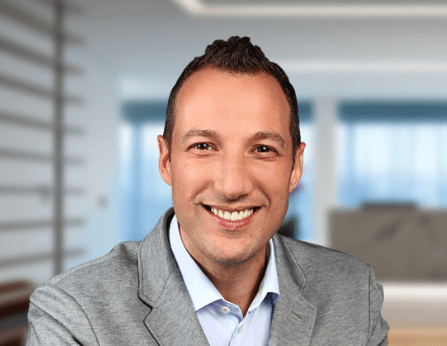 Fistula guys tend to stay over in this area.