WAUKESHA, Wis. (CN) — Lawyers for the suspect in the November 2021 Christmas parade car crash in Waukesha, Wisconsin, announced Monday their client plans to plead not guilty by reason of mental disease or defect.

At his arraignment in March, Darrell Brooks, 40, pleaded not guilty to the more than six dozen felony and misdemeanor charges he faces for allegedly killing six and injuring dozens when he plowed his car into the Christmas parade held annually in Waukesha.

But at the close of a three-hour hearing in Waukesha County Circuit Court on Monday, Jeremy Perri, one of Brooks' defense attorneys, mentioned that his client plans to change his plea to include the mental defect aspect. The prosecution, led by Waukesha County District Attorney Susan Opper, did not object, and arrangements were begun to get Brooks evaluated by a court-approved doctor once his plea change is official.
I think I might need to create an entire new category for the site labeled "insanity defense." We saw this with Cash Gernon, we are seeing this with Arthur Kollie, and now we are seeing this with Darrell Brooks. His lawyers changed his plea to insanity, and the prosecution has gone along with this for no good reason. 
No evidence is presented for his insanity, at least not in that article. On the contrary, evidence is presented as to his willful and deliberate act of terrorism.
Brooks' charges include the five counts of first-degree intentional homicide in the Waukesha County District Attorney's offices' initial criminal complaint, a sixth homicide for Sparks added later, and more than 70 other counts in an amended complaint.

Police witnesses have testified that Brooks ignored officers shouting at him to stop as he slowly drove through the parade staging area, then increased speed through the parade route while sometimes driving in a "zigzagging motion" as if intentionally aiming for people. Reported injuries to victims range from road rash to skull fractures and other blunt force trauma.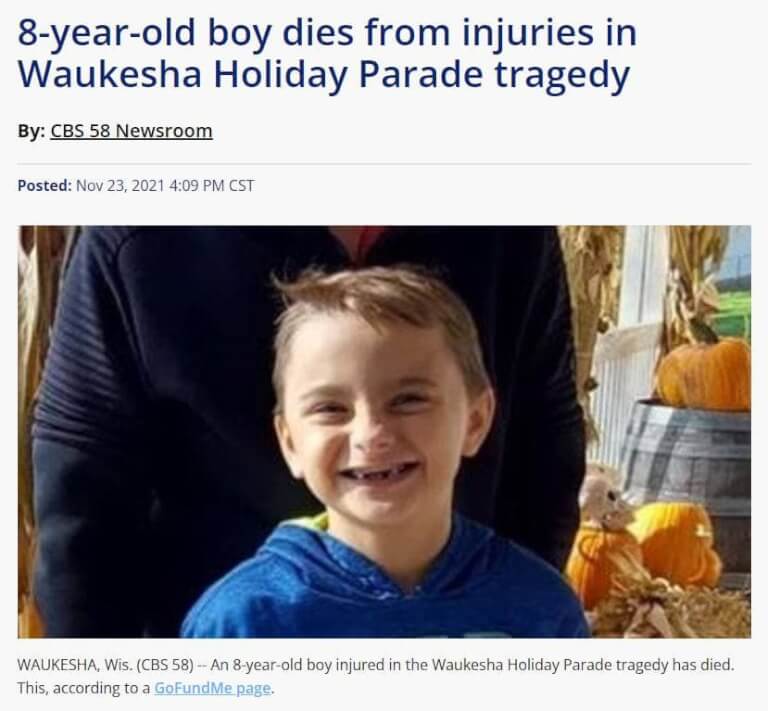 I covered Darrell Brooks' victims here, and again here. At the time they were Darrell Brooks' victims. It appears they and their families may also be the victims of Waukesha's injustice system, as they try their hardest to find a reason to throw Darrell Brooks back onto our streets as quickly as possible.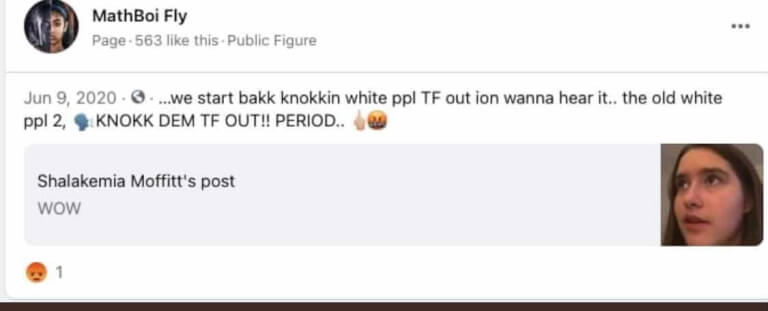 I'll remind you that the anti-White political police force, the FBI, has not called for terrorism or hate crime charges. It simply cannot be argued differently, it is as cut and dry as it gets.