You can find the piece detailing Brooks' insanity plea here. The prosecutor responsible for this travesty is none other than Susan Opper. I looked her up, and found this very interesting story from 2016.
Waukesha County District Attorney Susan Opper has decided not to prosecute even 1 of the 23 criminal charges referred to her against former Waukesha County Sheriff's Deputy Matthew E. Thompson. Despite the honorable efforts by Sheriff Eric Severson in putting together what seems to be a rock solid case that included allegations of theft from taxpayers, lying on police reports and possession of narcotic drugs. Despite that Opper decided to send a message that there will not be a penalty of any kind for such behavior committed by local cops.

The DA responded to the Sheriff's charges with this letter obtained by TMJ4 in which she cites "limited resources" for not prosecuting Thompson.  She also states Thompson turned in his law enforcement certification for Wisconsin. Opper believes (or claims to believe) that once Thompson pays back the money he stole all will be forgiven.

But she makes no mention of the fact that this known liar has come into contact with many citizens during his career as a cop, part of the time as a K9 handler.  How many times has Thompson faked a K9 indication or fudged a traffic violation report to help his statistics.  If he's willing to claim being on duty at 2 departments at once, multiple times, was he also willing to fabricate charges against someone who rubbed him the wrong way.  Are innocent people suffering due to false charges filed by Thompson and prosecuted by Opper's office?  And where'd he get the pills from?
This particular case is not necessarily racial, but the point is that Susan Opper has a history of corruption. Here we can see her refusing to prosecute a dirty cop, despite ample evidence as to his guilt. And, at least according to this article, this is a pattern of behaviour she continues to display.
DA Opper, longtime Waukesha County prosecutor was appointed by former DA and current WI Attorney General Brad Schimel in January of 2015. Her claims of lack of resources are rebutted by my current investigation into her handling of tickets her office has "fixed" for cops not wanting to legally park.  In spring of last year she had plenty of resources to send her employee before a judge to reopen, then immediately dismiss a $137 parking ticket against City of Waukesha cop Jeremy Bousman after he failed to appear for court and a default judgment was entered.  The officer didn't even have to show up but instead sent a letter on police letter head asking for her help.  I found Opper's office has fixed numerous tickets for government employees. DA Opper also has the "resources" to be President of Waukesha County Crime-stoppers.  It seems prosecuting the 23 crimes committed by Thompson would fall in line with Opper's portrayal of herself as a crime fighter.

In the coming months I'll submit a series of FOIA's to the DA's office.  I'll be interested in seeing what kinds of crimes were actually prosecuted around this time instead of this case of severe public misconduct.  Not surprisingly Opper is also up for election for the first time this fall. I wonder who she expects to receive endorsements from.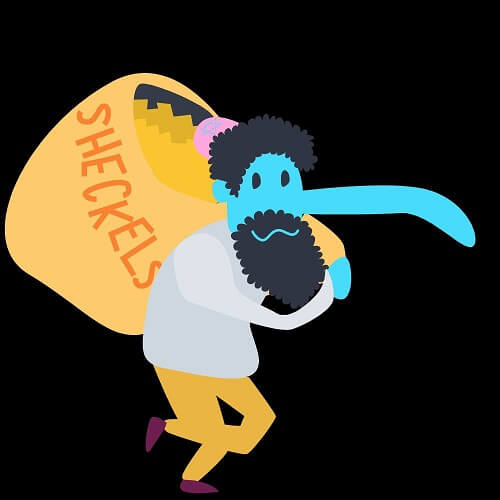 Indeed. I don't know who CopBlock is, but it does not surprise me in the slightest that this corrupt district attorney is also intentionally throwing the case against Darrell Brooks. He's not crazy, there's no evidence that he's crazy. There has been no examination that has ruled that he's crazy, and yet she allowed him to enter an insanity plea with no evidence.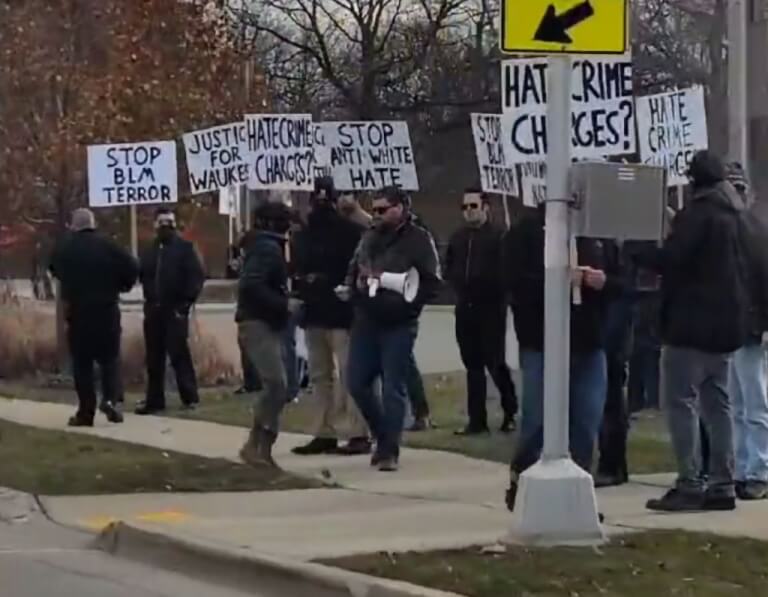 I was so glad to hear Mike say that they'd be back in Waukesha on the Strike and Mike with Peter Tefft. This kind of garbage needs to be exposed to the public.