A well-known white nationalist is making another run to be the mayor of Hamilton.

Paul Fromm, 73, whose been a part of an organization defending websites promoting Holocaust denial, has officially registered as a candidate for city halls' top job.

The founder of the Canadian Association for Free Expression (CAFE), a non-profit that has intervened in several human rights cases across Canada, signed on for the second time having registered as a candidate in the 2018 election.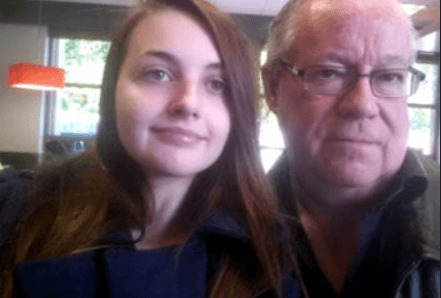 You can find my interview with Paul Fromm here, as well as my recap of the real life event I attended with Paul Fromm and Monika Schaefer. I support Paul in his candidacy for Hamilton mayor, although we have to be realistic about his prospects.
He finished seventh among 15 candidates in that campaign.

Fromm, a former school teacher, moved to Hamilton Mountain in early 2018 following attempted 2010 and 2014 mayoral runs in Mississauga promoting an anti-immigration platform.

Six are now on the city's list as viable candidates in the Oct. 24 vote which includes former NDP leader Andrea Horwath, former Hamilton Chamber of Commerce boss Keanin Loomis, and former mayor and Liberal MP Bob Bratina.

The past head of the city's taxi drivers' union, Ejaz Butt, and Solomon Ikhuiwu have also registered as candidates.
I've written about Hamilton only a few times before. Most crucially there was a high school student who lost her internship after making the ok symbol with her hand. While mayoral elections may be out of our reach, the above cunt made almost a quarter of a million dollars per year to push the below.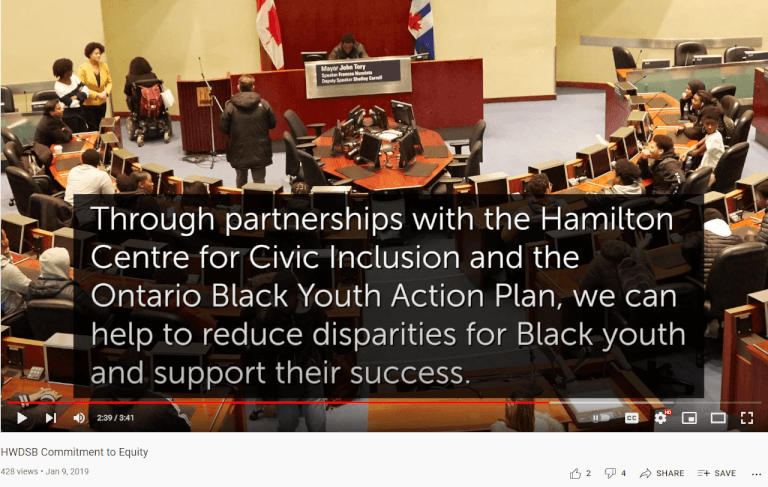 No really, they have Blacks-Only after school programs for athletics. Because apparently Black People are really underrepresented in athletics. We need to bump those numbers up.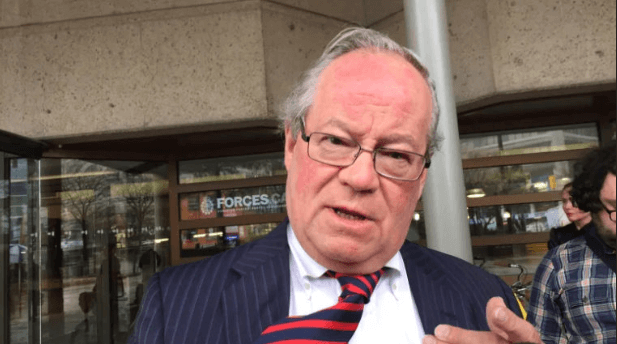 In any case, Fromm's run should be thought of as a marketing opportunity. Get the message out there, and build onto bigger and better things. Speaking of, the deadline for getting local provincial elections organized, candidates and all, is fast approaching here in BC. Expect more on this in the upcoming days.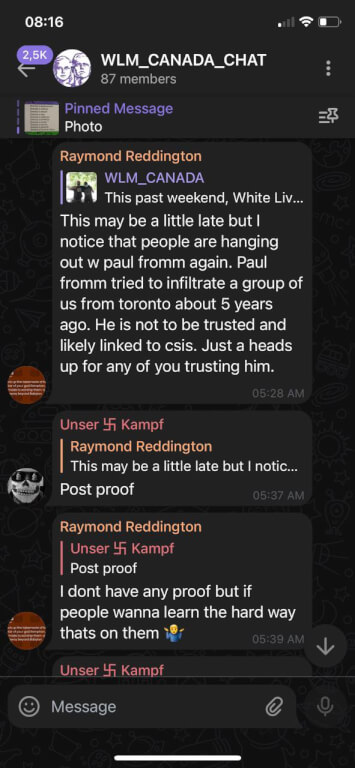 In the meantime they've got some disinfo agent who currently goes by "Raymond Reddington," on telegram spreading slander that Paul Fromm is a CSIS fed. Pay no attention to this. There's quite literally no evidence, as this malicious actor immediately admits.