Following the distribution of a poster depicting a pregnant trans man, the movement is the victim of a hate campaign on the part of the far right and certain activists of radical feminism excluding trans* people .
This story was written in French. I used auto-translate to English so I could read it, but I doubt it's gonna come across as any less fucked up to a Francophone.
It is a benevolent poster advocating inclusiveness and taking into account the plurality of parenthoods that triggered an unprecedented wave of hatred towards French Family Planning.

Created by Laurier The Fox and featuring a pregnant trans man with the caption "A u Planning, we know that men can also be pregnant", the poster, published for the first time on Wednesday August 17 on social networks, aroused many negative if not hateful reactions from the French far right. It denounces a "woke drift" within the movement for the defense of sexual and reproductive rights or even "the end of a civilization". At the same time, activists considered as TERF – that is to say considering trans women as men, by essentialism and excluding trans* people from their struggles, have stepped up to denounce the invisibilization of cisgender women.
Let's take another look at this poster.
Me and my trans-vagina are shaking with rage at these bigots who are against the pregnant man. It's so saddening that these science denialists are so prominent even in Europe that they are still referred to as TERFs, an acronym that won't make sense in French, but which us in the groomer-community have come to recognize as the four letter word which stands for genocide of our neo-vaginas.
Faced with these attacks, Planning Familial launched a support campaign recalling its missions and endorsing the fact that it "practices an unconditional reception of people, regardless of their gender identity." This campaign was relayed by many feminist and community health associations in the process.

Monday, August 22, the Minister Delegate for Equality between Women and Men, Isabelle Rome, affirmed her support for the movement: "Family Planning is an essential historic association for women's rights and access to contraception. and abortion. I fully support its action. Let's not let the extreme right stir up hatred by instrumentalizing a communication campaign which I can understand does not achieve consensus."
I can forgive that last sentence as being less clunky before the translation. What's important is that we all understand that trannies are here, trannies are victims, and trannies are beautiful.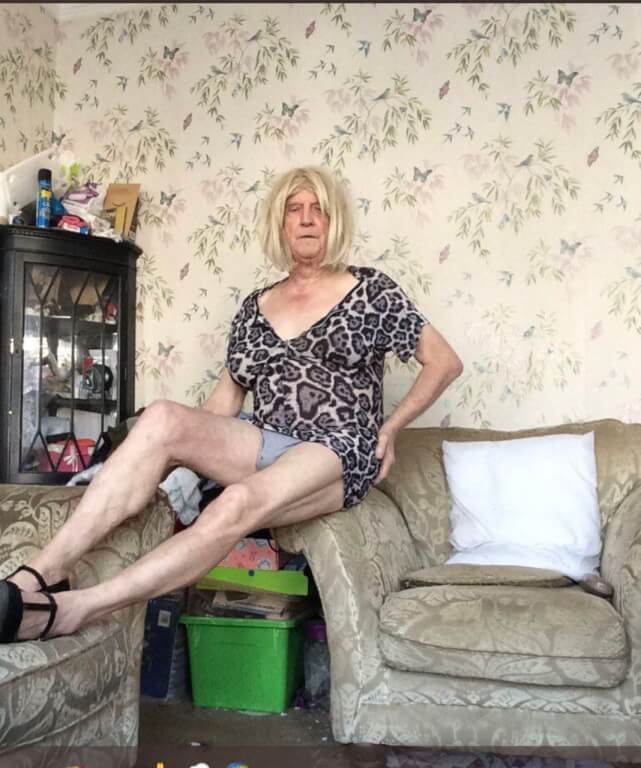 And most important, trannies are pregnant.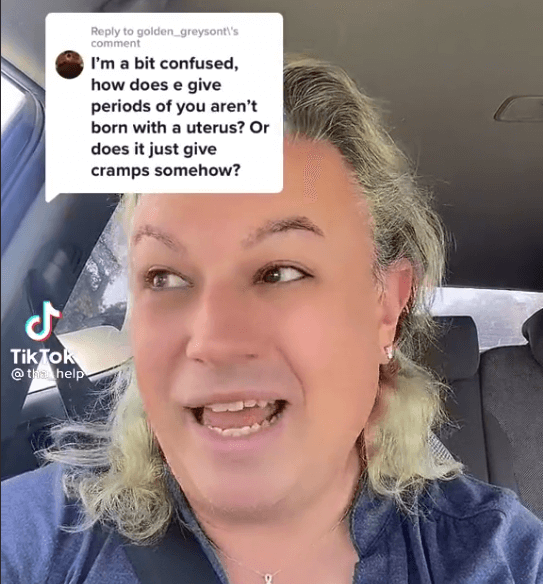 And also birds.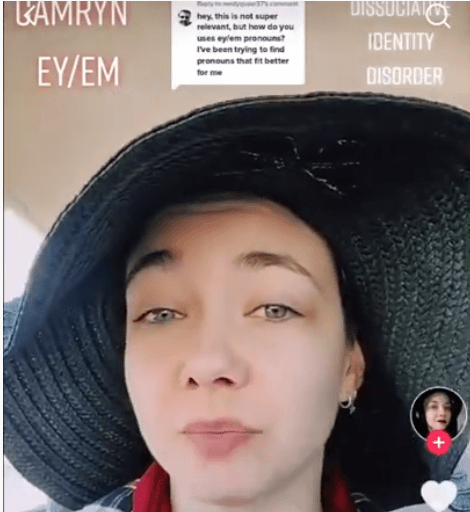 And dragons.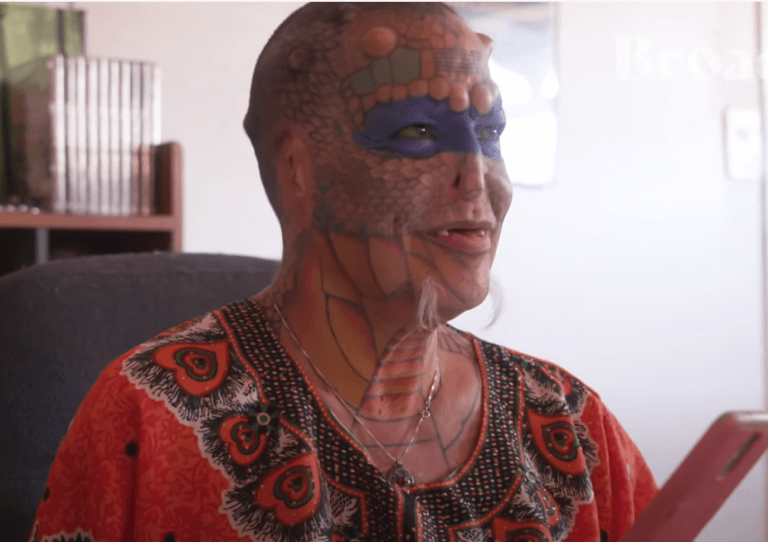 I hope we can finally holocaust the bigotry that says that men can't get pregnant. That there are some people out there who want to deny such basic science in the year 2022 truly astounds and disappoints me.