During the "All-Trans Draft Tournament," held between November 19 and 20 in Middleton, Wisconsin, one biological female athlete was left concussed after a biological male athlete pushed the other athlete to the ground.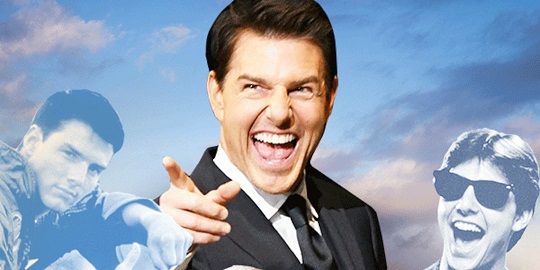 According to journalist Jonathan Kay, writing for Quillette, player #91 on Team Black, a self-described female-to-male transgender player, was pushed to the ground by player #90 of Team Pink, who self-describes as a "bisexual trans woman."

Player #91 was seen on video entering the ice only to have player #90, a much larger person, bump into player #91, knocking the athlete head-first into the wall of the rink.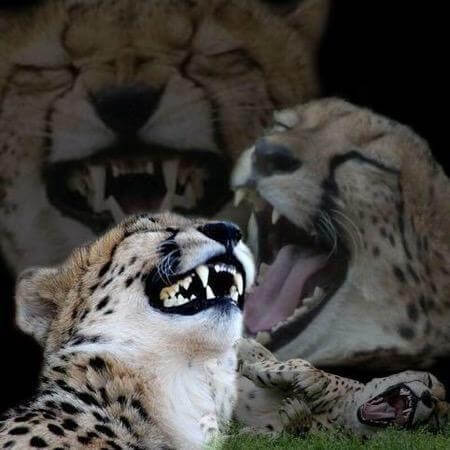 It reportedly took more than 17 minutes to get the player stretchered off of the ice.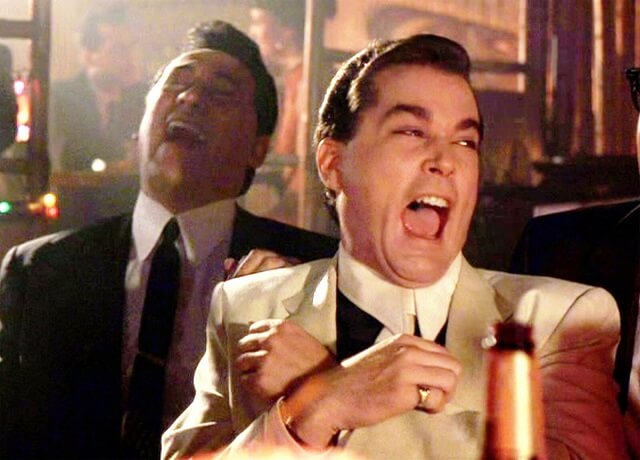 If you don't know the backstory, I wrote about this when it happened in late November. In short, the NHL put on a tranny only hockey game. No one was in the stands watching, and no one was watching at home. That's why it took three weeks for people to find out that one of the troons DEMOLISHED another troon and gave it brain damage.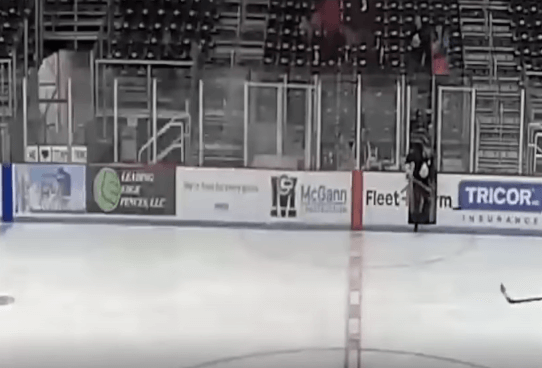 It starts when the vagina-woman gets out of the penalty box.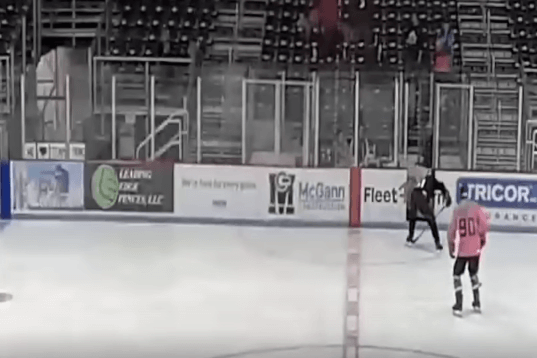 Then #90 on the Pink Troon team, who we shall know as The Dominator, enters the picture. He's got a full head of steam, by which I mean he's gently coasting. He's spotted that sweet vulnerable trans-gash and is locked on like a heat seeking missile.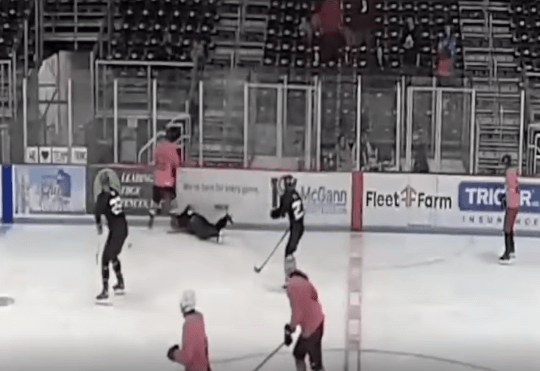 And then he DEMOLISHES his fellow tranny. Rumour has it after the game he pledged allegiance to Mike Enoch and the NJP. Sources behind the scenes have let us know that this allegiance pledge was rejected, but it's always nice to see a wholesome reminder that there is a little good in everyone.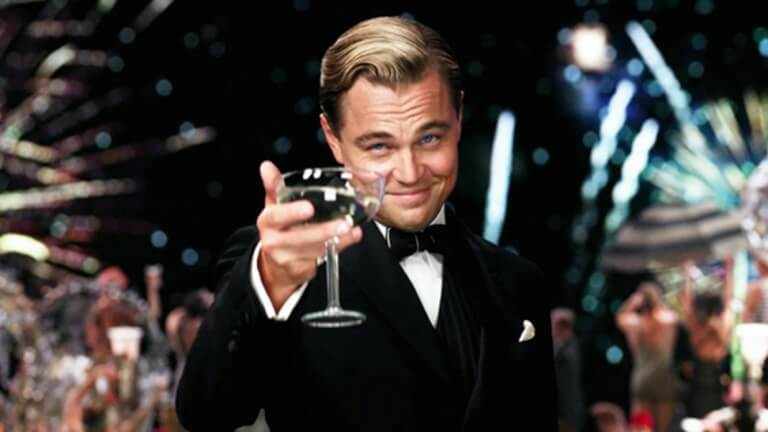 Actually, having looked at the video it's not even clear that he bodychecks her. There's some stick interaction and she sort of falls over. Then she sits there for 17 minutes like a petulant child and demands the stretcher take her off the ice. She claims to be concussed, but I doubt it. Don't take my word for it, here's the video.
Top comment.

It's one of those times where the obvious narrative, that a man crushed a woman on the ice, is possibly not what actually happened. Instead the fallback narrative, a troon is whining about nothing, appears to be the strong horse here.
But then again, maybe she really does have a concussion. I certainly do get a chuckle out of her getting permanent brain damage from the NHL troon all star game, but I can't pretend that she might not just be whining about nothing. Go with whatever you find most amusing.