MSN:
Twelve weeks after its rocky launch, conservative dating app The Right Stuff is still failing to seduce large numbers of right-wing users.
Am I surprised that the National Dooginist Party is trying to corrupt our brave conservative gays with Peter Thiel's Finkle-heavy agenda? Not in the slightest. I covered this back in February.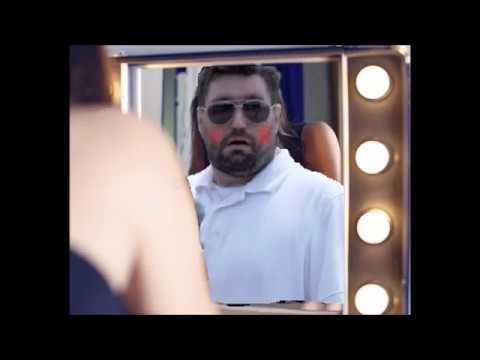 Am I disappointed? Absolutely.
In October, the Peter Thiel-backed startup managed to generate 40,000 downloads, according to data from the analytics firm Sensor Tower. But between Nov. 1 and Dec. 20, that figure dropped to just 11,000 downloads.

Appfigures, another analytics firm, offered slightly more favorable estimates, though with the same downward trajectory: roughly 44,000 downloads in October, and 17,000 in the seven weeks since.
Fifty to sixty thousand downloads might not seem like much, but every one of those natural conservative gays are being taken from the path of the Republican Party and put on a collision course with the NJP. This is unacceptable. We want our Republican Party gay, brown, and Jew, but because the NJP is hogging all the gay brown Jews we've had to make due with pretending in the meantime.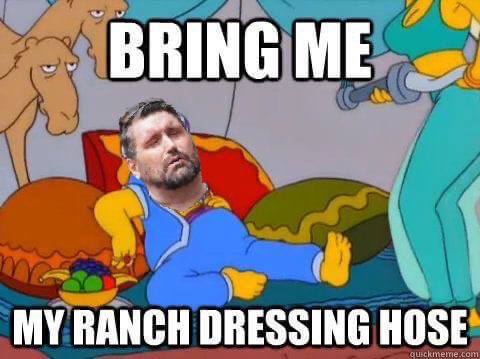 Bring up how NJP's Thielbux funded gay dating app is hurting our brave Republican Party on TRS's forums and they'll just call you a subversive and censor you. Goes to show how thin skinned these crypto-Shekelbergs are. 
The app, cofounded by former Trump administration official John McEntee, continues to face an onslaught of negative reviews and criticism from its target demographic: young conservatives. Its intense verification process—intended to foster a sense of exclusivity and weed out potential trolls—has made it inoperable for many users.

"I downloaded this app more than two months ago, even got sent a package from them to become an ambassador, and STILL have not been accepted onto the app. That's ridiculous and unacceptable," read one review posted on Dec. 19.

Another person blasted the invite-only business model.

"How can someone in a heavily liberal area get an invite… Most people around this area wouldn't download this app, much less send an invite," this user wrote. "Rather dumb."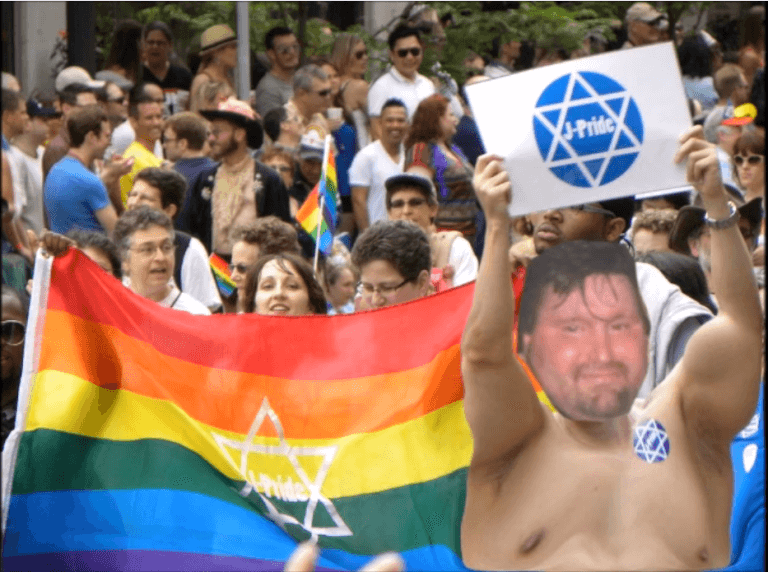 It might not seem like a big deal that two conservative twinks were unable to find the older conservative sugar daddies of their dreams. But those twinks represent fifty thousands other future AIDS patients who have temporarily been prevented from joining the conservative Monkeypox community. And if they can't find for themselves that they can be groomed just as easily in the Republican Party then they might have to join the DEMONrats, no matter how hard they support Israel and low taxes for multinational corporations.
Thanks, Mike. Really helping us out here bud.
The reviews mirror the sentiment of some young female conservatives in Washington.

"I mean, I don't know anyone on the app. Don't think it's going great," an influential conservative staffer in Washington, D.C., told The Daily Beast. She added that the company made a mistake launching in the D.C. market, "especially with a Democrat administration."

The Right Stuff currently holds a rating of 2.5 stars in the App Store, with nearly 1,200 reviews. Some of the negative feedback has seemingly come from bogus users, like one person who left a review in November under the name SisterFister9k, declaring that, "I don't trust anything that wants to look through my phone and tries to invade MY privacy." Other, more credible, comments have complained about the company's requests to access phone contact lists.
WILL THESE DOOGINISTS STOP TRYING TO HONEYPOT OUR BROWN GAY HEBREW TWINKS ALREADY?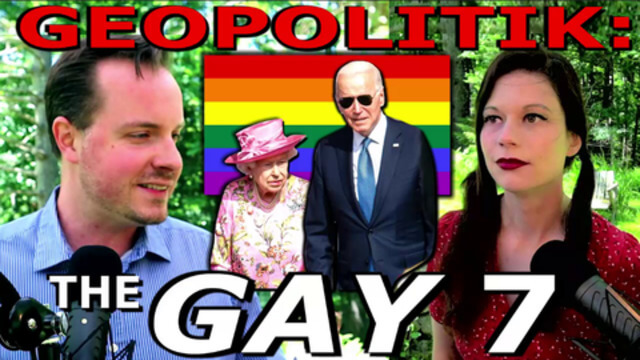 Apparently no, they will not. It's not enough for them to starve the Republican Party of those who enjoy low taxes as much as they enjoy Monkeypox. They have to also install spyware on their phones so that they can doxx these brave gentlemen to the FBI. And if there's one thing we know about the FBI, it's that they are just looking for an excuse, any excuse, to lock up people just for being gay Jews.
Even before its launch, The Right Stuff hit roadblocks. Despite recruiting Ryann McEnany—younger sister of former Trump White House Press Secretary Kayleigh McEnany—to promote the startup, conservatives in D.C. told The Daily Beast last fall they were concerned the app would be hijacked by trolls, or would simply match them with people they already knew.

"It's all of Mitch McConnell's staffers," one female Republican operative said at the time.
Okay, bit over. Imagine a dating site filled to the brim with people who make a meager living working for Mitch McConnel.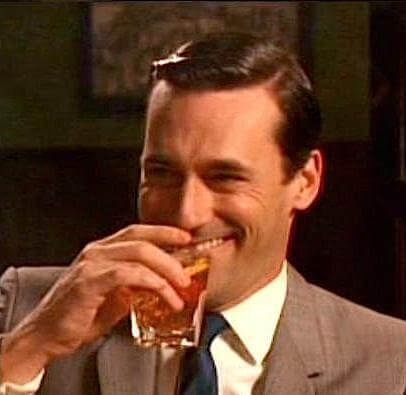 There is simply no way that Peter Thiel hasn't heard of TRS. I believe that Mike said that he's even talked to him face to face before. There is no way that he launched his spiritually gay dating app with their name by accident. He's probably trying to confuse search results, although TRS is also totally blacklisted by Google, as is this site, so it's doubtful what effect this would have anyway.
Nice to see it fail this hard.