Andrew Tate has been taken into police custody in Romania on suspicion of rape, human trafficking, and organized crime offenses after cops raided his luxury home. 
Ah yes Andrew Tate. Everyone's favourite tryhard mulatto woman abuser.
The man is a wart on the anus of society, and he is now behind bars.
The prolific social media personality, 36, was detained for 24 hours alongside his brother Tristan as part of the criminal probe, Romanian prosecutors said following raids on his villa and other properties near Bucharest.

Prosecutors said the brothers are suspects in an alleged organized crime ring that sexually exploited at least six women, who were recruited, housed and forced into performing pornographic videos for sale online.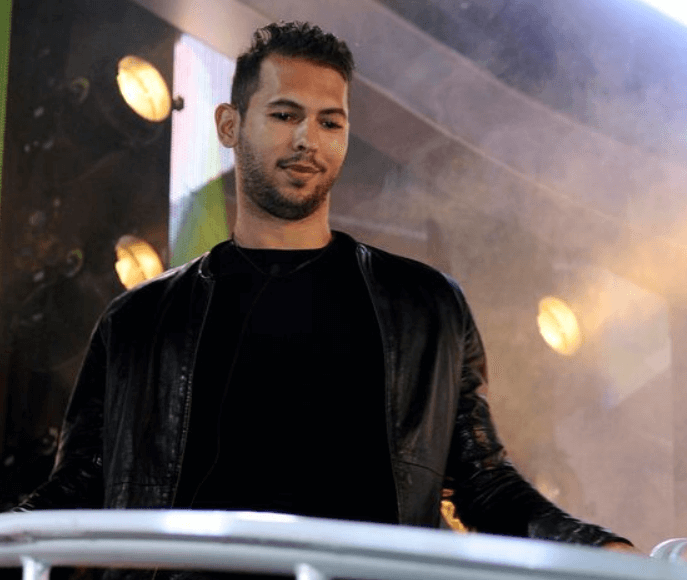 I wrote about this queer only once before when he was holocausted off of social media. Thomas Manwise also once wrote a piece making fun of him and Shultide. He's like the retarded mulatto version of the redpilled manletsphere from the late aughts, but without any of the autism. At least the autists had potential. In fairness, I have never actually watched any of Andrew Tate's content. But I think I get the gist of things.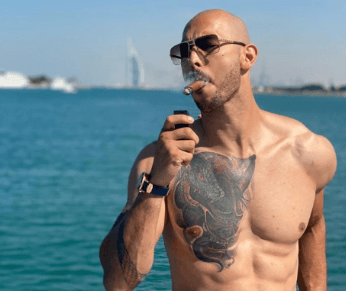 As for this case in particular I heard that he was outright bragging about sex trafficking these women. I can't confirm this, but if so it's kind of an open and shut case. Although there are laws in some areas preventing what people say on social media from being used in criminal cases.
It's believed that his online spat with Greta Thunberg contributed to the timing of the raids – which came a day after he taunted the climate activist while posing alongside a Romanian pizza box, potentially confirming his location to authorities.

Tate's home in the Eastern European nation was also raided on April 11 this year as part of a human trafficking investigation.
Greta Thunberg, the Swedish downie who is minutes away from saving the planet?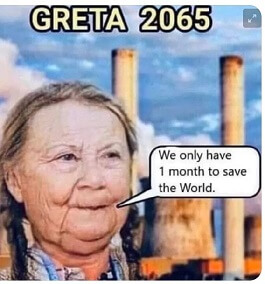 Honestly I'm not sure I believe the story they're sharing about the pizza box showing everyone that he was still in Romania. The claim is that the authorities saw the Romanian lettering on the pizza box, which tipped them off that he was in Romania, so they magicked their way to his location.
It's possible, but how did they know the exact location of him, even with the pizza box? Did they not have his phone location registered anywhere? How did he order the pizza? Was he just at his apartment? If so why would the Romanian authorities not have checked there first, especially since they had already been there previously?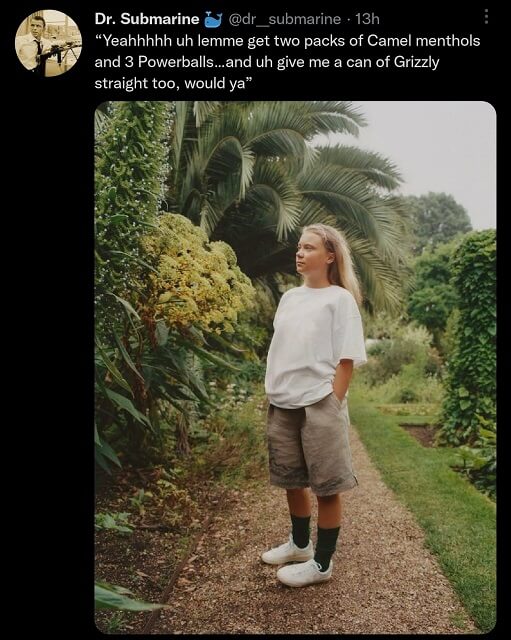 When the Daily Mail says "it is believed," I read that as "the Daily Mail has no reason to think this but we're throwing it out there." Although I personally choose to believe that him attacking Greta Thunberg is why he got arrested, because it's funnier that way.
A spokesperson for Tate told DailyMail.com: 'We cannot provide any details at the moment regarding alleged reports that they have been detained; however, Andrew and Tristan Tate have the utmost respect for the Romanian authorities and will always assist and help in any way they can.' 

Andrew Tate has previously boasted to his followers that '40 percent' of the reason he moved to Romania was because the police were less likely to pursue any sexual assault allegations against him.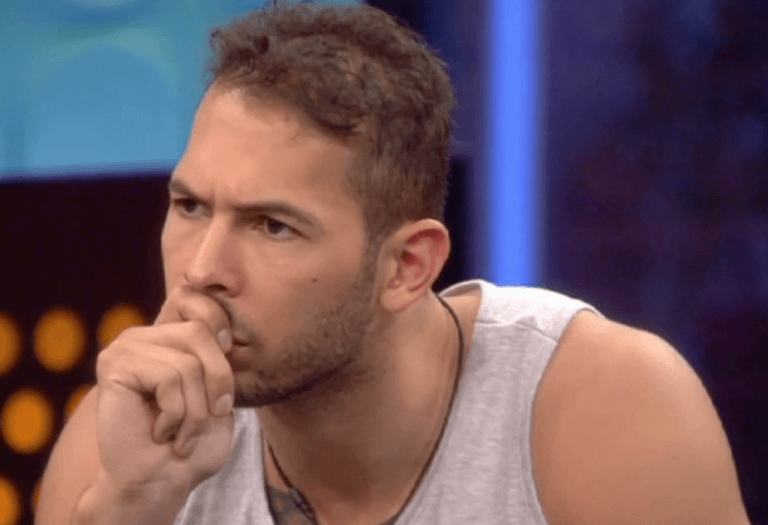 Amazing how the braggadicious faggot immediately submits to the police that he was trashing earlier. That's not very cash money of you Mr. Tate. 
Police said the two British suspects lured female victims using the 'loverboy method,' falsely professing their love and intention to marry them.

The victims were then transported to buildings in Ilfov county on the outskirts of Bucharest, where they were 'sexually exploited' and forced to perform in pornographic videos for dissemination on social media, the police statement said.

Cops say the suspects used 'physical violence and mental coercion' to force the women to comply with their demands, including 'intimidation, constant surveillance, control and invoking alleged debts.'

Police say a total of six victims have so far come forward claiming they were sexually exploited by the organized criminal group. 
I reached out to the catbois to see what they had to say on the matter, and received an email from the mysteriously uncensored leader, screencapped below.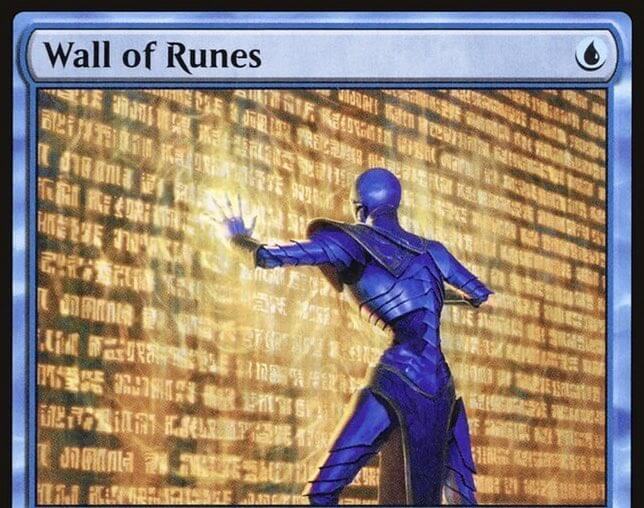 It's basically just "this sets the horrible precedent that abusing women and being a scumbag is bad and we can't have that." It takes 148,000 words to get there, but that's the gist of it.