(Reuters) – Florida Governor Ron DeSantis will announce on Wednesday he is entering the 2024 presidential race during a Twitter Spaces discussion with billionaire Elon Musk, the first time such an announcement will be made on social media.

Musk and DeSantis will host the event on Twitter Spaces at 6 p.m. ET (2200 GMT) and the session will be moderated by tech entrepreneur and close Musk confidant David Sacks.
So he's announcing that he will announce that he will be running for president. Not trying to be a snarky smartass here, but if you've already announced the thing that you're going to be announcing, can you really say that you're announcing it then?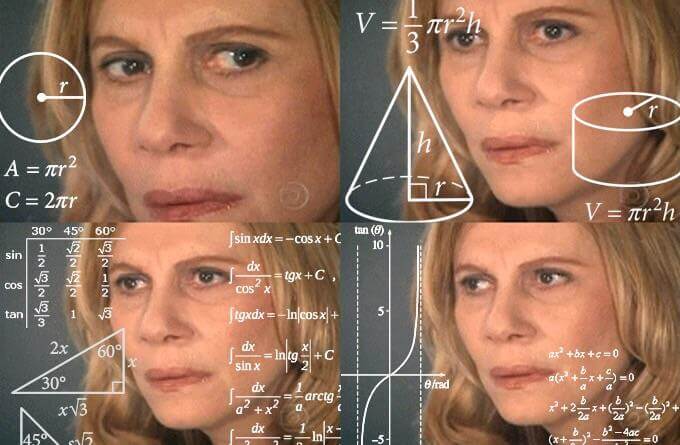 It's not like DeSantis is leaving it up in the air what he's going to announce. He's making it clear that he will be running for president. There's no new information that his twatter spaces press conference can give us.
I am officially announcing that I will announce at some point in the future that Ron DeSantis is an absolute fag. I'm thinking Tuesday next week. Pencil that in to your calendars, Goyim, and prepare to be shocked by the big reveal.
Any user with 600 or more followers can host a Space. Up to 13 people can speak in a Space at any given time, including the host and two co-hosts. Spaces are public and can be accessed by anyone.

Musk has previously appeared on Spaces to talk about Twitter's performance, his plans for electric vehicle maker Tesla, and the global economy.
Sure, you can be there, but don't expect not to get muted by Mr. DeShabbos if you're mildly critical of Jew Nationalism and the criminal genocidal state of Israel.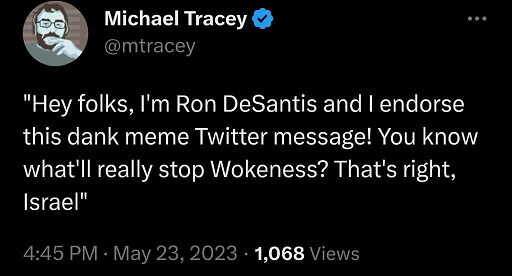 The real reason behind Musk and his Jewish partner's purchase of Twitter is starting to become visible. They are going to try and meme Ronald Reagan 2. A lot of clout hungry right wing influencers will gladly let the Jews who created DeSantistein scan the bar code on their ass cheek.
I don't think that Musk purchased twitter for $44 billion of his own money just so they could get some Reaganite to run for office. I think it's more likely that Musk has simply totally capitulated to Jonathan Greenblatt and the ADL, further evidenced by his terrible new CEO hire. Whatever his original motivations, he should be seen as an asset of the ADL at this point, so we can expect more unbearably homosexual power moves like this in the future.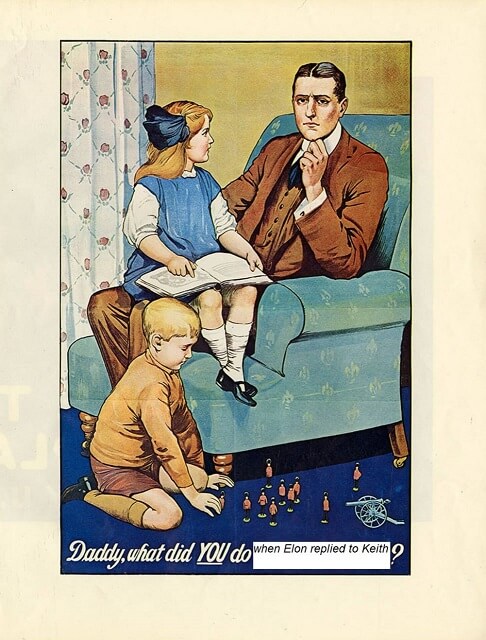 Great job, Elon. Really loving all the free speech that you've not brought to twitter, but said that you have. Saying that you will stop censoring us is all I care about. Don't feel like you need to actually stop censoring us. Twitter is very much not a joke website that wastes everyone's time.