Just the kind of honest mistake that the good men and women at our major propaganda outlets make every now and then.
Major legacy media outlets – including CBC News, Global News, CTV News, the Globe and Mail and others – failed to disclose the Pfizer Pharmaceuticals funding a prominent BC pediatrician had received for various research studies, while at the same time citing him as an expert on COVID-19 vaccines and child vaccination. 
What a silly little mistake they made. Shame they never seem to make these mistakes on behalf of the goy-peasants, but only Pfizer and Yidsrael.
Dr. Manish Sadarangani is a pediatric infectious disease physician and director of the BC Children's Hospital's Vaccine Evaluation Centre. 

According to various citations, Dr. Sadarangani's research has benefited from "investigator-initiated research grants" from Pfizer – one of the leading COVID-19 vaccine manufacturers. 
What's so bad about that? He looks like a trustworthy, affable fellow.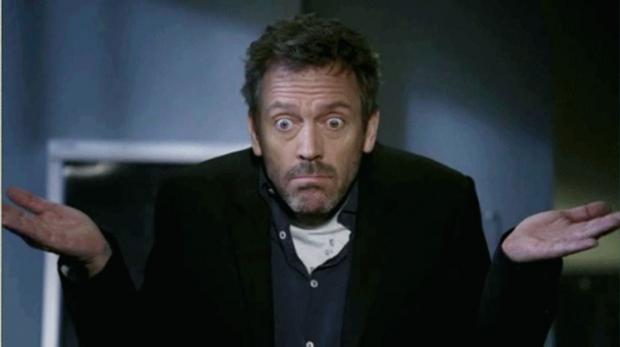 This story was from early December. I decided to write about it now because it's important to understand that the Epstein Killed Himself Liars have a totally different definition of "expert," than you or I. Their definition is "person of dubious credentialism who will certainly say what we want." This is how you get a guy who is literally bankrolled by Pfizer being promoted as an unbiased "expert." If you ctrl+h that term to "shill," it makes more sense.