In our last article, we looked at Peter Smith of the Canadian Anti-Hate Network. That's the anti-White hate group run by Bernie Farber and others.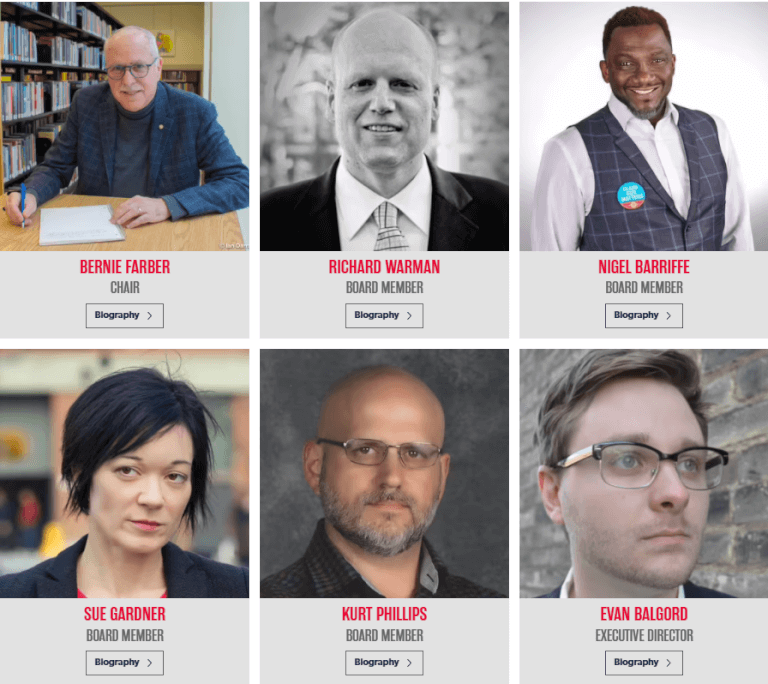 But I didn't take a look at Peter Smith's article itself. What I found shocked me…
A shaky mobile phone video posted to an encrypted messaging app shows half a dozen white men running lockstep through a winding cement park trail. Some jog shirtless, exposing various tattoos to the sun. Each man's face is hidden under the white and black Cheshire toothed smile of a skull mask.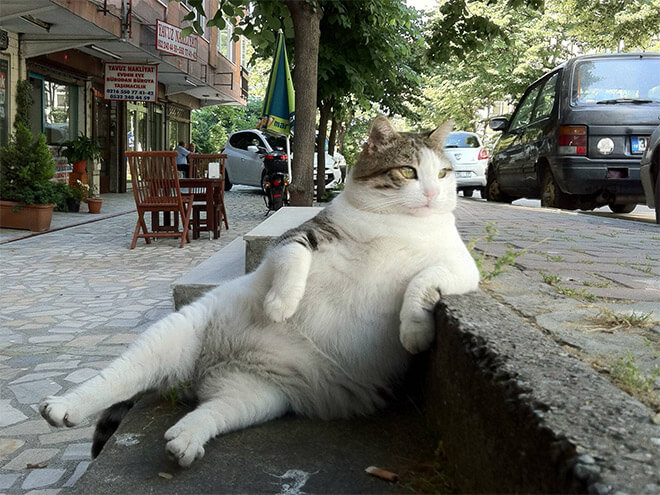 Fantastic writing Peter. I'm on the edge of my seat here.
One of a flurry of videos to be posted since Fall 2021, other pictures and footage show members doing push-ups in the snow, men in balaclavas taking weighted rucksack marches through treed backgrounds, and more skull masks repeating striking drills at focus pads.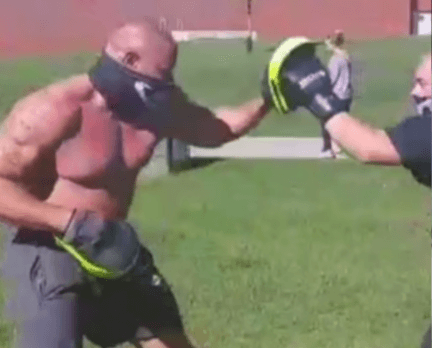 I scoured the article for the least doxxy pictures, but I have to say, that sounds like a lot of fun. It's like summer camp but for grownups. I hope that's not too gay to say.
Marketed under a banner of "white unity at every opportunity," multiple chapters of these Active Clubs now operate across Canada as well as in Europe and Australia. These clubs appear to be independent, decentralized, and marketed as a means to get in shape and build community among young, "racially conscious" white men.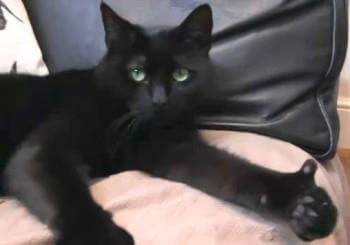 I like what I'm hearing, I really do. I'm wondering when he'll get to the bad  part.
In Canada, our investigation has revealed that it is connected to a transnational organization with a much longer, violent history.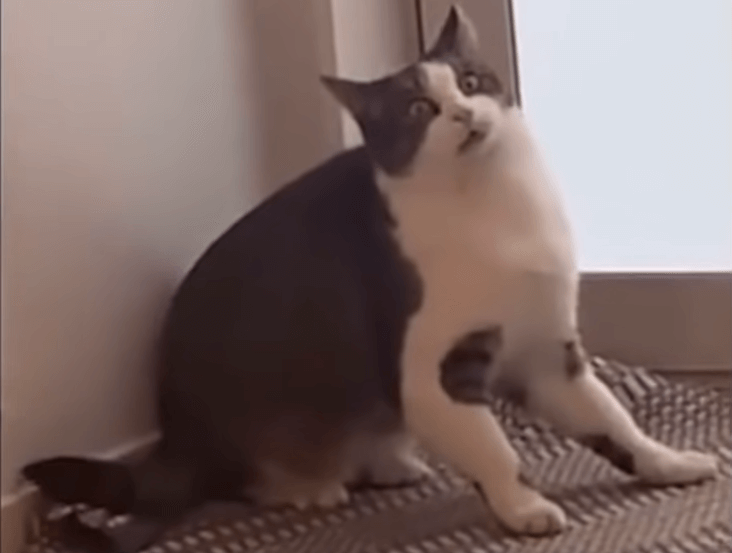 Oh my god! Antifa supporters are calling something violent. That must mean that it's… not actually violent but they're calling it violent because maybe some guys somewhere got charged with assault or something.
Like the Hammerskins, the Active Club is also a worldwide phenomenon. Structured to be decentralized and a brand rather than a hierarchical organization, it is a reinvention of the Rise Again Movement (RAM) – a violent fascist group of street enforcers founded by Robert Paul Rundo in 2016 as "DIY Division." Tailoring itself as an alternative to the suit and tie culture of Richard Spencer's "Alt-Right" movement, RAM and now the Active Club would form the tip of the spear for what its founder calls white nationalism 3.0 – with 1.0 being the racist skinhead culture that spawned the Hammerskin Nation and 2.0 being the aforementioned Alt-Right.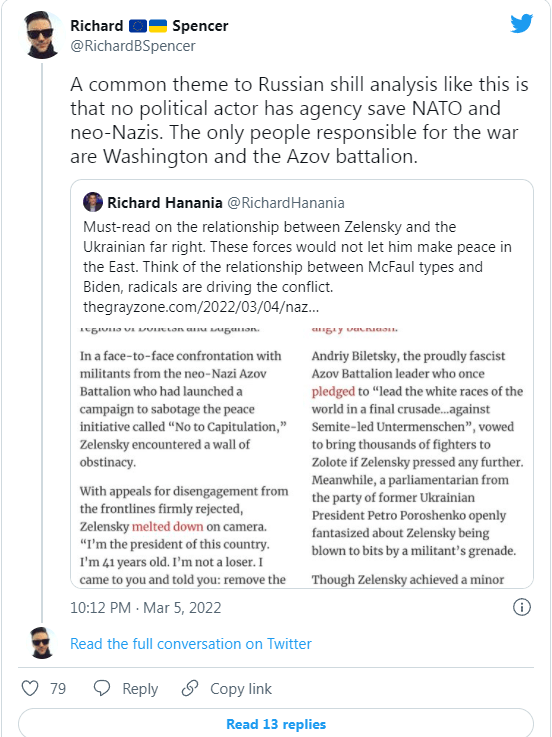 I haven't been following Richard "I got vaccinated" Spencer, but I think that an alternative to this faggot was desperately needed. Even back in the day I thought Anglin was being a big fag for throwing Rob Rundo under the bus for forming his workout club RAM. Physiognomy is real.
Rundo has repeatedly denied allegations that RAM provokes the fighting it has become known for, however, numerous members, including Rundo, have been charged with committing violence during counter-protests. A trial date related to these dust-ups with antifascists has been announced, though Rundo's lawyer told the court he cannot contact his client. 
Rob Rundo's a real great guy. He did great work as part of the team for the Waukesha Doc. I don't think he was in the country for that, but he was involved in the production.
And as for the "has been charged." That means "hasn't been found guilty." These courts tried to get these goys on something like "conspiracy to commit terrorism over state lines," or some other retarded nonsense like that. It really should be read as "has been oppressed to some extent by the US Federal Government despite doing nothing wrong."
A series of investigative reports by the publication Belingcat, placed him most recently in the Serbian capital of Belgrade – despite him reportedly already being kicked out of the country once.  
Anyway, I'm skipping over some doxxing stuff to get to the good parts.
– on a video with John Beattie, founder of the Canadian Nazi Party (1965 – 1978) and the British People's League after a June 2019, PEGIDA rally. In the video, both Miles and Immel refer to Beattie as a "very good friend," and encourage people to join movements like the Yellow Vests to network and collaborate with like-minded people.
I looked up this John Beattie guy, and I found this hilarious article.
As leader and founder of the Canadian Nazi Party, Mr. Beattie made headlines in 1969 when he led a small march of young people through Toronto's Allen Gardens, protesting the city denying him a permit to hold a public celebration of Hitler's birthday. A scuffle with protesters left Mr. Beattie injured.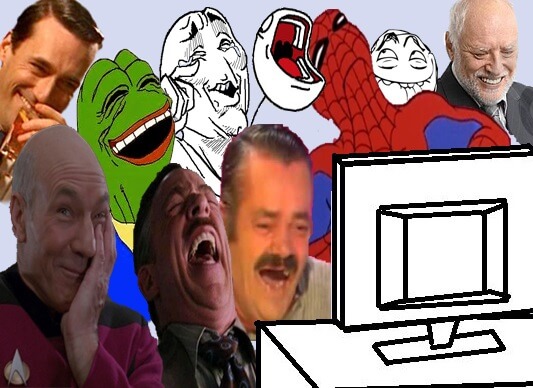 He again caused a stir, in 1989, when he hosted an outdoor white-pride concert that attracted neo-Nazi skinheads and members of the Canadian Airborne Regiment, the military unit later disbanded after the brutal beating death of a Somali teenager during a humanitarian mission in Somalia. The party reportedly ended with a cross-burning.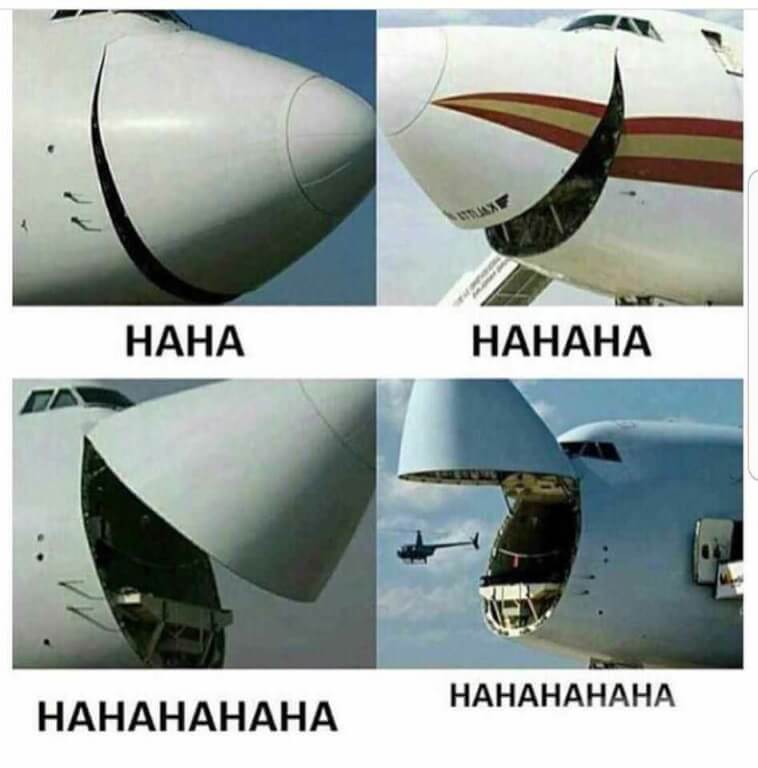 Founder of the Canadian Nazi Party? Hoster of an outdoor White Pride concert? Hitler-Birthday Enjoyer? 
What an absolute rapscallion!
Now a Hammerskin, Shawn MacDonald used to be a member of Blood and Honour – the first white power group ever designated a terrorist entity by the Canadian government. He resides in British Columbia where he, together with other members of the Hammerskins, also run a branch of the Asatru Folk Assembly – a white-only religious order based on Norse paganism. 

According to CBC, MacDonald faced charges for an alleged string of assaults in 2008 and 2010, all against racialized people. 
I've written about Shawn MacDonald before, as well as Robertson De Chazal, who is also mentioned in this article. At this point they're basically public figures, so I feel it's not the end of the world to mention them here.
They were getting fucked by the courts around 2010 for an assault that there was literally no evidence that they committed. It was some crazy nonsense about them supposedly lighting a Filipino guy on fire, that never actually happened. I'm struggling to remember it exactly, and I only learned about this when doing research for hate crime legislation in BC. I'll have to write about it again.
While still with Blood and Honour, De Chazal was one of three men accused by police of hate crimes. According to the CBC, "In one case, de Chazal pleaded not guilty to aggravated assault for allegedly setting a sleeping Filipino man on fire." He was later cleared of all allegations.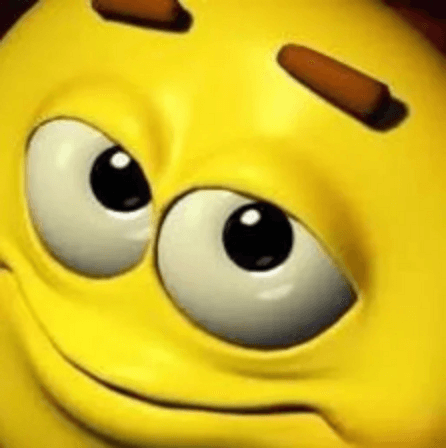 First of all, that never happened. Secondly, I kind of wish I had read the entire article before starting this piece.
Seemingly younger than many of the current known members of the VHS, Josh [redacted] is still likely a member of Crew 38 – the feeder club where prospective members pool until they are patched in as official Hammerskins. Along with [redacted], he is involved with Vinland Battlewear and regularly appears in the brand's attempts at digital marketing. 

His Telegram account is listed as the west coast recruiter for Active Club Canada. 

[He] is also the former leader of the now-defunct Northern Identity, an identitarian bookclub active briefly in British Columbia. Initially connected to the Generation Identity offshoot, ID Canada, the co-founder of IDC once complained that they had used Northern Identity to interview people hoping to join, but that [his] group siphoned these individuals into their own ranks. 
I'm not putting up a picture of him, but I actually met this guy at least once IRL out here in BC. I guess he's in Ontario now, but anyway he's a great guy. 
Based on social media postings, [he] was an organizer of a cancelled talk hosted by Marcus "The Golden One" Follin and Thomas "Survive the Jive" Rowsell, both far-right influencers and YouTube personalities, in Vancouver. [He] is also a former Proud Boy and was previously in the news after claiming to be the victim of a group assault in the bathroom of a BC bar in 2017. After the incident, the bar staff were reportedly subject to online threats and harassment by Proud Boy supporters who blamed them for the assault.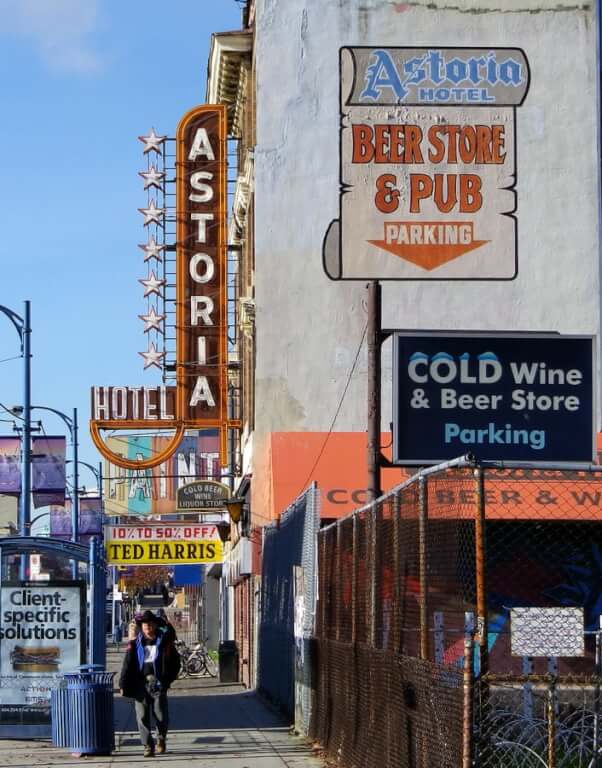 He even showed me some texts about that assault when I went out with the guys. Or maybe it was facebook messages from the antifas that they got a hold of. I can't really remember anymore, but it was 100% clear that they assaulted him when he was drunkenly pissing in the bathroom and ran away, and then cheered about it later. The Vancouver Police absolutely refused to press charges.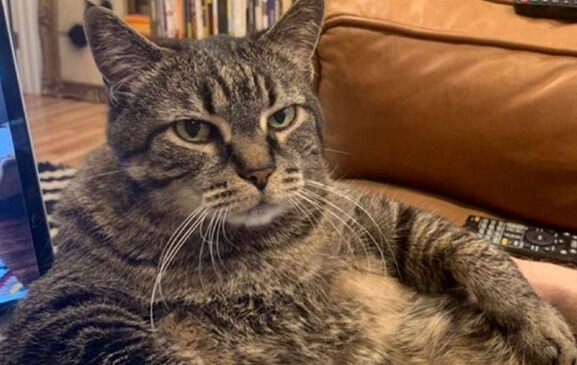 This is the same VPD that refused to press hate crime charges for the Church Painters that I've already written about.
Anyway, that's neither here nor there. All you need to know is that there is a group called Active Club here in Canada, as well as in the States, and you should sign up and go work out with those guys. Get ripped while in good company.