I've been so swamped with stories, and in fact still am, that I had no chance to cover this when it happened this past Saturday. The video of these guys going to this event, and pointing out that the creature reading to children is a pedophile, or is at least very interested in children's sexuality, is great and encouraging sight.
They stayed on point the entire time. They didn't explain themselves to these pedo supporters. And they had the video of that creature saying that children who support it can suck its dick.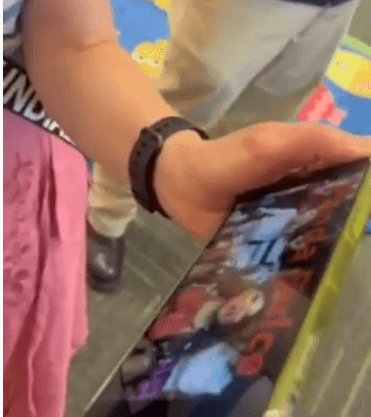 In response the Librarian says "that is not what's happening today."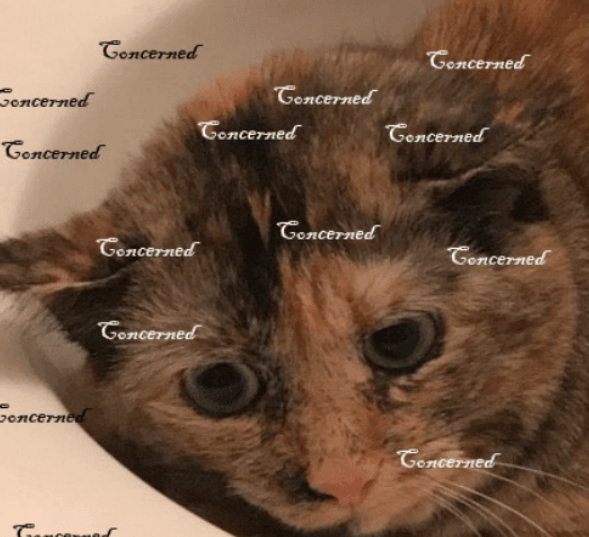 You can see the "drag queen," right here. It goes by the monikor of "Panda Dulce." I don't know what its real name is.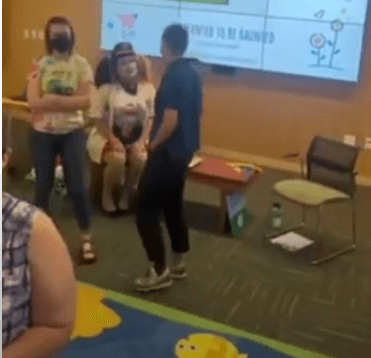 Police are investigating an incident that occurred during a Drag Queen Story Hour at the San Lorenzo Library on Saturday afternoon after Panda Dulce, the San Francisco drag performer hosting the reading, said they were targeted by "a group of 8-10 Proud Boys" who stormed the room and shouted homophobic and transphobic threats at them, forcing them to leave the event with a security guard and hide in a back office.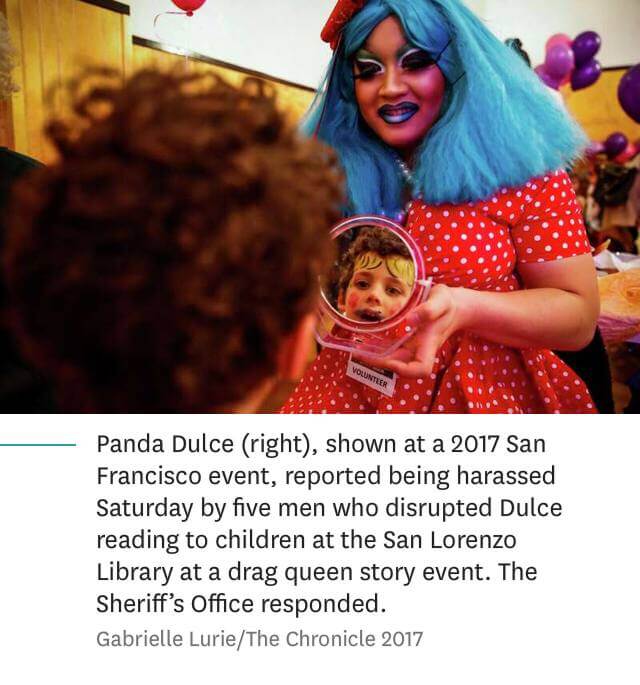 What kind of sick parent wants their child to be in the company of that type of thing? Probably a parent that wants to signal about it on social media afterwards, and then lecture the rest of us.
The Alameda County Sheriff's Office said that police responded to a report of a disturbance at the library at around 1:30 p.m. and discovered five men "described as members of the Proud Boys organization." The men were "described as extremely aggressive with a threatening violent demeanor causing people to fear for their safety," the sheriff's office said. It is not clear whether they are members of the national Proud Boys organization or were simply representing themselves as such.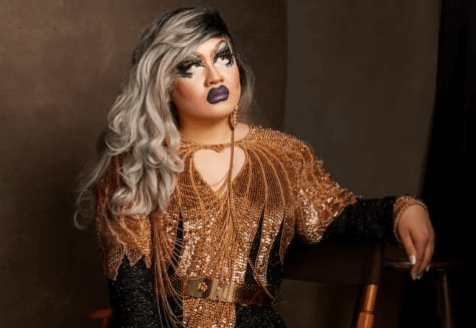 Don't let "investigation into," be confused with "charged with." The police can and do open investigations into things for political purposes all the time. It's a common scare tactic that they use to try to scare people away from taking action against these types of things.
"They got right in our faces. They jeered. They attempted to escalate to violence," Dulce wrote, adding that the confrontation "totally freaked out all of the kids." 
Shut up you lying… thing.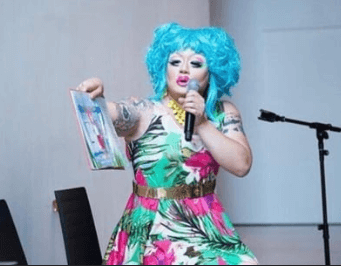 A spokesperson for the Alameda County Library told SFGATE on Sunday afternoon that it would continue to celebrate Pride Month and offer similar programming.

"Libraries are open to all and are places that foster inclusion of all our communities. Attempts to intimidate and silence others are not tolerated in libraries," the spokesperson said in an emailed statement. "We are grateful to Panda Dulce for showing bravery and resilience and finishing the Storytime event. …We appreciate the support that has poured in from communities throughout the Bay Area."
We saw some of these Librarians in the video. So glad that they're open to people of all communities, including boy hungry pedophiles. They're not open to the people who are opposed to that though. They're not that kind of inclusive.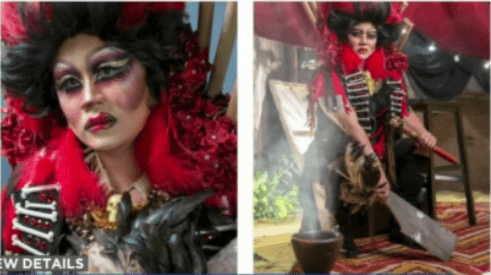 If you're curious what Panda Dulce looks like underneath his costume, it's this. He looks like a fairly normal guy.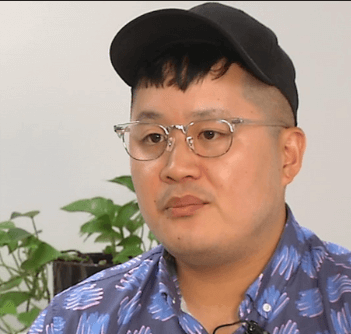 Unfortunately I don't have too much else to say on this story. I don't have access to the video of this weirdo glorifying drug use and telling kids to suck his dick, other than what was on their phones in the video at the top of this article. I just wanted to write this to praise these men, and make sure everyone knows that they didn't get charged with anything. They might in the future, but not now.