You may remember my writeup of judge Brett Blomme. He was the "progressive," judge, who explicitly demanded half the prison population be let back on the streets. He was also arrested for 27 counts of child sexual abuse materials, because the only thing he liked more than not punishing criminals was raping children, or at least watching others do it.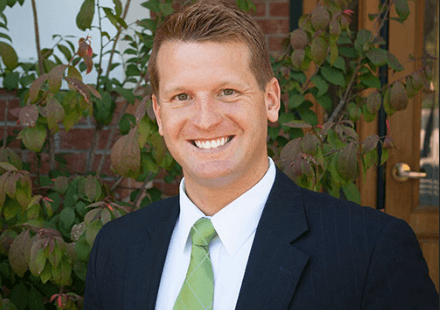 I'll have another piece to write on Brett Blomme because I didn't quite show how disgusting of an individual "progressive" judge Brett Blomme truly is. But of course, he's not an isolated case. The pedo movement is nationwide, some would say worldwide, and ever seething. 
The counselor behind Tucson High School's first-ever drag show has been arrested for having sex with a teen student.

According to the Tucson Police Department, they received a report on May 3 about an inappropriate relationship between Zobella Brazil Vinik, age 29, and a 15-year-old student.
Fifteen years old is potentially post pubescent. But trust me when I say this is not a Romeo and Juliet type "age is just a number," relationship.
KVOA reported that the interim complaint it obtained shows that Tucson Police "said Vinik's ex-wife told law enforcement officials that the couple have been allowing the 15-year-old to live with them in their home."

According to AZ FREE News, Vinik also led the LGBTQ+ student club, "Q Space," in which students learn about LGBTQ+ history and are encouraged to explore their identities."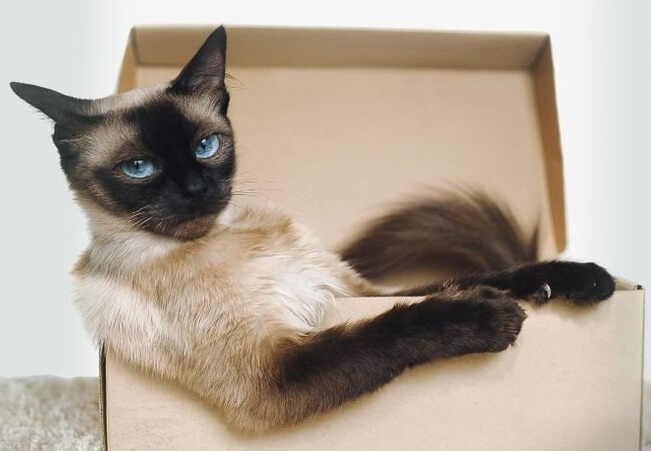 Any time you hear terms like "encouraged to explore their identities," coming out of the mouths of these perverts, that just means grooming. They try to get kids as young as possible, often kids who are struggling socially, and get them into the AIDS community.
As for the rest of xir's politics…
Vinik, served as the "educator support lead for Scholarships A-Z (SA-Z), an organization working to help illegal immigrants earn a higher education and relevant educational scholarships," according to AZ FREE News. "[Zobella] is working to unlearn practices maintained by white supremacy, capitalism, and patriarchy and recommits daily to prioritize mental health, community care, and visions for freedom offered by Queer BIPOC organizers." stated Vinik's profile."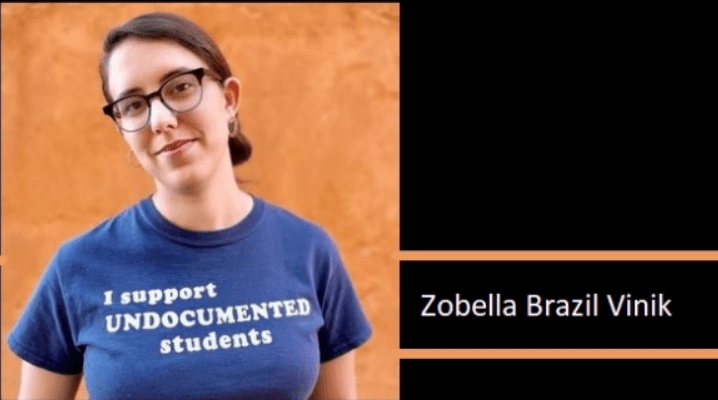 It's just so odd. All these disgusting perverts seem to support anti-White and anti-social political causes just as much as they support throwing you in jail for being angry about them demanding unsupervised access to children. Let's take a look at another story just to see if there's some throughline we can find here.
Former Harrisburg City Councilman Brad Koplinski has pled guilty to 15 counts of felony child pornography.

Koplinski, who unsuccessfully ran for lieutenant governor in 2014, entered his plea on Monday after months of court appearances being rescheduled.

In September 2020 a criminal complaint revealed that police received 36 online reports for a total of 43 pictures of child pornography from an IP address on the 2200 block of North 2nd Street.

Police executed a search warrant at the address on Aug. 19, where Koplinski revealed to police what they were likely looking for was a laptop and several thumb drives.

The attorney general's office forensics division searched the thumb drives and found 15 images of apparent child pornography and 32 images of child erotica, according to the complaint.

In 2016 Koplinski was arrested for burglary in Philadelphia for allegedly stealing several items from the Pennsylvania Convention Center.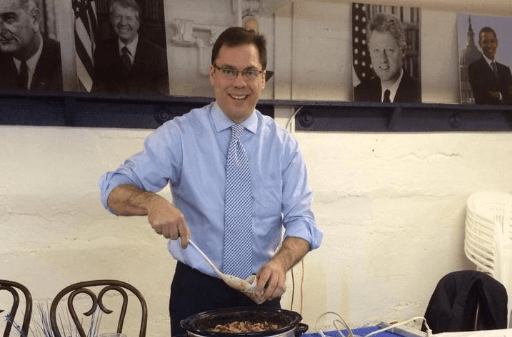 Who could have guessed that a guy who looked like that would be a Child Sexual Abuse Material connoisseur. Well us bigots could, but I mean who among the morally superior Pedos for Israel brigade? No one, that's who.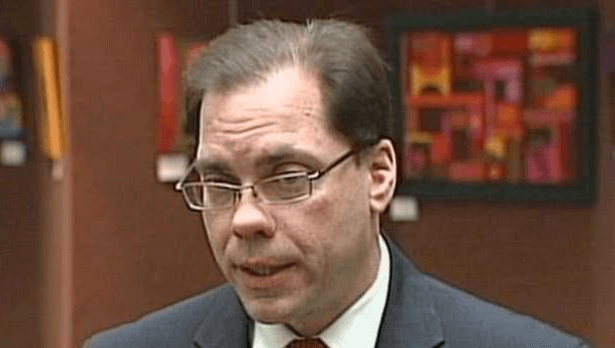 Let's check out Brad's politics.
Brad also seems to be on top of understanding LGBTQ issues in a big way.
Boy is he ever.
While Marriage Equality seems to be the trendy issue of the day, the reality is that our state is way behind others in that we don't even offer state-wide non-discrimination protections. These protections, hate crimes legislation, anti-bullying protections- all of these need to be put in place before Marriage can be fully meaningful here in Pennsylvania.
So he's a tyrant pedo who wants to throw normal people in jail for being normal. Got it.
I learned two things [from his interview with Brad Koplinski] about the importance of the Lieutenant Governor post and why it is important for voters to think about this choice as much as the Governor's choice.

The Lt Governor sits on the PA Marcellus Shale Commission.While no one in their right mind believes we can end all fracking in the Keystone State, we can expect the commission to guide how the State acts in relation to these efforts. Marcellus Shale is an economic as well as an environmental issue and we need elected officials to do the hard work evaluating how best to proceed. Under our current Republican administration, the Big Oil and Gas companies have been raking in massive profits while the State isn't adequately benefiting or protecting our natural resources.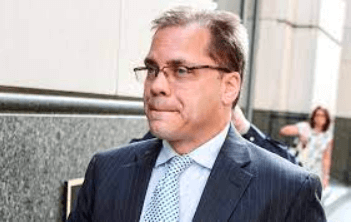 And he was as interested in fucking over working class White Men from high paying jobs providing something of actual value, oil, as he was in exploring the anuses of young boys. What a surprise. And let's see what Ballotpedia has to say about him.
Outside the government arena, Koplinski's professional background includes authoring a book entitled of Hats In The Ring: Conversations with Presidential Candidates and teaching courses on subjects ranging from Martin Luther King, Jr. and consumer protection to history at Central Pennsylvania College.[2]

He worked in Washington D.C. for the Department of Justice's Civil Rights Division and for the Internal Revenue Service's Office of Chief Counsel.
It's just so odd, I keep seeing this. It's almost like these perverts are just nasty, vicious, spiteful mutants who have a seething hatred for everyone else in society. It's almost like that, because it is that.