Canadian financial corporation TD Bank quietly donated half a million dollars to a program earlier this year that conducts so-called "gender-affirming" irreversible procedures on minors.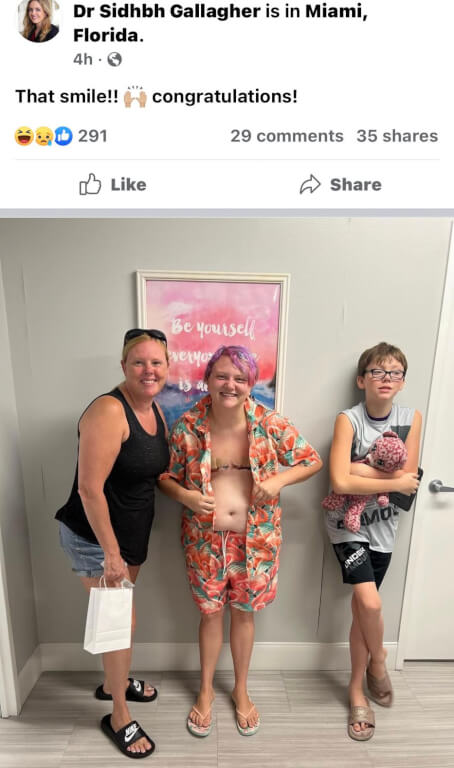 To the best of my knowledge, in Canada they are allowed to permanently sterilize the children through "bottom surgery," but require parental consent under the age of 18. After that, it's knives out.
According to a May 2022 newsletter, the financial institution funded $500,000 through Canada's Children's Hospital Foundations to support "gender transitions" through the McMaster Pediatric Gender Diversity Program, which provides medical and mental health services for "trans and gender diverse youth" at the McMaster Children's Hospital in Hamilton, Ontario.

Current laws do not have an age of consent required for gender reassignment surgery, according to a report by True North.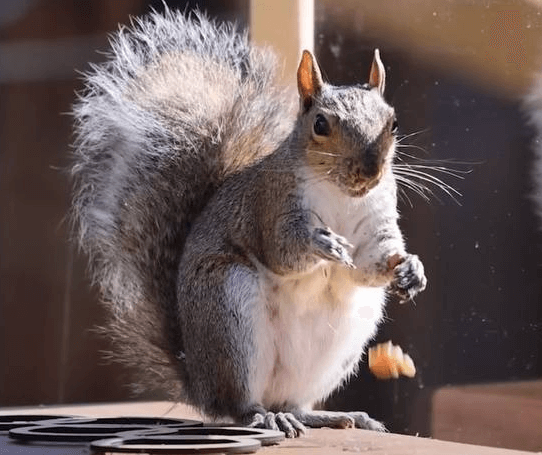 Shocking, if true. I've done a lot of research on this, and personally know many people whose children have been put through this, and I don't think that's correct. Only when the children turn 18 do they not need parental consent to be mutilated. It's still absurd and disgusting that this even exists, or that a brainwashed child can be mutilated. Or even that adults can be mutilated and sterilized in this way. But don't take everything that koshervatives say at face value.
TD Bank established the program in 2016 when the demand for transitioning children had not reached the levels seen today. However, program officials say that when the COVID-19 pandemic hit in 2020, it began receiving three to four weekly referrals.

Funding for the program will provide so-called care to 30 children under 18 to undergo "gender-affirming" services each year, adding to the 60 to 70 minors the program treats yearly.
Oh the demand is just going up naturally, breeder. It's definitely not because these people are creeps who are grooming your children.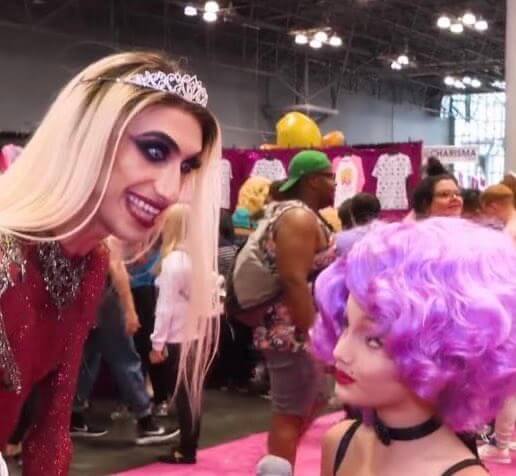 I for one am not in the slightest shocked that TD Canada Trust is spending half a million on grooming. And I say spending, and not "donating", because there's nothing charitable about mentally ill perverts giving money to other mentally ill perverts to abuse children because they enjoy doing that. I encountered a huge TD Canada Trust procession during the MonkeyPox Pride parade that I attended.
I'm going to go ahead with a bit of a novelty take here. If big business worked the way that pro-corporate propaganda told you it worked, how would these corporations be able to donate to anything? After all, they shouldn't be able to scrape $500k in total profits to spend in the first place, and if they did they should give it back to their workers because this would attract higher quality talent towards them and blah blah.
In reality, big businesses are only big because they exist in winner take all markets, or at least markets where size is an advantage in and of itself. The five major Canadian banks are not going anywhere. They are oligopolies, which means that they are essentially mini-dictatorships. And the current people running them are using these dictatorships to groom your children.