Remember that "Dying with Dignity" ad that featured only White People? I wrote about it just a few days ago. At the time I thought it couldn't get any worse, but, like always, I underestimated ClownWorld.
On March 17, 2021, Bill C-7 received Royal Assent, a huge milestone for medical assistance in dying (MAID) and end-of-life rights in Canada. With the new law in place, the next step is the Parliamentary Review committed to in the Bill. The review includes eligibility for MAID of mature minors and those with a mental illness, advance requests for MAID, the state of palliative care and the protection of Canadians living with disabilities.

In this blog post, we will discuss mature minors and MAID.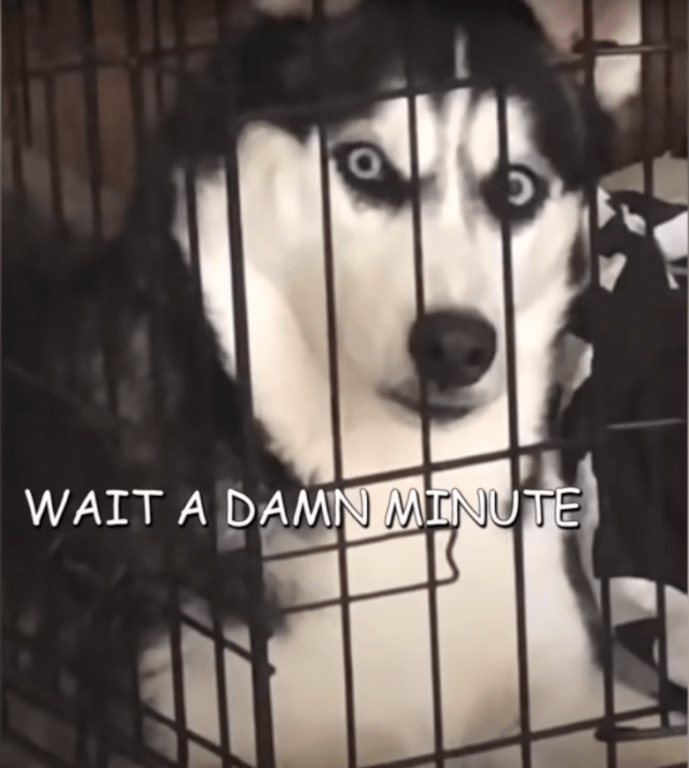 There's no such thing as a "mature minor." By definition they are not mature, and not capable of making decisions for themselves. We do not let people under the age of 19 drink, 18 in Alberta. We do not let people under the age of 18 have sex, or at least punish the people who rape them. We do not let people under the age of 18 join the military.
And yet, it is legal for children as young as thirteen here in Canada to be permanently sterilized through hormones and surgeries performed to turn them into trannies. We personally know girls as young as fifteen who have had both breasts chopped off in double mastectomy surgeries, something usually reserved for women going through breast cancer. And I personally watched the case of Rob Hoogland where his daughter was mutilated and destroyed at the age of thirteen.
DWDC agrees that the existing eligibility requirement that the person have a grievous and irremediable medical condition should apply to mature minors.

DWDC acknowledges that Canadian society will likely expect a minimum age for mature minors in the legislation, even though the emphasis at common law is on capacity and maturity and not chronological age. For this reason, DWDC asks that Parliament amend the existing age requirement of 18 years of age to extend it to persons: "at least 12 years of age and capable of making decisions with respect to their health." As with adults, there should be a presumption of capacity for these minors.
What. The. Fuck.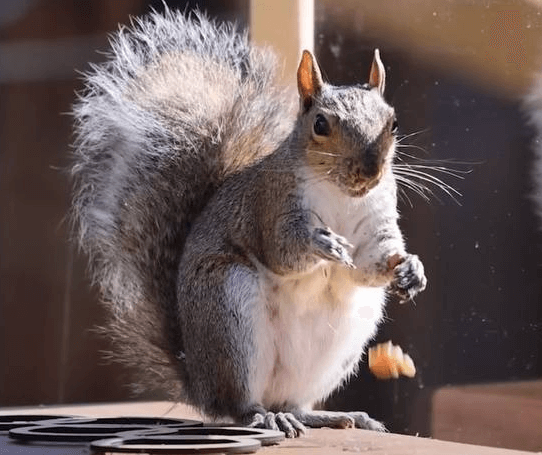 Twelve year olds cannot consent to killing themselves you disgusting child abusers. There should be under no circumstances the presumption that a twelve year old can give consent to anything, let alone their own murder, you evil piece of shit.
Sydney Campbell (she/her), MA, is a PhD candidate studying health policy at the University of Toronto in the Institute of Health Policy, Management and Evaluation. She is also completing a Collaborative Specialization in Bioethics through the University of Toronto Joint Centre for Bioethics. Sydney's doctoral work aims to generate normative- and empirically-informed evidence to advise the current and future policy discussions concerning MAID for mature minors. Her overarching research program aims to advance perspectives and dialogue on childhood well-being, children's rights, and young people's engagement in health care and policy spaces.

Sydney's PhD work is supervised by a strong committee of experts, namely: Jennifer Gibson, PhD; Jeremy Petch, PhD; Fiona Moola, PhD; and Avram Denburg, MD, PhD.
See this is why I've always hated the term "fedposting." There is a big difference between an actual fed saying things like "hey we should all agree to go kidnap Gretchen Whitmer AMIRITE fellow patriots," and a normal person saying "Sydney Campbell should be tortured to death." Other things a normal person might say could be along the lines of "Sydney Campbell should have her skin flayed off her body while she's still alive," or "everyone supervising this cunt's PhD project should get a bullet, although that may be too quick and painless of a death for them." They might even say something bad optics like "everyone with pronouns in their bio should just be murdered."
Q: This is a controversial aspect of the parliamentary review. What would you like the Canadian public to understand about expanding MAID to mature minors?

One thing that I would like the Canadian public to understand is that like all health-related topics, there are a variety of opinions linked to conversations about MAID for mature minors. The existence of these different perspectives should not result in an avoidance of the topic, because avoidance uncritically perpetuates the status quo of mature minors being ineligible for MAID. Unfortunately, conversations about childhood death and dying are taboo, resulting in gaps in what we know about Canadians' perspectives on MAID for mature minors, as well as conceptual gaps that need to be filled if we are to engage in policy reform.
"Unfortunately people don't like it when we talk about murdering children."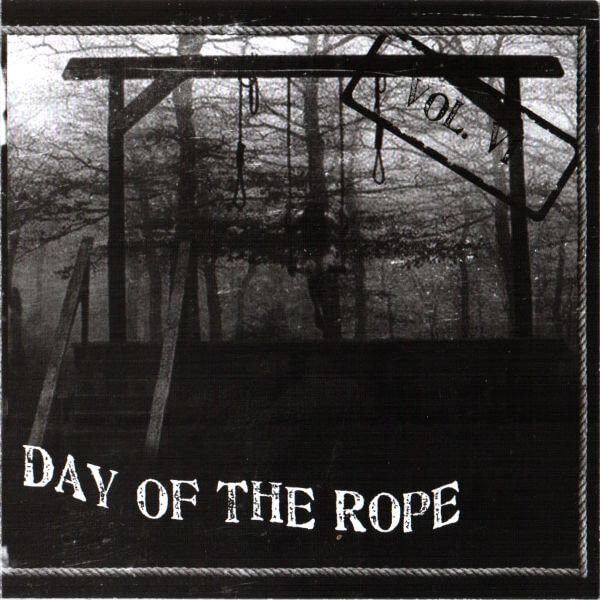 I said it earlier and I'll repeat myself, I underestimated ClownWorld. I never thought I'd see someone doing corporate buzzword speak when advocating for 12 year olds to be consensually murdered. But here we are.