I came, I saw, I conquered. And by that I mean I had fun at a family event that took me out of the country, something that I mentioned in my very last post. But it's over now.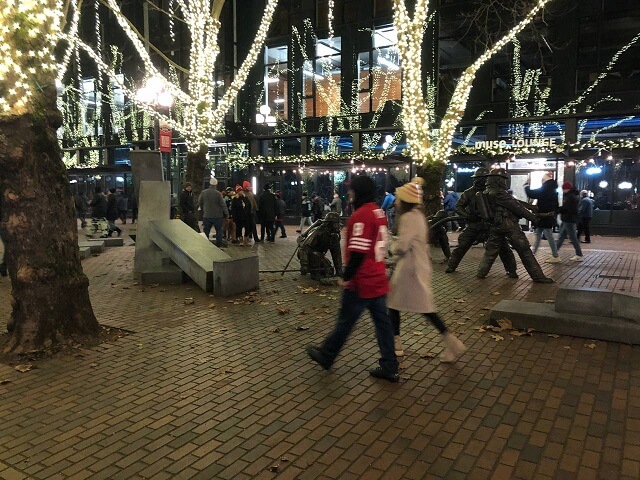 A small part of my trip is going to work its way into my very soon to be released article on a certain obscure part of breadtube that focuses on traffic. Other than that, it was a personal trip. There's not that much to say.
I hope all you reading this have fun and meaningful times with your families this Christmas.