'Drag Queen Story Time' is making a comeback after three years. And it appears the controversy around it may also return.
Controversy? What controversy?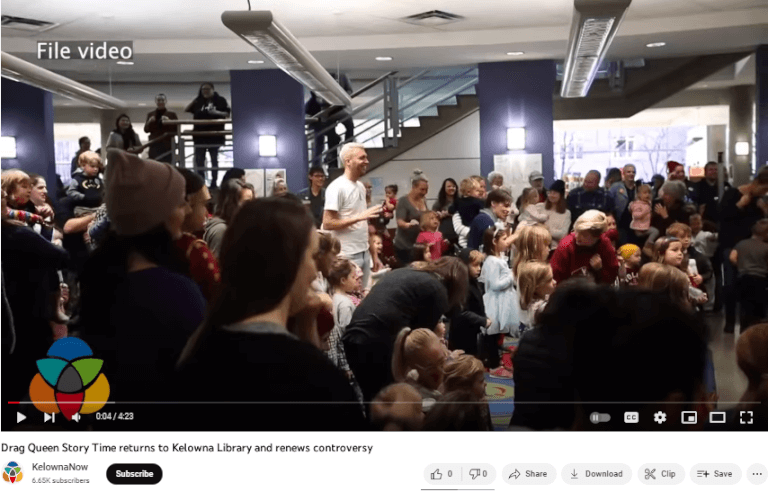 The video they link to has 492 views as of time of writing. It also has zero likes or dislikes.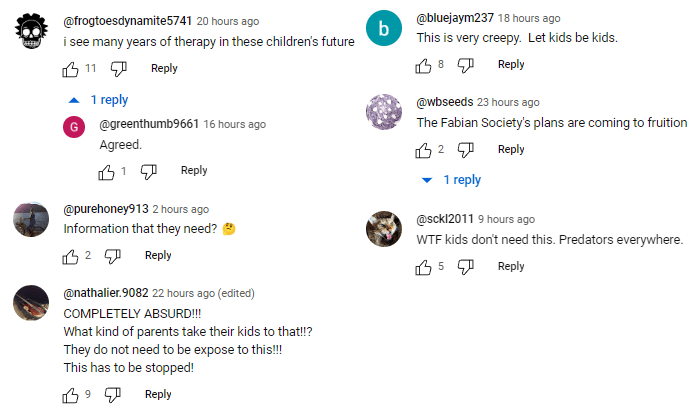 Which is odd because the comments are near universally negative, and well upvoted. I guess hiding the dislikes is just something that you do when you're pushing a really popular agenda that doesn't need to be shoved down people's throats.
Not long after it was announced, a petition started circulating opposing the event.
They don't do something so mundane as to actually link to this petition. I found out that's because it doesn't exist.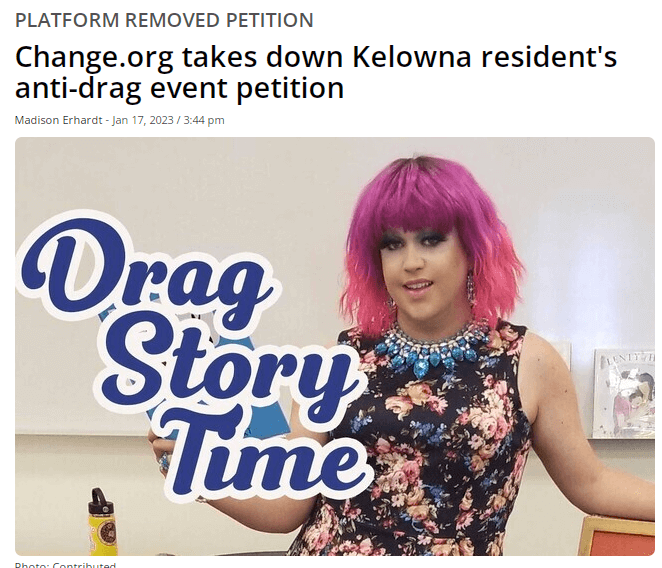 However, Laurie Baird made a new petition.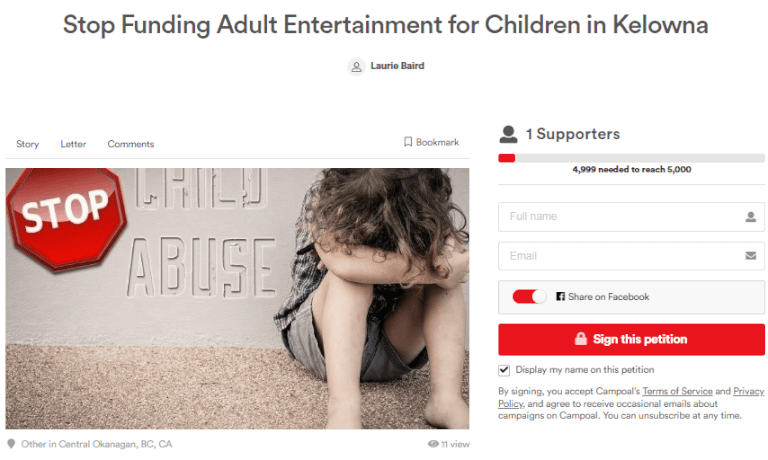 You can find that here. It currently has one signature. It will have two after I finish this article, and hopefully more from you.
The CEO of the Okanagan Regional Library isn't surprised.

"When the ORL ran our first Drag Queen Story Time in 2019 there were protesters and counter-protesters, so I think we would be naive to think none of that will happen," said Danielle Hubbard.

But fear of controversy isn't enough to put a stop to it.

"I actually have concerns about kids being on social media in general," is city councillor Loyal Wooldridge's reply to that concern.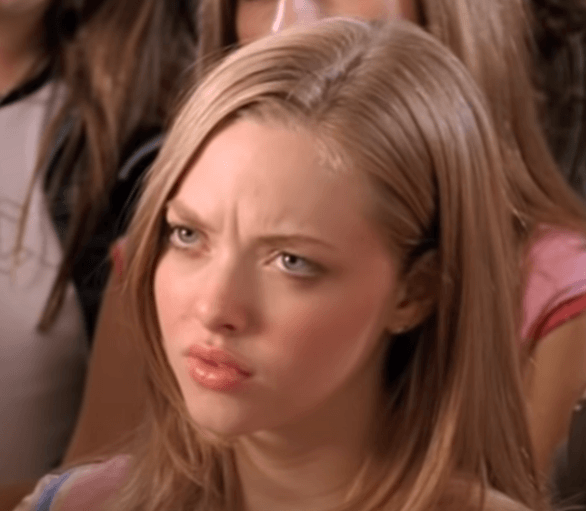 Kids shouldn't be exposed to knives, but occasionally are. Therefore we should put them in close proximity to the pedos at tranny story time. I've heard this exact argument before.
Wooldridge who represents the City of Kelowna on the library board said the event is about inclusivity.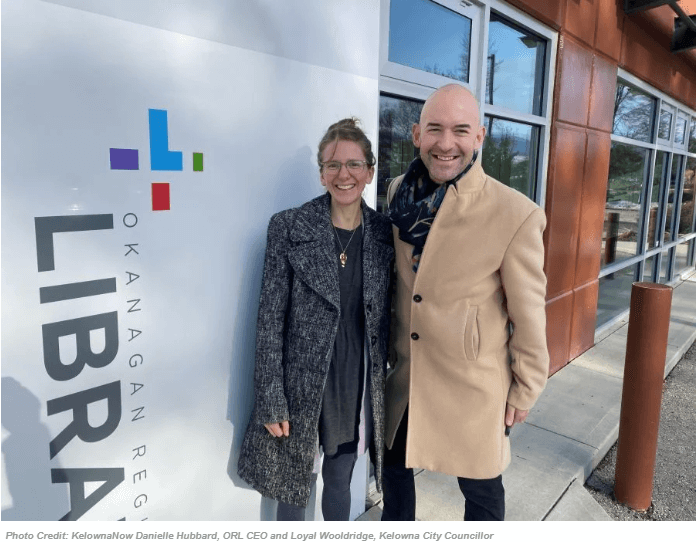 When I first saw this article I thought to myself that Loyal Wooldridge had serious homo face, to the point where I would have given 4:1 odds that he had a prolapsed anus.
"Growing up gay in Kelowna, I can speak from lived experience," he began.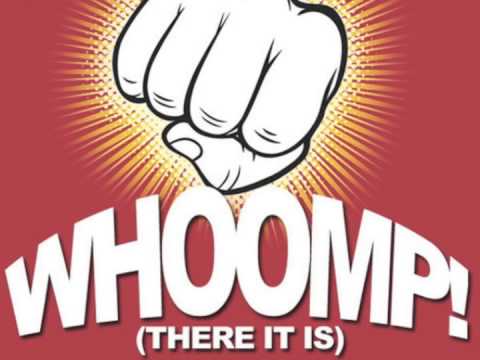 "When I was a youngster there weren't any resources for me to feel that I belonged, or I was part of this community,"
Kelowna Now ends the paragraph like this, with an apostrophe. I know it's a small thing, but the shoddy quality of propaganda these days is insulting.
Drag Queen Story Time is scheduled for 11:00 am Sat. Jan. 28 at the Downtown Kelowna Library on Ellis St.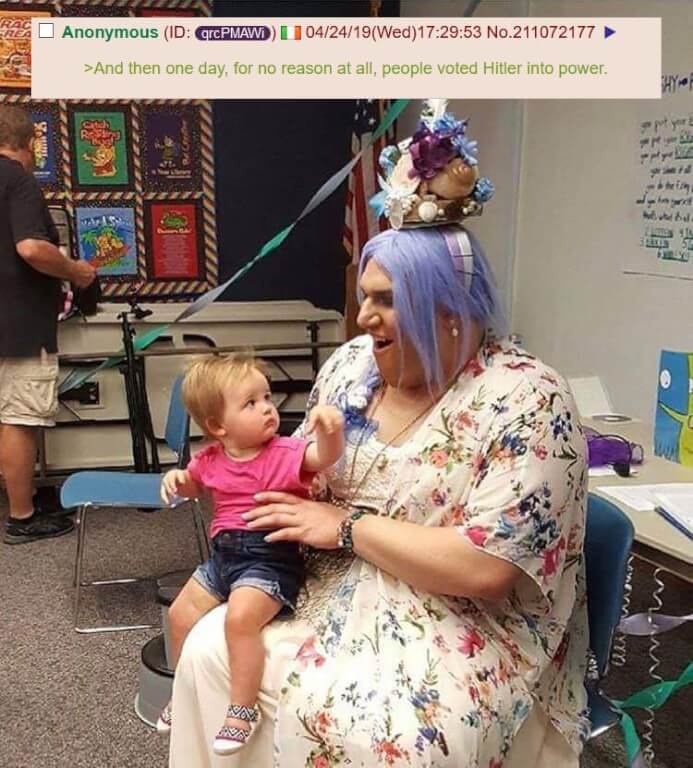 I'll have at least one more piece on this event local to us covering the petition to stop this. Might be turning this into the next MonkeyPox Experience.