Fox News host Tucker Carlson called Donald Trump "a demonic force" in a text late on January 6, 2021, according to a court filing.
January 6th, 2021 eh? What else happened at that time?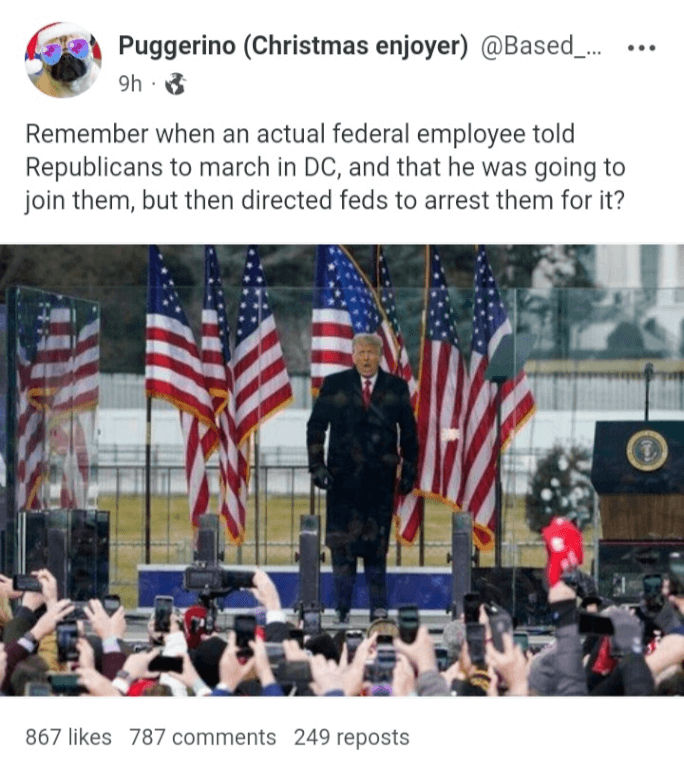 It's possible that Tucker Carlson saw this faggot leading a bunch of naive but good hearted people into a trap and had to lash out. But he's too much of a shill to have done this publicly.
This and other internal conversations between Fox News hosts and executives were revealed in a 200-page filing on Thursday by Dominion Voting Systems lawyers as part of their defamation lawsuit against the network.

The filing notes that weeks later, on January 26, Carlson hosted MyPillow CEO and Trump acolyte Mike Lindell on his show. Lindell spouted election fraud theories on air after voicing them for Carlson's staff in a pre-interview. 

The internal text messages and emails reveal that while Fox News hosts privately accepted that Donald Trump had lost the election, the network continued to air pro-Trump conspiracy theories about election fraud. 

In the days following the 2020 presidential election, Carlson texted Pfeiffer to warn him that the network's decision to be the first to call Arizona for Biden could cost them.

Carlson went on to say that Trump was good at "destroying things. He's the undisputed world champion of that. He could easily destroy us if we play it wrong."
The potato could destroy you?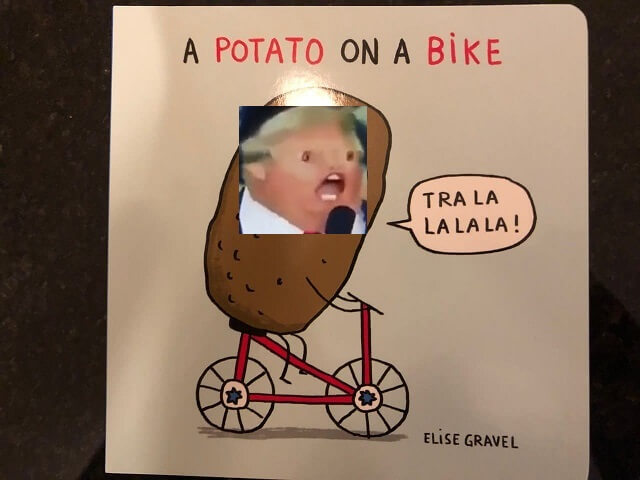 That was probably already untrue back in 2021. At this point the Trump Grift is 99% over. As we've seen with his recent East Palestine bloviation it'll take a while to truly die for good, but the writing is on the wall.
Having said that, if you're a fake populist like Tucker Carlson, maybe Trump really can destroy you by exposing your schtick? I don't know, but I doubt it. I think it's more likely that Carlson just didn't want any slight dip in audience, and doesn't want to do real politics. Jan 6th was a disaster, but it was a nice grift for a lot of people. Why do real politics and get in trouble when you can do Orange Faggot election fraud bullshit instead?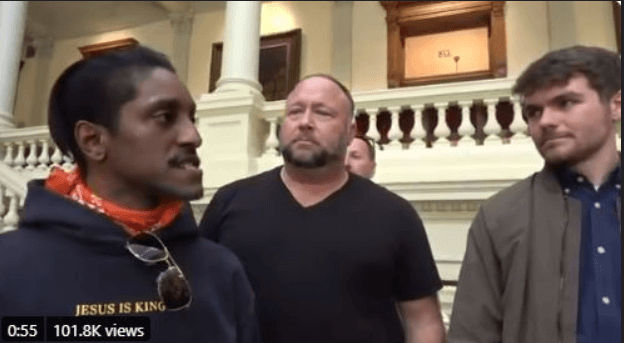 Trump can't destroy you, but the Schlomos at the ADL certainly can if you stray down the path to real populism.
As Fox News hosts and employees feared they had alienated Trump voters with the Arizona call, they came to latch on to the election fraud narrative to win them back, Dominion lawyers suggest in the filing.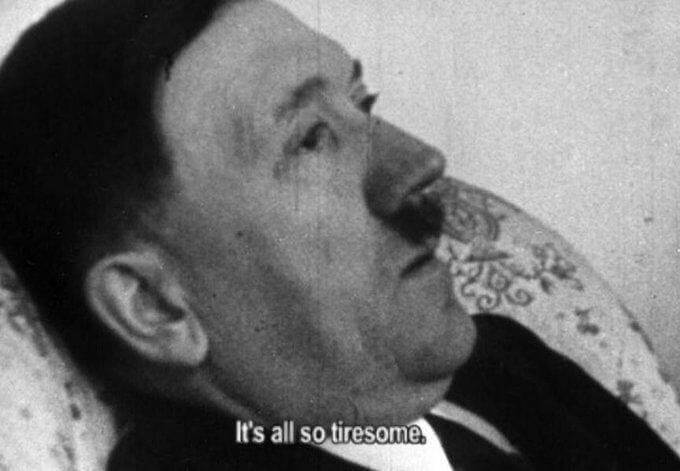 In another text exchange, Carlson spoke critically of pro-Trump guests who promoted election fraud conspiracy theories on Fox News.

In separate texts, he told Pfieffer and Laura Ingraham that Sidney Powell, the pro-Trump lawyer who championed outlandish election fraud conspiracy theories, was "a fucking nutcase" and "lying."

"It's unbelievably offensive to me. Our viewers are good people, and they believe it," Carlson told Ingraham on November 18, 2021, according to the filing.
I can easily believe that these grifters were promoting easily debunkable bullshit. Of course they were. I can also believe that Tucker was privately outraged at this.
But if Tucker is so pissed that these people will come onto his show and lie, when's he gonna have me on? When's he going to bring on Eric Striker or any other NJP guys who went to East Palestine? Or even just any real populist?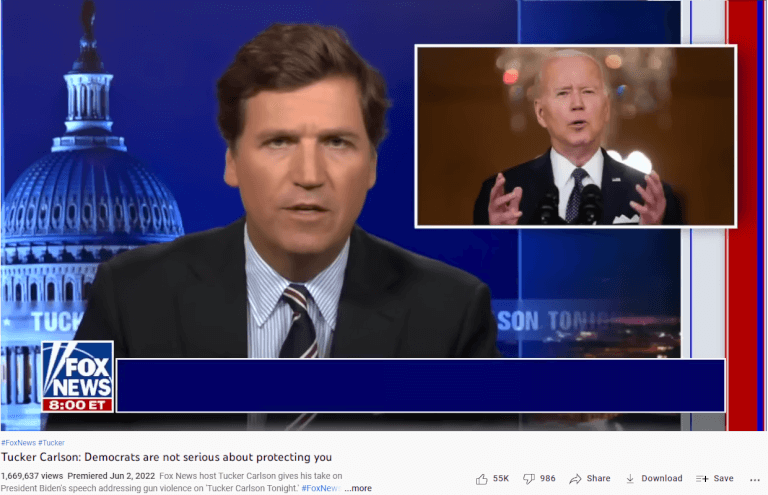 Jan 6th predates this website by almost a full year. I didn't follow any of that drama, because it was obviously bullshit. And of course, conservative media knew it was bullshit the entire time. Don't expect any apologies from the telegram fake populists who literally told people to go to the capital (and get arrested) in order to further the grift. Or even any mention of this ever again.