It's been a long time since I wrote about the Brave Wakandian Schizo known as Kanye West. Or rather it was before he decided about a month ago that he actually preferred silence + money to uppityness + still lots of money. His Instagram was entirely wiped, until today.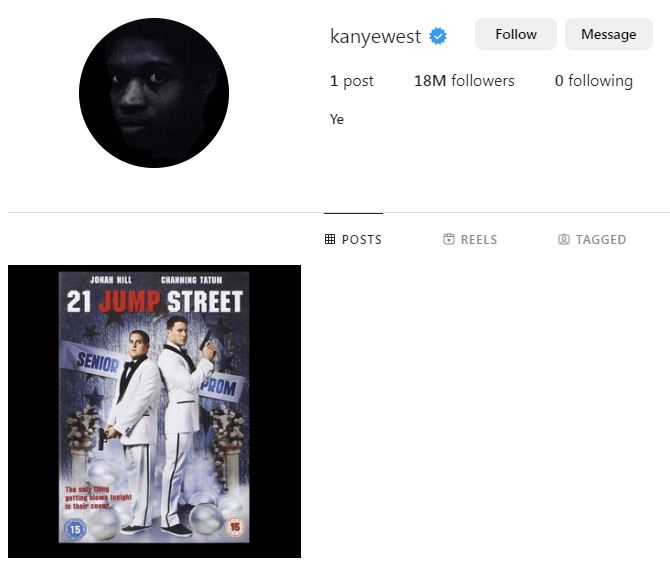 What's this we see here?
Watching Jonah Hill in 21 Jump street made me like Jewish people again

No one should take anger against one or two individuals and transform that into hatred towards millions of innocent people

No Christian can be labeled antisemite knowing Jesus is Jew

Thank you Jonah Hill I love you
He has now decided that silence + tons of money is not as good as bootlicking + copious amounts of cash.
I'm not really concerned, because I never thought the Wakandian Freakout was anything other than a funny joke that might have some slight upside.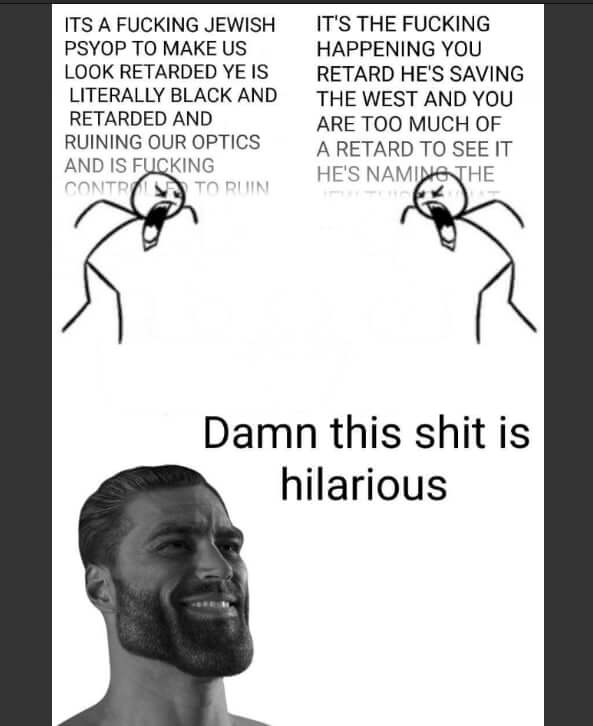 I thought it was hilarious when he exposed Alex Jones as the total consubversative that he is, and I appreciate the perspective that he gave to certain events, like the Balenciaga Saga.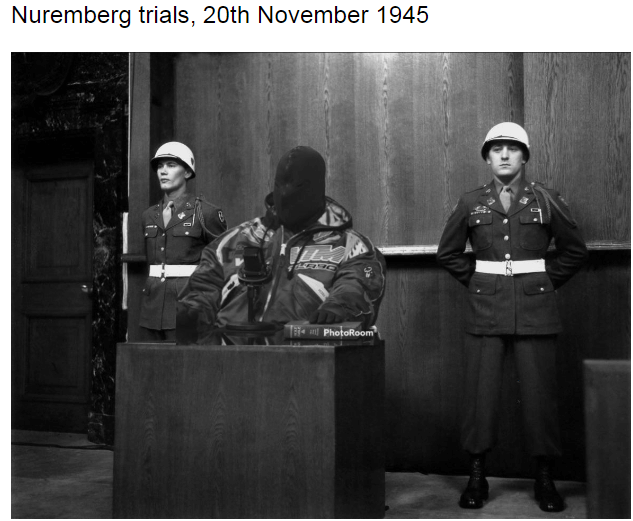 It was also nice to see him force Musk to admit he's a White Housenigger by censoring Kanye. And of course, it was all good content.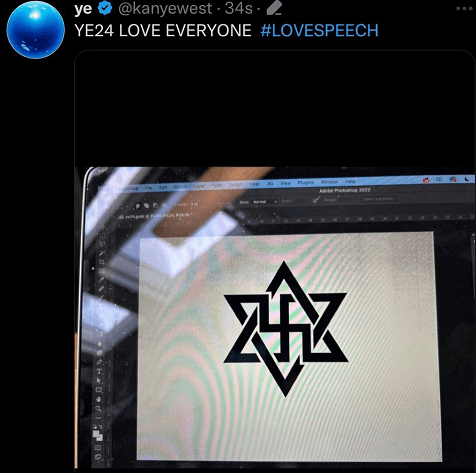 There were some in the Weirdly Uncensored Community who were not so measured with their enthusiasm.
Our favourite biological failure is still singing the praises of Jesus, Kanye West's dead on arrival presidential campaign, right next to his unresolved hatred for White Women and creepy fetishization of Asian women.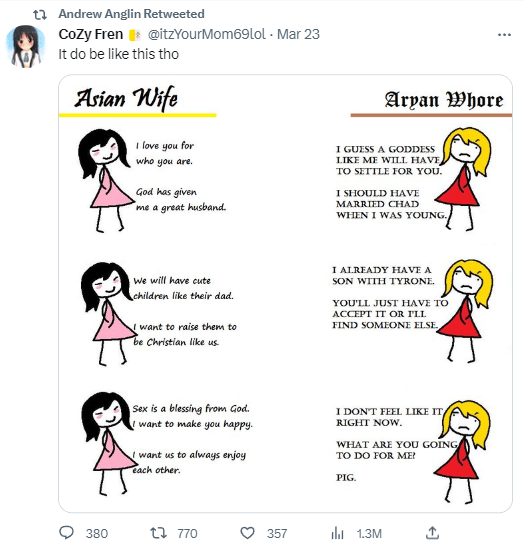 It's not even worth dissecting the contents of Kanye West's obsequious prostration towards Heeb-Kind. He's always been, at best, an idiot savant, and I've never appreciated his music. It was fun while he was causing a freakout, but it's over now. YeGate surprised me by how long it went on.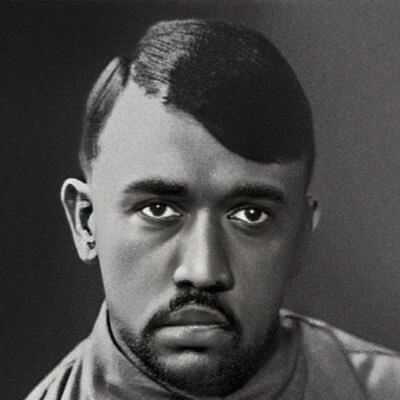 It has now surprised me again by how abruptly it went dormant, and then the depths of its cuckoldry.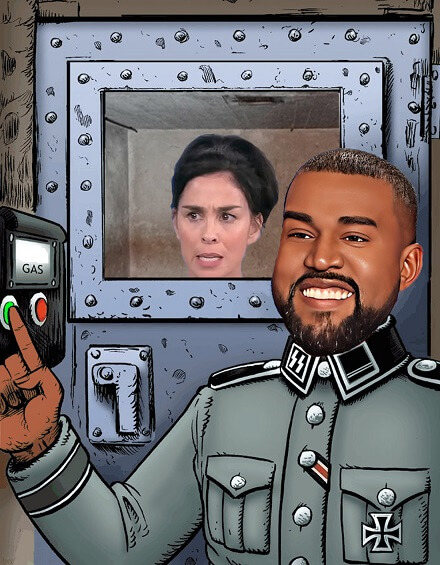 In a way, Kanye West is almost like the Black Donald Trump, but on a shorter timeline.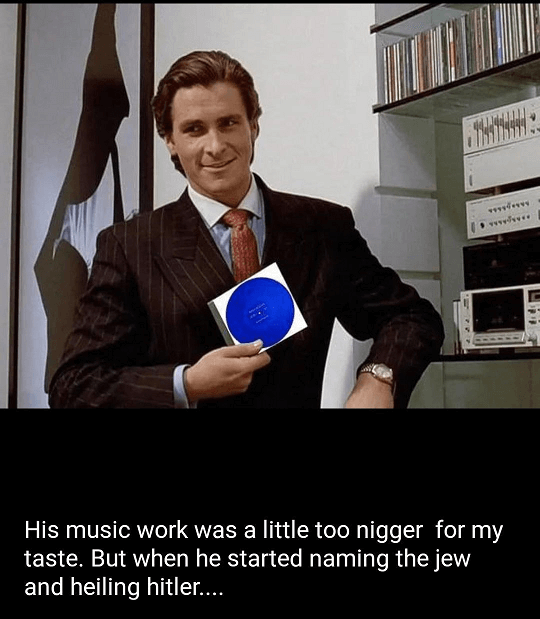 At least the memes were fun.