Just a quick announcement that I made a donations page, which you can navigate to through the menu at the top of the page. It's barebones now, but I'll flesh it out shortly.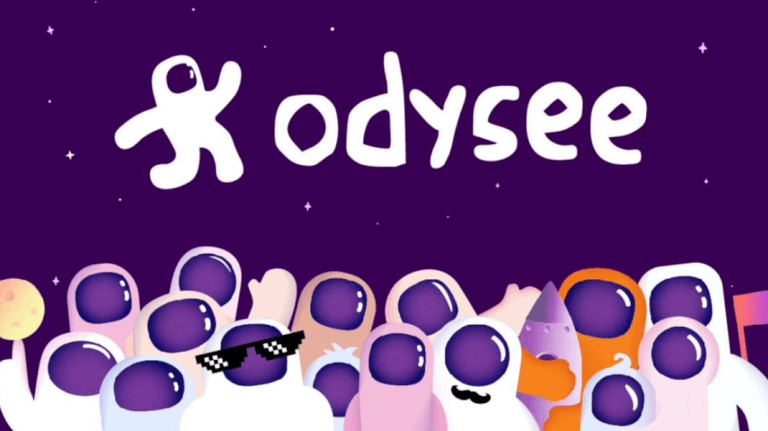 More importantly, thanks to everyone who gave me more than 300 subs, so I could transfer over to Odysee. However, I ran into some technical issues that I still haven't gotten sorted out yet.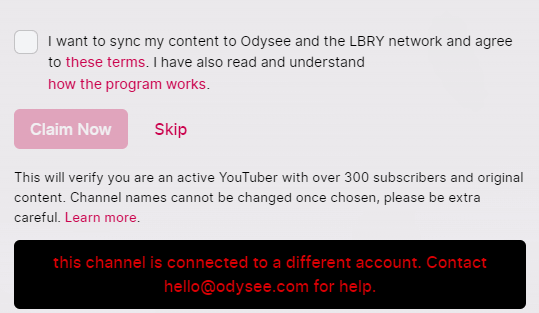 Odysee is acting up, so I sent an email explaining the problem to the address they give. I got the below automated message back in response.

Their discord is totally useless, so I'm stuck here waiting for tech support to transfer my channel. Sorry that it's taking this long, but it's a bit janky. I'll try to get this sorted out as soon as possible.