BBC:
Robert Rundo, 33, co-founder of the Rise Above Movement, was arrested on Friday at a Bucharest gym following a tip-off, Romanian police said.

He was accused of violence in 2017 and indicted by a US court in 2018.
He was accused of "violence".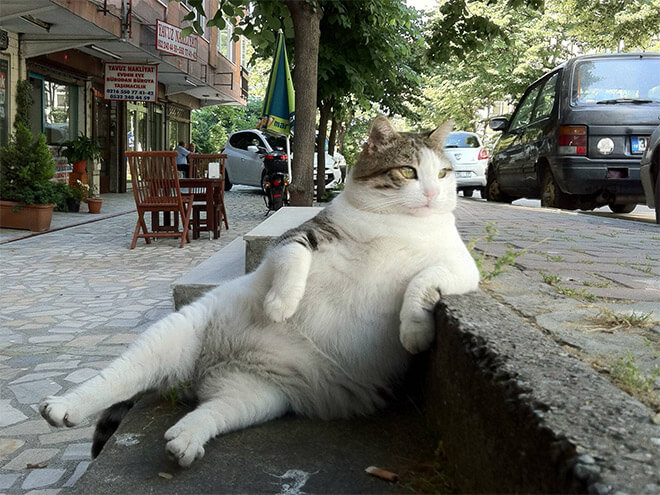 Later on in the piece they get to the actual charge, but they start with this.
The case was dismissed in 2019, but a federal grand jury in Los Angeles issued a new indictment in January.

Romanian police told the BBC they detained Mr Rundo in response to the US legal move.

Mr Rundo and others were accused of rioting and conspiracy by recruiting and training members for violence and taking part in violence across the US in 2017.
I don't think anyone needs me to add any commentary here. Rob Rundo and the RAM guys were in part created in response to antifa terrorists trying (and usually failing) to beat up Trump supporters at his events. Yeah, we all know how Trump ended up, but back in 2016 it was pure kino seeing the right people giving a tasteful beatdown to the wrong people. And of course, 100% of the time the antifas started it anyway, just like they did at Charlottesville. 
Since then Rundo has been going around Europe, although I do believe he was back in America filming the Waukesha documentary.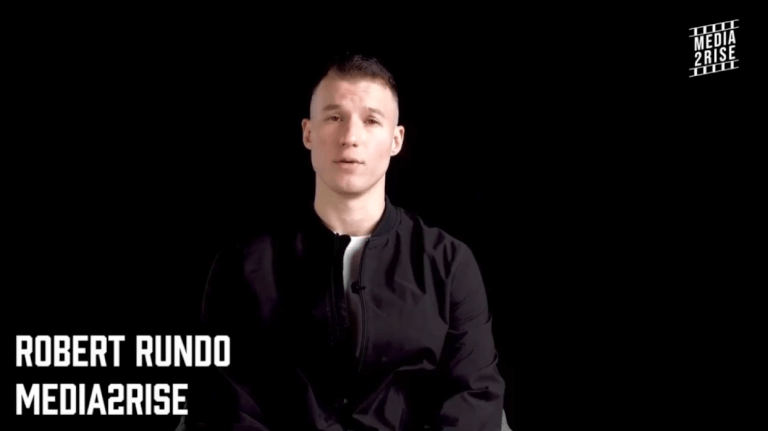 On a second glance, it appears that Rundo did not record his part from Waukesha. This would make sense, as he probably could not go back to America.
Videos showed Mr Rundo punching counter-protesters in Huntington Beach and a police officer in Berkeley, according to an FBI affidavit.
"Counter-protesters" means violent antifas who showed up to do violence, and ended up on the wrong side of what they started.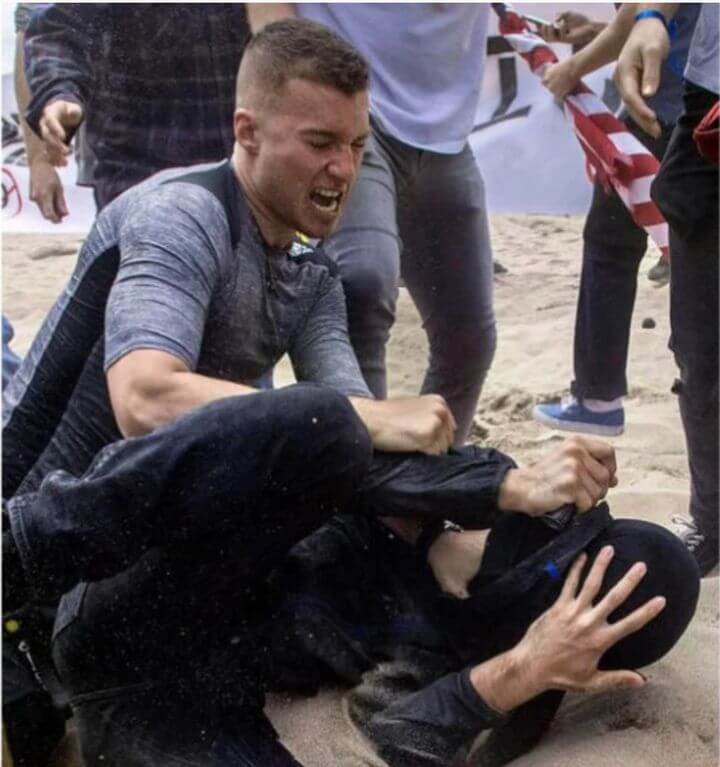 I'm not going to bother giving commentary on the last part of the piece. It's just nonsense designed to paint a ridiculous picture of Rob Rundo as some sort of terrorist. 
In a statement, Romanian police said he allegedly conducted mixed martial arts training for members of the movement.

He also is accused of posting videos online of the group assaulting people at political meetings, the statement said.
Anyway, speaking of the W2R Waukesha documentary, Lucca Corgiat was present on site for the making of that.
Active Club released the following statement, signed by Corgiat and Luke Mayfield, in response to his arrest.
For immediate release:

Robert Rundo, founder of Rise Above Movement & Will2Rise, has been detained by police in Romania on an international warrant for federal hoax charges of "conspiracy to riot". Rundo will likely be extradited back to the occupied states of America to face charges.

We have received numerous questions of what will happen next with Will2Rise and all of its adjacent projects. We can assure you that although one of our movements most dedicated activists has been detained, our struggle still continues. Rundo's mission was not just on the internet and there is an entire team behind him. Will2Rise as a clothing brand will continue to operate, Media2Rise will still distribute the voices of the censored, and Active Clubs across the globe will still continue promoting the message Rundo has dedicated his life to – awakening the warrior spirit. There is no certainty of what will happen in Rundo's case moving forward but we are certain that this obstacle will not halt our mission and goals.

"As long as we have a youth that stands for all that is strong and manly, our future is assured."

Lucca Corgiat
Luke Mayfield
W2R crew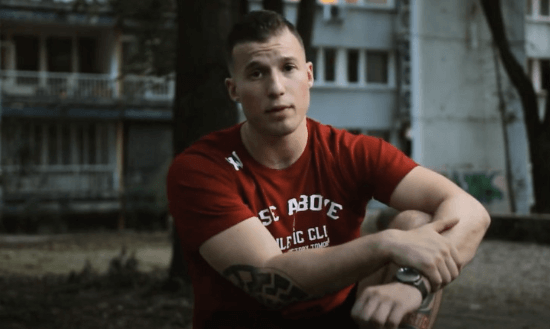 It is not a coincidence that Rob Rundo was arrested at a gym. The Active Club guys have become a great way to get in shape, and meet a bunch of right thinking men in your local area. That's why I shill for them often on this site. You can get vetted for them by going here in America, and here for Canada.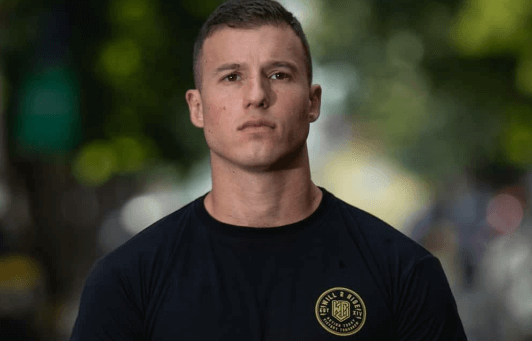 As for what will happen with Rundo's legal case, I make no predictions. Whether Rob goes down as a mini-martyr or beats the system, all I know is that his case needs to be documented as carefully as possible so he can cause as much damage to the parasites persecuting him – and us – as possible.