A Vancouver theatre that receives taxpayer funding from provincial, federal and local governments is hosting a drag queen camp for kids as young as seven where adults groom them to become drag performers.

This summer, the Carousel Theatre for Young People is advertising a "Junior Drag Camp" for ages 7 to 11 and a "Teen Drag Camp" for ages 12 to 17 this July.

"Join some of Vancouver's most amazing drag artists and learn how drag can brighten up your life!   You might be wondering, is drag for kids? Drag is for everyone!" claims Carousel Theatre.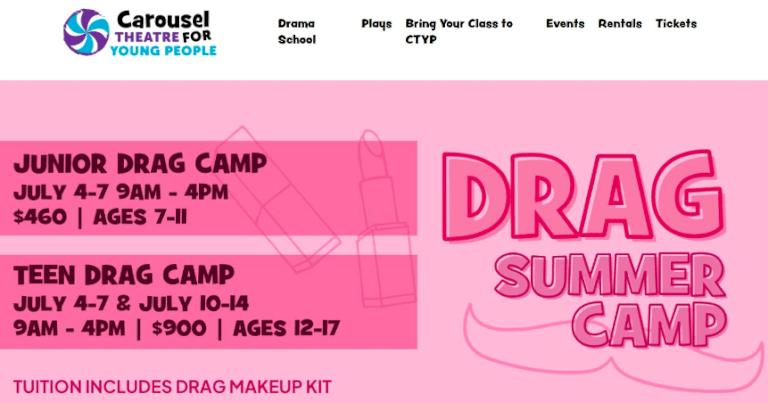 Is anyone surprised at this point? We had a whole drag groomer "Courage" tour that we successfully raided a month or two back. That was also targeting children, and also taxpayer funded.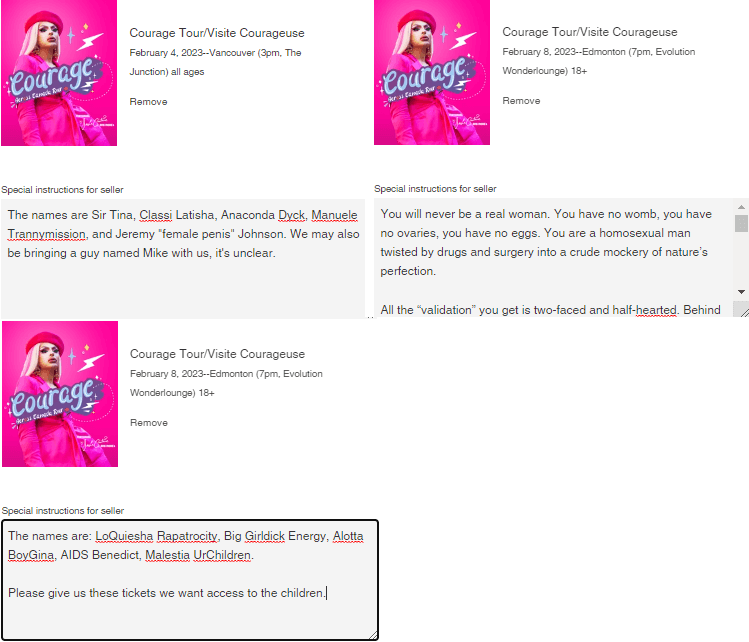 It was funny raiding them, but the brazenness of these groomers is almost unbelievable if you don't live it day in day out.
"Parents, ask yourself, what's the difference between what you wear at home versus what you wear at work? You're doing drag honey, you just don't know it!"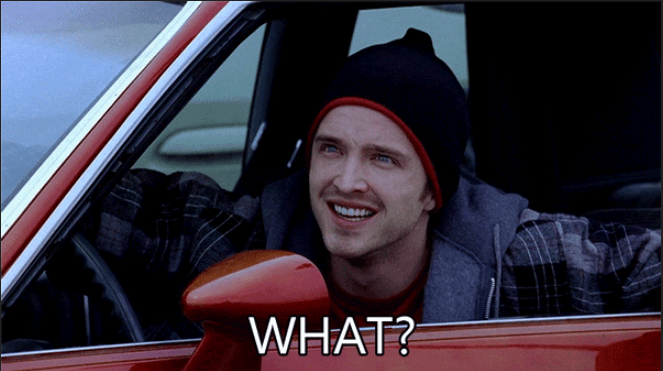 You hear that you goddamn bigotphobes? Wearing casual clothes, or perhaps a bathrobe, when walking around your own house is the exact same thing as dressing up as a woman. The reason is because I am a mentally ill tranny and words just come out of my mouth and I will say anything to get access to your children.
The event website states all children will be provided with a "drag makeup starter kit."

According to Government of Canada grant data, Carousel Theatre received federal funding to the tune of $280,849 since 2018.

Drag queen events featuring children have become a controversial issue in Canada and elsewhere.

Several drag queen story times where drag performers read to children in libraries have attracted both opponents and supporters.

Recently, Calgary's City Council voted for a bylaw which limited drag queen protests around public spaces.

The bylaw prohibits "specific protests" from taking place within 100 metres of an entrance to a city operated or other designated facility such as a library.
You can read about Calgary here. And see our protest of the drag groomers in Kelowna below.

 This garbage is amazingly unpopular. But luckily, we live in a democracy, which means "rule of the people." I'm sure that our representatives, who represent us and not their big money donors, are going to get right to banning these things. Then the RCMP is going to start entrapping and jailing these groomers. Big corporations have to obey market demands, so they'll start censoring these people and not just us, while putting out family friendly advertising, and not creepy groomer garbage.
Kick back your feet and relax, this'll all be taken care of any minute now.