On a december episode of The Daily Shoah it was repeatedly stated by NJP bigwigs that the Media2Rise Waukesha BLM Christmas Massacre documentary would be dropping that week. I wrote about the documentary all the way back on December 10th. The goyim were thusly pleased, believing themselves to be getting an important political work soon.
I'm not sure on which exact TDS episode we were promised this. I was a younger man then, and I struggle to remember everything from my youth. Not long after I was promised this, I met a girl on happenstance at a park once. We lived happy together, until one day she was diagnosed with cancer. Esther Greenblatt, my love, fought valiantly, but she eventually succumbed to the disease. And yet it's been so long that, to tell you the truth, I can hardly remember what she looks like.
Paint has dried. Grass has grown. Children have turned into awkward adolescents. But it's okay I'll just sit here in the dark waiting for this documentary.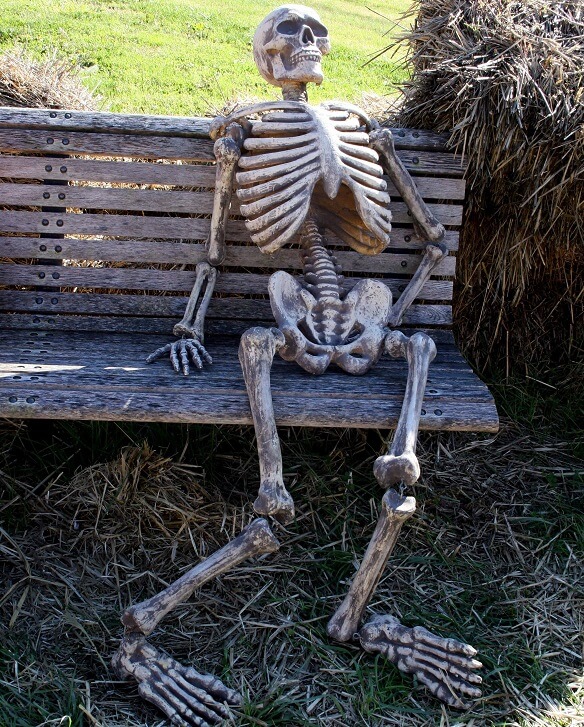 Any time now.