Leaked documents have revealed a state-sponsored influence operation designed to undermine critics of the British government's coronavirus policies by astroturfing a prominent founder of the BreadTube clique of "anti-fascist" YouTube influencers.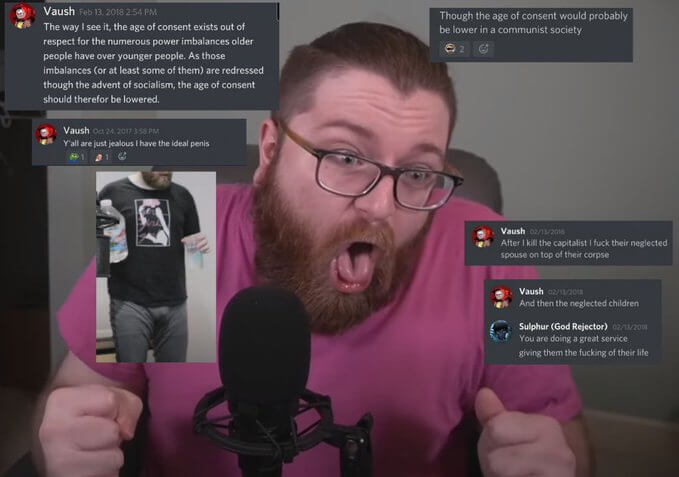 Ah Breadtube. It's hard not to simply point out the contradiction between them pretending to be anti-capitalist and yet never getting any corporate censorship. We've seen them recently advocating for "starving out" Russia, as well as explicitly trusting the CIA as a source. That is, when they're not admitting to being informants. So it really should not come as a surprise that they're just shilling for whatever our beloved privileged class wants. They are after all, mere spiteful mutants, with a burning hatred and contempt for normal people.
The project aims to conduct psychological profiling on British citizens dissenting against policies such as mandatory vaccination and lockdowns, then leverage the data to establish a YouTube channel that portrays these critics as dangerous "superspreaders" of "disinformation."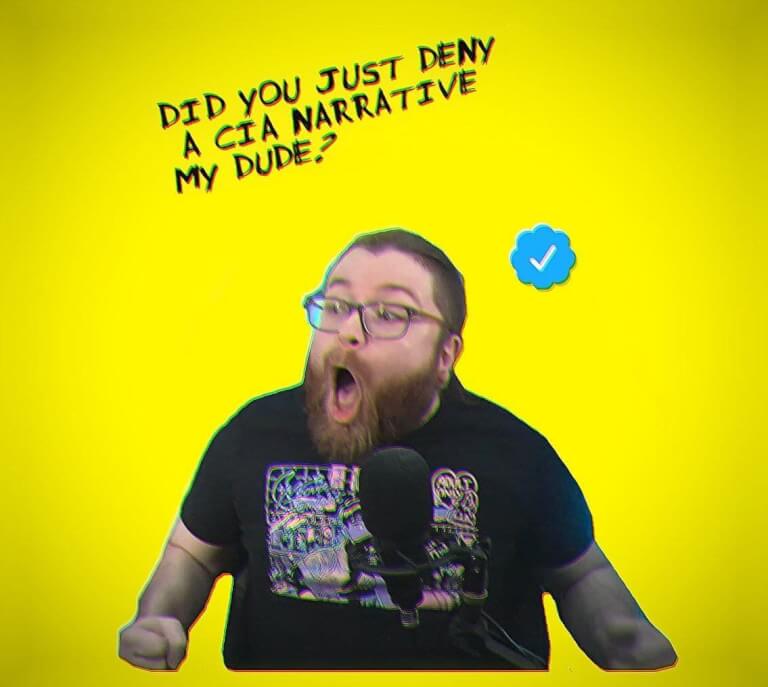 Sort of weird how they never call the WMD Liars "superspreaders of disinformation." Like their bloviation about being anti-capitalist, while supporting mass censorship by capitalists, they bloviate about being anti-imperialist, while supporting every hilariously fake CIA/Mossad bit of atrocity propaganda.
Designed "to curb the influence of pseudoscience material online, with specific emphasis on Coronavirus-related 'anti-vaxxing' sentiment," the operation is run by the UK's Royal Institution, and dubbed "Challenging Pseudoscience."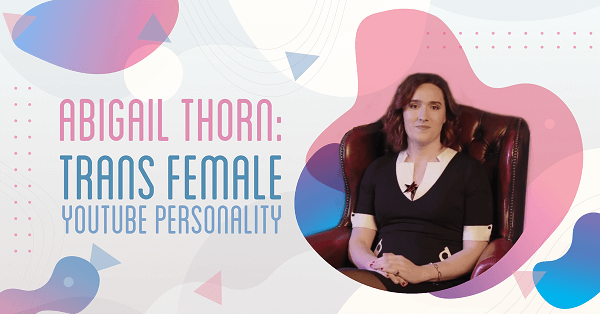 Nothing says Science! quite like a lab experiment that walks around pretending to be a real woman. 
Boasting over one million subscribers to her YouTube channel and more than 7000 Patreon supporters, Thorn has established a potent vehicle for any communications campaign. She is also a core member of BreadTube, an assortment of left-branded social media influencers that has attracted intense establishment interest for its purported ability "to pop YouTube's political bubbles to create space for deradicalisation."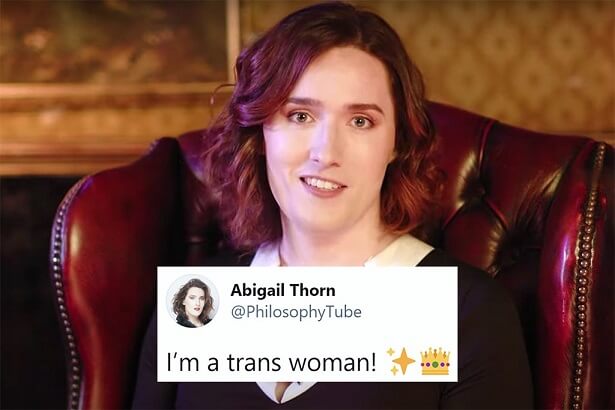 I dunno. I think deluding yourself into believing that you're a woman seems pretty radical. Perhaps "shilling for the privileged class," would be a more accurate term.
While top BreadTubers are best known for employing memes and theatrical ploys to counter right-wing narratives, they have also dedicated intense energy to attacking the anti-imperialist left as "tankies" engaged in a secret "red-brown alliance" with right-wing extremists. 

In his book, "BreadTube Serves Imperialism: Examining the New Brand of Internet Pseudo-Socialism," socialist organizer Caleb Maupin likened BreadTube to the "counter-gangs" deployed by British and US intelligence to infiltrate and dismantle insurgent forces from Kenya to Southeast Asia.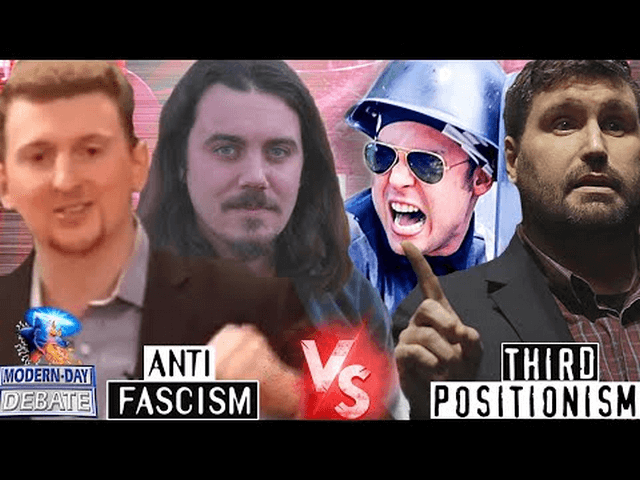 I remember quite clearly the debate had between Caleb Maupin and some retarded Liberal on their side, and Striker and Moike on ours. It's one of the few debates I watched the entire thing for, and it was a complete destruction. And yet this Maupin guy is able to casually destroy Breadtube in his book, Breadtube Serves Imperialism, with some casual research.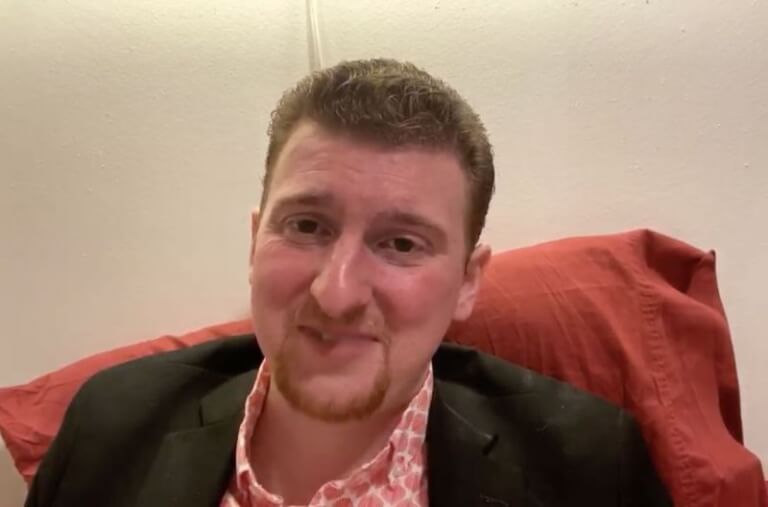 But really, the fact that they aren't censored already told you that.