Trudeau's response to the truckers demanding an end to the arbitrary and oppressive Covid-19 laws was to declare them enemies of democracy and then sic the police on them, after a declaration of Emergency Powers. All of which begs the question of how Justin Trudeau responded to the anti-pipeline "protests," in 2020. Since this site wasn't around in 2020, I feel like we need to do some catching up. 
CBC:
Prime Minister Justin Trudeau says he plans to speak with members of his cabinet Wednesday to discuss "next steps" in the ongoing anti-pipeline protests that have hamstrung the country's rail network.

"This is an issue that is of concern," Trudeau said during a news conference in Senegal Wednesday morning.

"Obviously it's extremely important to respect the right to freely demonstrate peacefully, but we need to make sure the laws are respected. That's why I'm going to be engaging with our ministers and looking at what possible next steps there are. 

"I am encouraging all parties to dialogue, to resolve this as quickly as possible."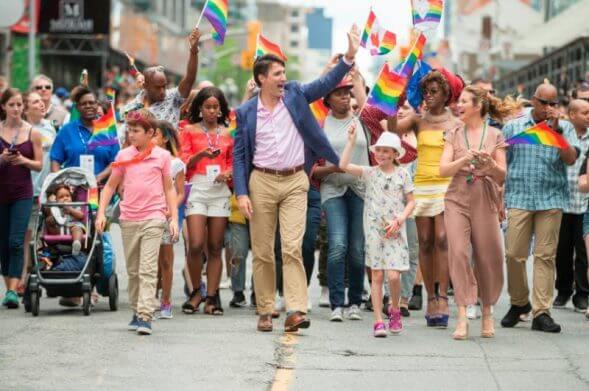 That's a lot of boilerplate politician speak. Although I will note that I couldn't find a single example of him saying that the right to protest freely should be upheld with the Truckers. So you don't even get the bloviation.
On Tuesday, the transport minister said the federal government is "very concerned" after CN Rail said the railway has no choice but to temporarily shut "significant" parts of its network because of blockades by protesters near Belleville, Ont., and New Hazelton, B.C.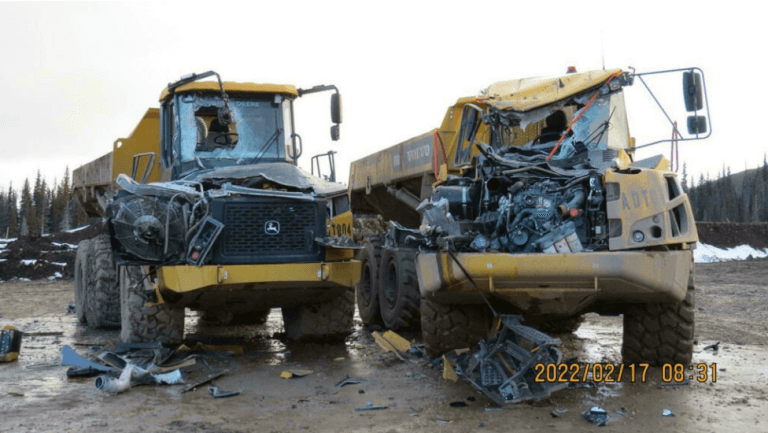 And I'll note that the trucker protest didn't actually shut down critical parts of Canada's transportation network. Nor were they violent. The above picture is from another one of these anti-pipeline "protests." This one in particular happening earlier today.
RFI:
Shortly after midnight Thursday, police attempted to inspect the Coastal GasLink (CGL) construction site near Houston [British Columbia], where they say "approximately 20 people, some armed with axes" had been reported to be "attacking security guards and smashing their vehicle windows," according to a statement released by the Royal Canadian Mounted Police.
This is par for the course for these pipeline "protests," whether now or back in 2020. The footage from them, and the kid-gloves treatment given to them by the RCMP was extremely redpilling and important. I have too much on my plate as it is, but I'll try to track down some of that footage. And no, Trudeau has not condemned these criminals despite them literally attacking people with axes and causing millions in property damage.
Here's an article from the Guardian from February 28th, 2020.
Since a police raid on an Indigenous territory at the start of February, a wave of civil disobedience has surged over Canada.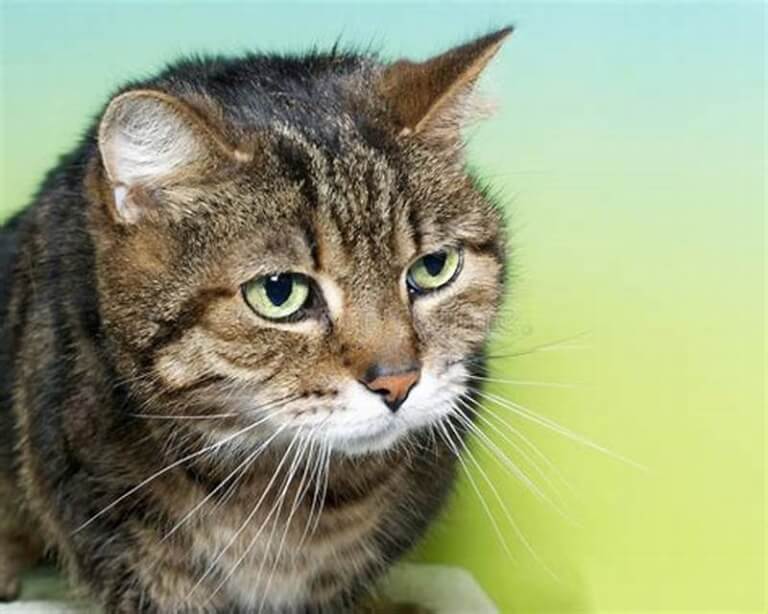 Civil Disobedience mean breaking the law. But when these anti-White rioters break the law, that gets phrased as "civil disobedience." If you or I did a law-abiding protest, well now that's a "violent riot," or an "insurrection."
Mohawks in Ontario and Quebec have erected rail blockades that paralyzed passenger and freight travel on some lines. 
So, how did Trudeau deal with these lawbreaking rioters?
CBC:
Trudeau told premiers he's ready to dispatch senior cabinet ministers to meet with Indigenous protesters to negotiate an end to the blockades — a plan Conservative Leader Andrew Scheer said amounts to appeasement of "radical activists."

…

Crown-Indigenous Relations Minister Carolyn Bennett sent a letter Wednesday offering to meet with the Wet'suwet'en hereditary chiefs in Smithers, B.C., as early as Thursday but that meeting never materialized.

…

This is the second offer by Bennett to meet in person with chiefs opposed to the Coastal GasLink project that has gone unanswered. A spokesperson for Bennett said the minister is willing to meet with the chiefs at any time and any place.
He went and met with them and did some photo ops. Or at least sent his cabinet members to.
And here we see Justin Trudeau asked a question about Blormphs response to the BLM "fiery, but mostly peaceful protests," in June of 2020. Here's the question,
Propagandist: You've been reluctant to comment on, uh, the words and actions of the US President. But we do have Donald Trump now calling for military action against protesters. We saw protesters tear gassed yesterday, to make way for a presidential photo op. I'd like to ask you what you think about that. And if you don't want to comment, what message do you think you're sending?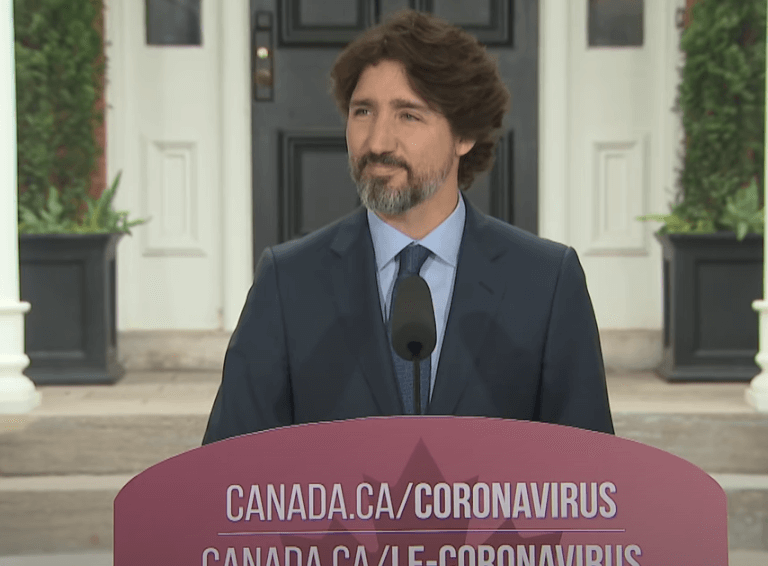 And this dipshit waits 21 seconds. LITERALLY 21 seconds of silence, which I suppose he believed added a little bit of gravitas before he finally responded.
Trudeau: We all watch in horror and consternation what's going on in the United States. It is a time, uh, to pull people together, but it is a time to listen. It is a time to learn what injustices continue despite progress, uh, over years and decades.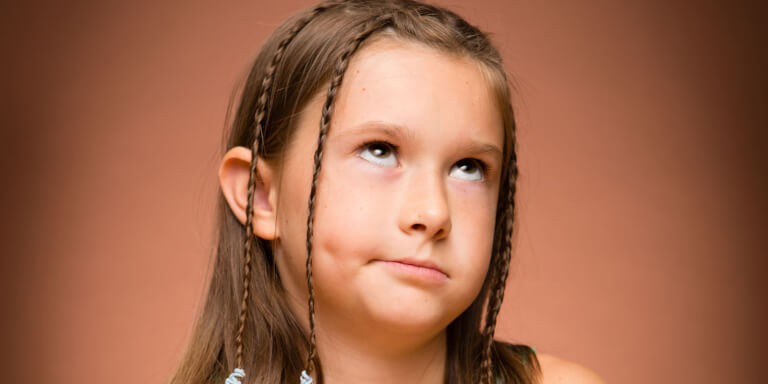 Help me.
But it is a time for us as Canadians to recognize that we too, have our challenges. That, Black Canadians and racialized Canadians face discrimination as a lived reality, every, single, day. There is systemic discrimination in Canada. Which means our systems treat Canadians of colour, Canadians who are racialized differently than they do others. It is something that many of us don't see, but it is something that is a lived reality for racialized Canadians.
I mean it's true that non-Whites don't get racially discriminated against constantly. So therefore the privileged class's "systems," do in fact treat them differently. But really, if you're taking the shit this privileged little rascal spouts seriously than you have on some level already erred.
We need to see that. Not just as a government, and take action. But we need to see that as Canadians. We need to be allies, in the fight against discrimination. We need to listen, we need to learn, and we need to work hard to fix – to figure out how we can be part of the solution on fixing things.

This government has done a number of things over the past years, but there is lots more to do and we will continue to do that. Because we see, we see you, we see the discrimination that racialized Canadians live, every single day.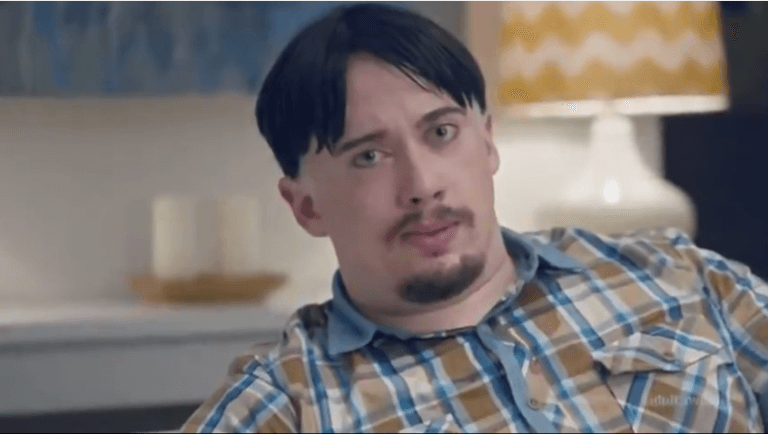 And this just in.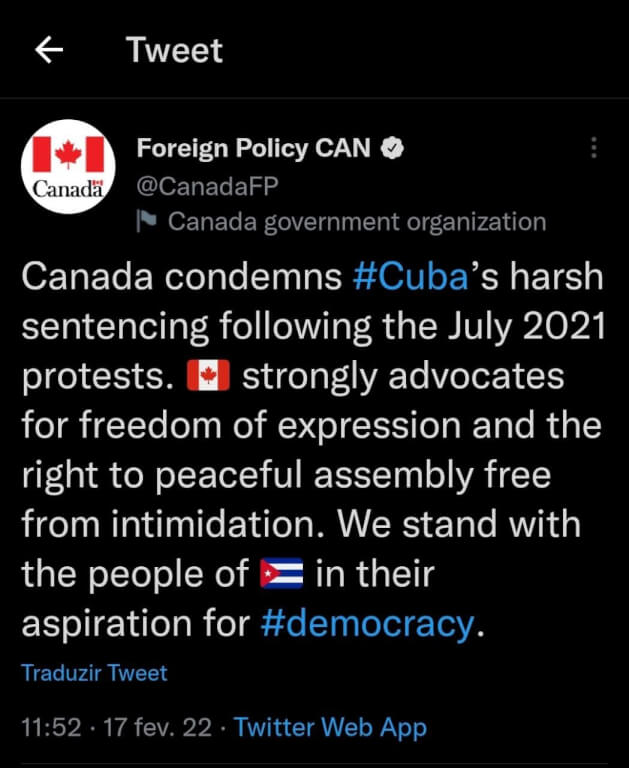 I'm sorry, let's contrast this with their response to the actually peaceful truckers protest.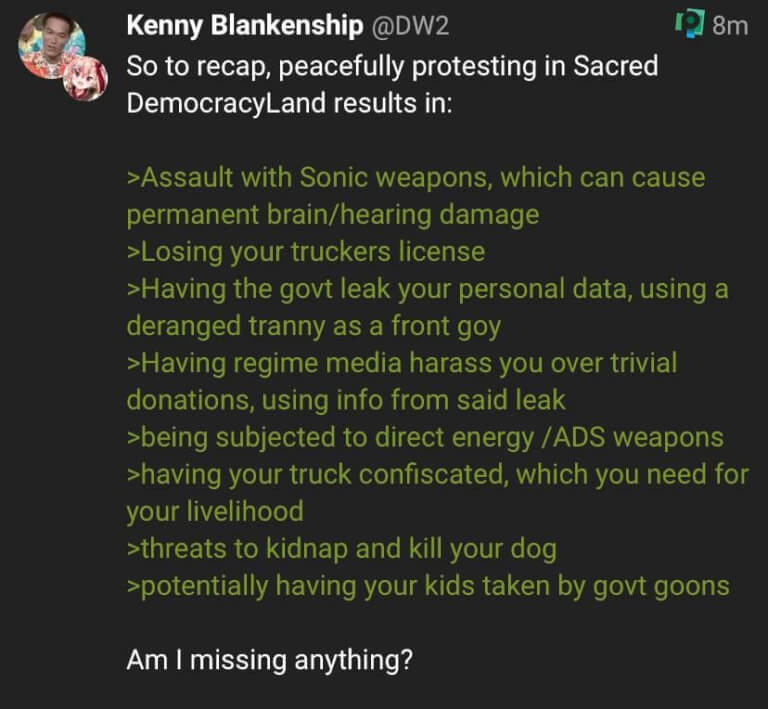 This is what I mean when I say these people are "sayers of things." They make a lot of arguments that are fake and ghey, but it's a mistake to focus on how ghey they are, which the Finklethink Convoy leaders most definitely want you to do. That's why I said from the beginning, that the very best argument against Covid-19 bullshit, is not retarded "Bill Gates microchips Agenda 21," garbage, or even "my body my choice," which I've seen conservatives do. Along with "muh vaxxx segregation." Instead it's "hey does BLM spread covid?"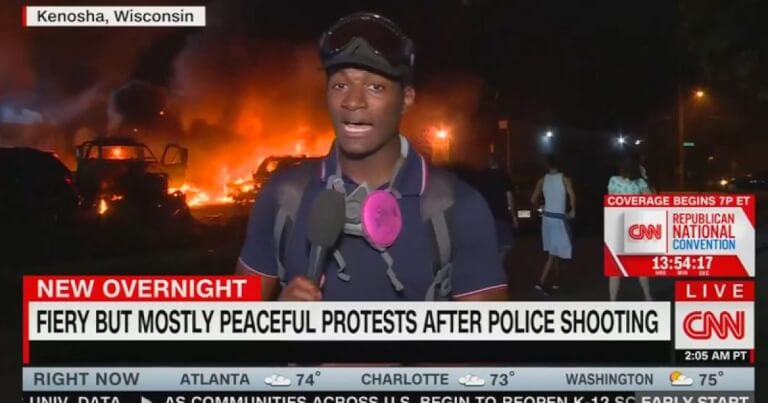 The Justin Trudeau's of the world, and his handlers through him, are "sayers of things." They'll happily pretend to adopt some principles that they do not have, and hope that you take them seriously on that so they can get one over on you. The best way to fight back is to expose this, which is why the grift-right does retarded libertarian talking points against Covid-19, instead of the above.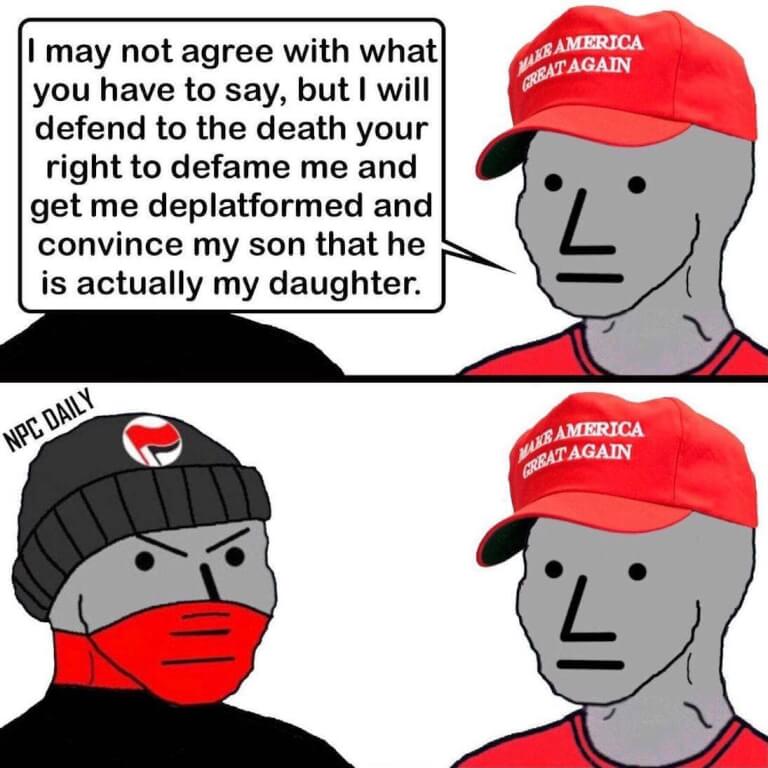 And also why they do everything else.